With the launch of the Harley-Davidson Screamin' Eagle 135 Stage IV performance crate engine, Harley-Davidson riders now have access to uncompromised performance without buying an all new motorcycle.
High-performance SE8-517 high-lift cam, new high-compression forged pistons, new 4 5/8 flywheel, patent-protected 4.31 steel sleeve cylinders, new 68 mm throttle body and CNC-machined 68 mm intake manifold, new 6.2 g/sec fuel injectors, are the finest Screamin' Eagle components found in this street-ready performance motor.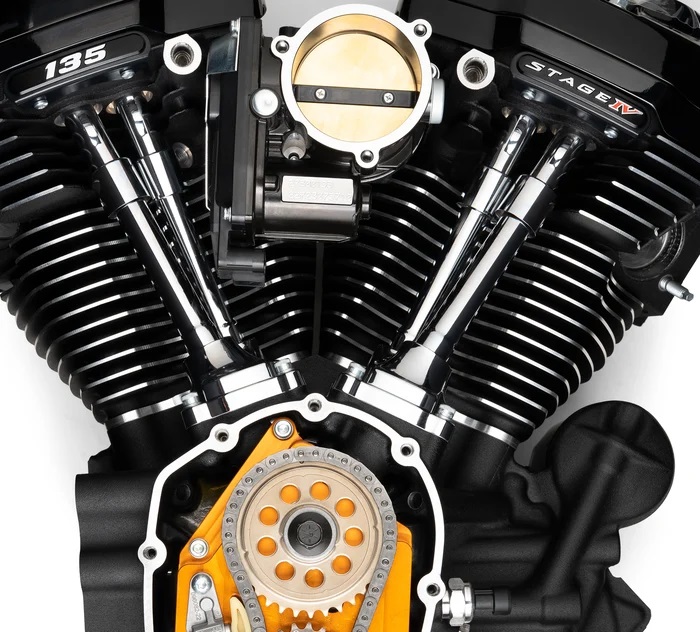 It was constructed by Harley-Davidson powertrain operations and has some impressive performance stats. This 2.2-litre V-twin is air/oil-cooled and pumps out an estimated 135 hp and 194 Nm of torque. Each cylinder displaces more than an entire litre-class superbike engine.
The installation also requires ECM recalibration using the Screamin' Eagle Pro Street Tuner to maintain emissions and warranty compliance. When fitted by a dealer under the custom coverage programme, the engine is covered by a two-year manufacturer's warranty for unrivalled trust.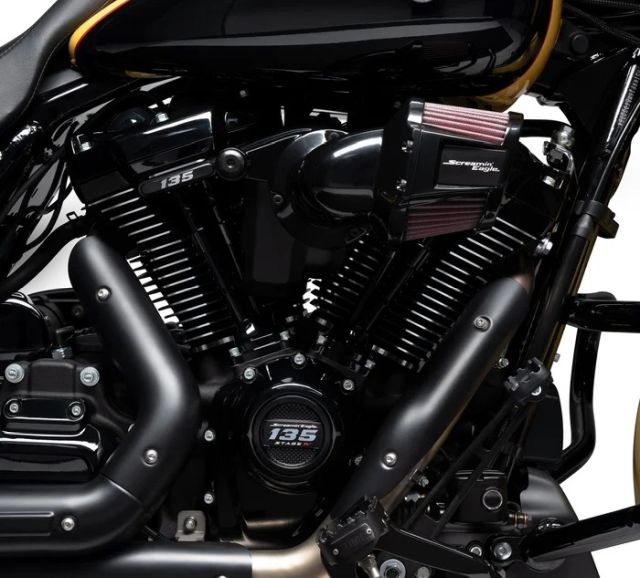 The Harley-Davidson Screamin' Eagle 135 Stage IV performance crate Engine is priced at $8,000 (Rs 6.55 lakh). It is a bolt-on design for 2021 and newer Harley-Davidson touring chassis models—sorry, Trike owners. We can only wish for these engines as they wont be available in India.
Story: Vaibhav Kashyap

Also read: Matter Officially Launch Electric Motorcycle 'Aera'