In India, Matter have launched the first geared electric motorcycle called 'Aera'. The pre-register price for Aera 5000 starts at Rs 1.44 lakh, while the Aera 5000+ costs Rs 1.54 lakh (ex-showroom).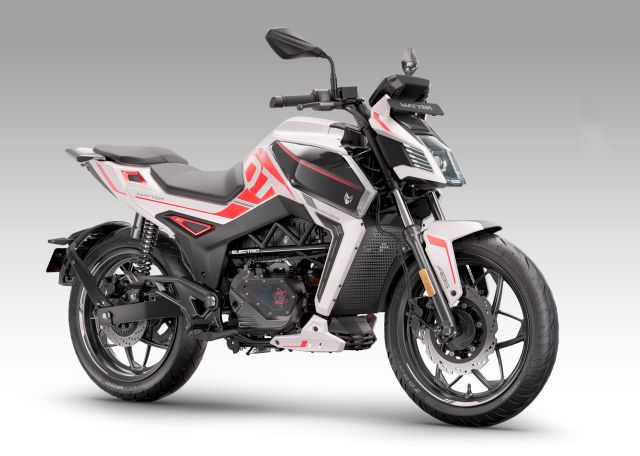 The Matter Aera has a street bike presence. The motorcycle's tank is incorporated with the front indicators which is visible from both the front and the sides. The Aera has a slim, clean look at the back with an LED tail-lamp. Underneath the tail-lamp, there is a separate location for the rear indicators. Moreover, it boasts of split seating, clip-on handlebars, and a rear grab-rail.
The bike also gets a seven-inch touchscreen instrument cluster. It has navigational tools, alert warnings, and even music playback capabilities. It also receives over-the-air (OTA) updates. The user can obtain additional information, such as ride statistics, bike position, and charging status using the mobile app.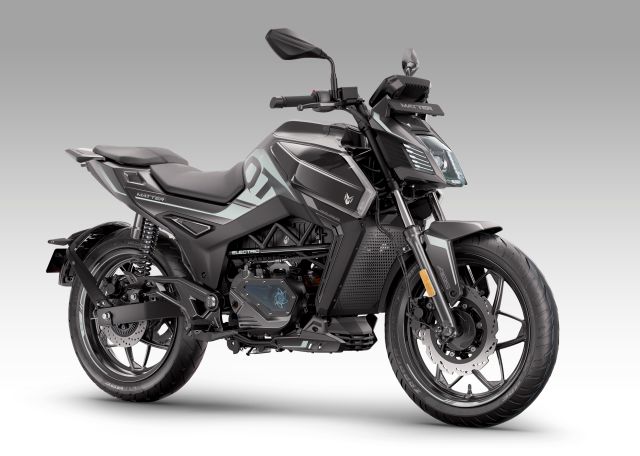 The powertrain for the Aera 5000 and 5000+ is the same. They receive a battery with a capacity of five kWh and a 10-kW motor. The standard charge takes five hours and rapid charging is claimed to recharge the battery in just two hours. Matter's bike also has active liquid cooling for the battery and the drivetrain. The bike's claimed range is 125 km, and it takes less than six seconds to go from standstill to 60 km.
Story: Vaibhav Kashyap

Also read: Muc-Off's Sole Distributor in India is Now Big Bad Bikes