Big Bad Bikes are now Muc-off's exclusive distributor in India. In terms of motorcycle care and maintenance products, Muc-Off is a world leader.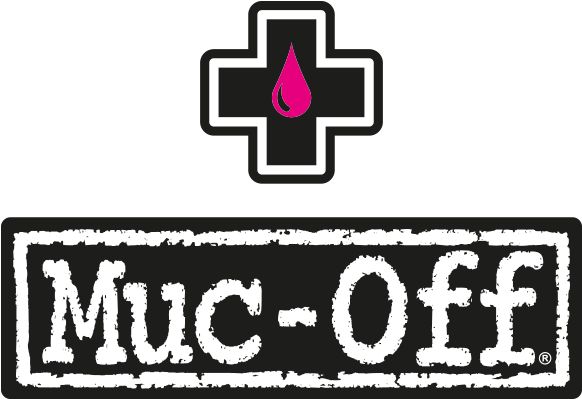 Rex and Marilyn Trimnell launched X-Lite UK back in 1991. Rex produced a flawlessly pink spray to clean his work equipment after creating the first twin-crown bicycle fork in the history of the planet.

Muc-Off were created not long after news spread that Rex's cleaner was the greatest invention since bread. Top riders increasingly favour Muc-Off over other brands. They offer a wide variety of supplies, including lubricants, protection, cleaning, and rider care items.

Big Bad Bikes are Indian wholesalers who offer high-end aftermarket motorbike accessories from all around the world. Big Bad Bikes were founded in 2014 with the intention of meeting the demands of India's expanding luxury motorbike industry.

The cleaning range include the list of products: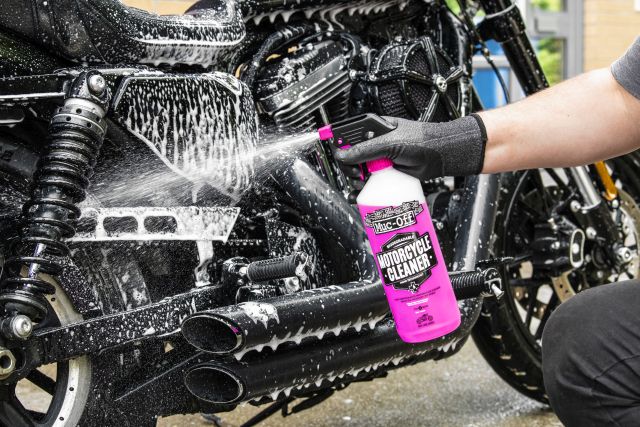 Muc-Off Nano Tech Bike Cleaner – 1L 
Muc-Off Punk Powder Bike Cleaner – 4 Pack 
Muc-Off Waterless Wash – 750ml 
Muc-Off 2 in 1 Chenille Microfiber Wash Mitt 
Muc-Off Motorcycle Chain Cleaner – 400ml 
Muc-Off Motorcycle Chain Brush 
Protection range includes: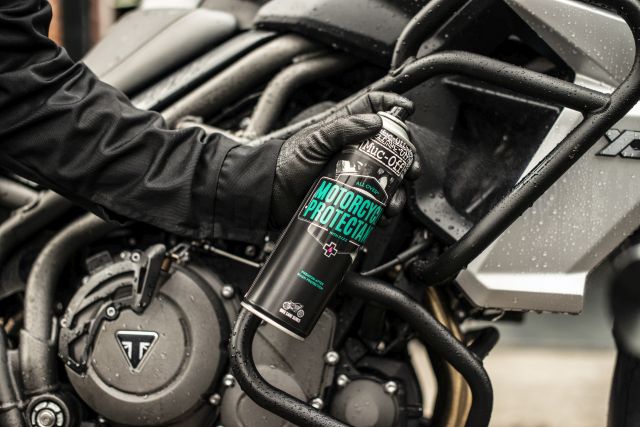 Muc-Off Motorcycle Protectant – 500ml 
Muc-Off Motorcycle Speed Polish – 400ml 
Lube range includes:
Muc-Off Off-Road Lube – 400ml 
Muc-Off Wet Chain Lube – 400ml 
Muc-Off Motorcycle Dry Chain Lube – 400ml 
Muc-Off All Weather Chain Lube – 400ml 
Helmet care range includes: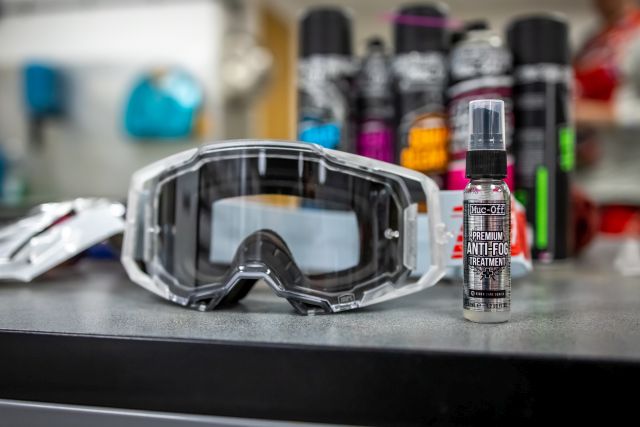 Muc-Off Foam Fresh – 400ml 
Muc-Off Anti-Fog Treatment – 32ml 

Interested buyers can directly go to their official website https://bigbadbikes.com and their store located in Bengaluru and buy motorcycle cleaners, lubricants, protection and other products from the Muc-Off product line.
Keep checking our official website because we'll review Muc-Off products shortly.

Story: Vaibhav Kashyap

Also read: River Launch Indie – SUV Of Scooters