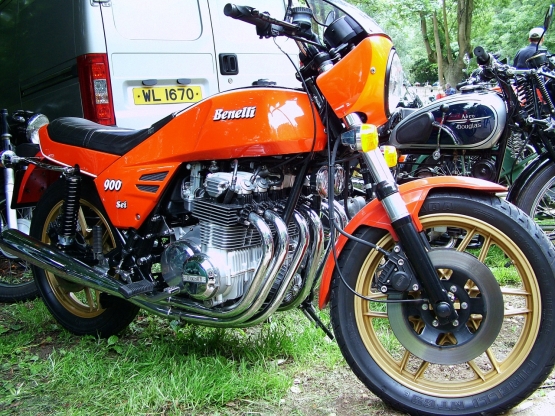 DSK Benelli mentioned a 1600cc motorcycle will come to India, but they don't have one in their portfolio yet, or do they?
Google 'Benelli' and chances are you'll find shotguns before you find Tornado nakeds. The Italian superbike-maker have already confirmed five models for India which will officially be launched in March – the TnT 300, 600i, 600 GT, 899 and 1130R. The 300 is a twin, the 600s are inline-fours and the latter two are among their most renowned triples. You can catch our ride of the TnT 300 in the February issue of Bike India.
As famous as the 'Tre' line is, the company was earlier even more famous for the 'Sei'. The six-cylinder 750cc and 900cc models were on sale in the late '70s and almost made it to the '90s. Will the 1600 be a six-cylinder? There is a possibility, considering we already have two six-cylinder models in India – the Honda Goldwing with its 1832cc Boxer-six and the BMW K 1600 GT with its 1600cc car-like straight-six. Will Benelli join the bandwagon? Or will they stick to a large triple?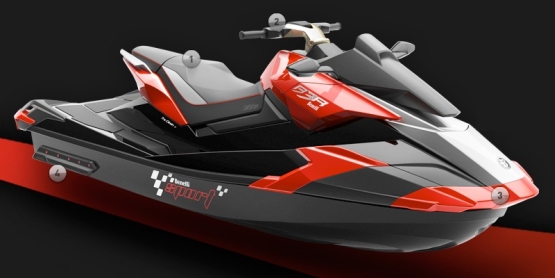 Like another manufacturer which makes superbikes and jet-skis with blown engines, Benelli too have something similar in their repertoire.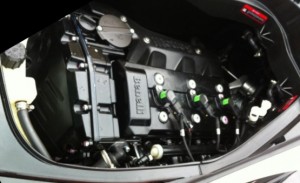 The Benelli B3R Sport jet-ski uses a turbocharged three-cylinder 1602cc motor with a DOHC 12-valve setup and dry sump lubrication. It delivers between 135-180 PS in standard, normally-aspirated specification, going up to 315 PS in turbocharged avatar. With compression ratios of 11.5:1 for the natural specification, the engine can make do with 91RON fuel (phew!) while 95RON is recommended.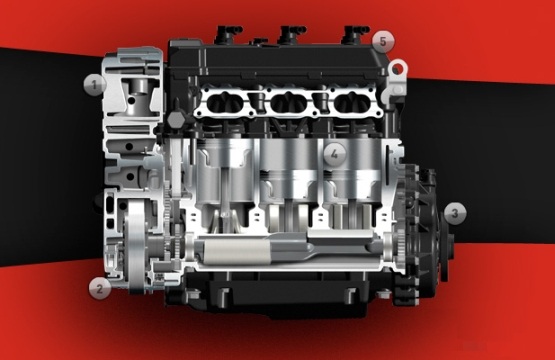 Are we saying the new Benelli 1600 will be a three-cylinder model? Maybe. Will it be a six-cylinder monster? Well, maybe. All we can do is wait and see, but expect nothing less than a tarmac-shredding beast on two wheels.
Story: Jim Gorde
Images: Benelli, Benelli Jet Skis, greenhulk.net