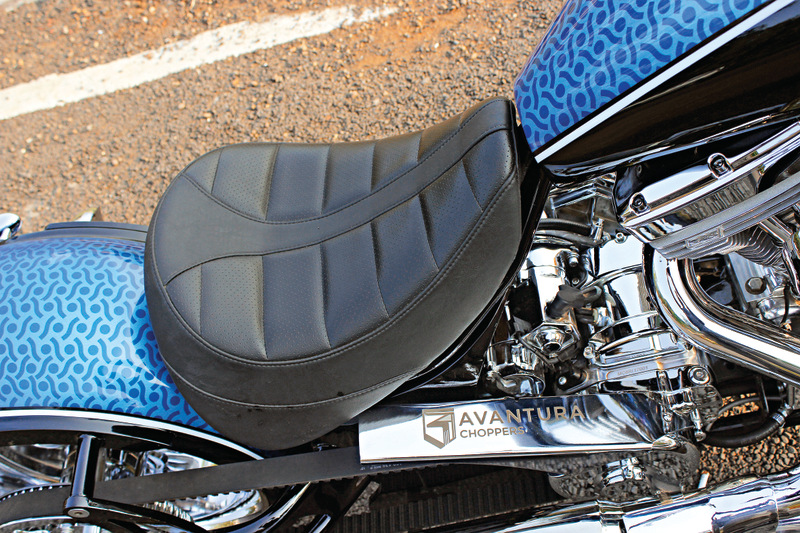 The bespoke seats, developed by Mustang, USA, are extremely comfortable and long stints in the saddle will be made quite bearable thanks to these seats. The torquey nature of the engine means that you can putter along at just above 1,000 rpm, no problem, and a little bit of wrist-work sees the bikes leap forward. The vibes, however, make themselves prominent again once you cross the 4,000-rpm mark. That is, of course, typical of a bike of this genre, and "adds character" but gets a little much to deal with over a sustained period. The big V-twin is air-cooled, so when you're carrying low speeds for a stretch of time, or stuck in traffic, it will heat up.
The six-speed gearbox comes in handy here, because you can just shift up and cruise at lower revs instead, like the bike was meant to do, and still carry strong triple-digit speeds in sixth gear without climbing into the vibration zone. However, the gearbox is a little clunky and did throw up a few false neutrals on both bikes. The head honchos at Avantura have acknowledged that this is an issue and promise to have it rectified by the time they begin production. The clutch action is on the heavy side, too, which does take a little getting used to. Braking is brought by six-piston forged brake calipers from Beringer, as I mentioned, and while there is good stopping power on show, the feel on the brakes is quite wooden. This, in conjunction with the fact that the management at Avantura has decided to wait till it is mandated by the government (2019) to bring ABS in, makes slowing down not nearly as much fun as speeding up on these bikes.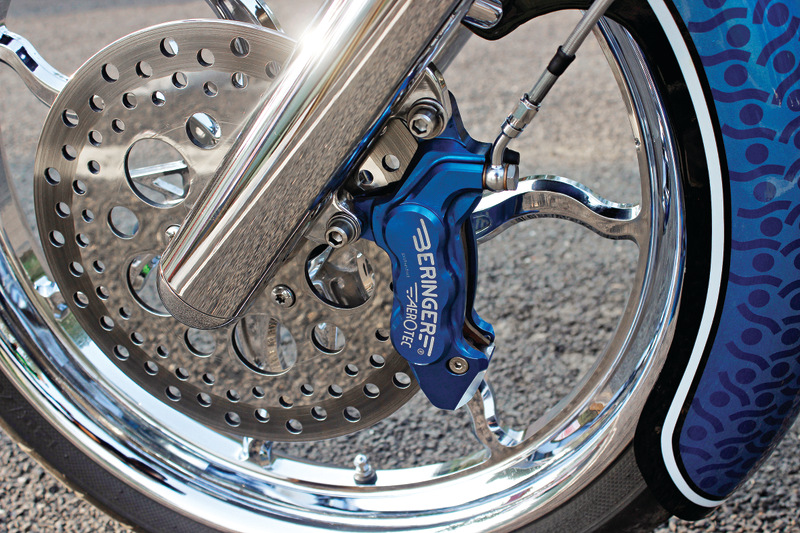 The Progressive suspension is well-balanced, and while big potholes at high speeds will be keenly felt, the smaller undulations and bumps at low speeds are absorbed. What surprised me most was the ground clearance on both bikes. Sitting 150 mm off the ground, even the odd bulky, deformed speed-breaker didn't cause that wince-inducing scrape of the underbelly, which is commendable for a bike that fits into a genre where these scrapes are all too common. The Avantura team says that the bikes have been made to suit Indian conditions, and this is just one such example of 'Indianisation', as it were.