The Benelli Imperiale 400 BS6 joins our range of long-term test vehicles. Over the next few months, we will rack up the motorcycle's mileage, test it in a variety of conditions and make sure that it receives the timely services as well.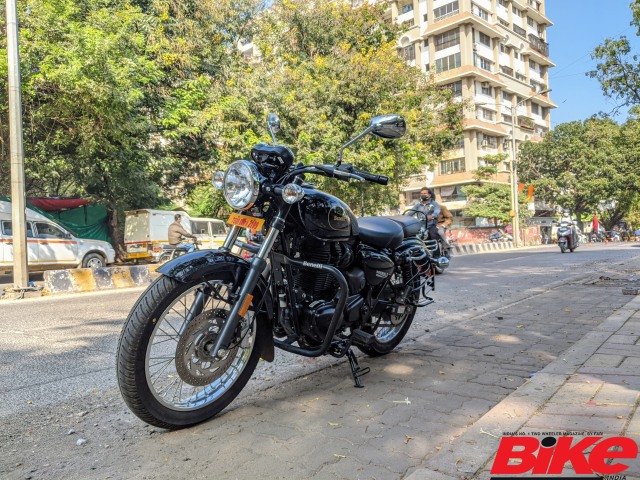 Tenure: One month
Odometer: 250 km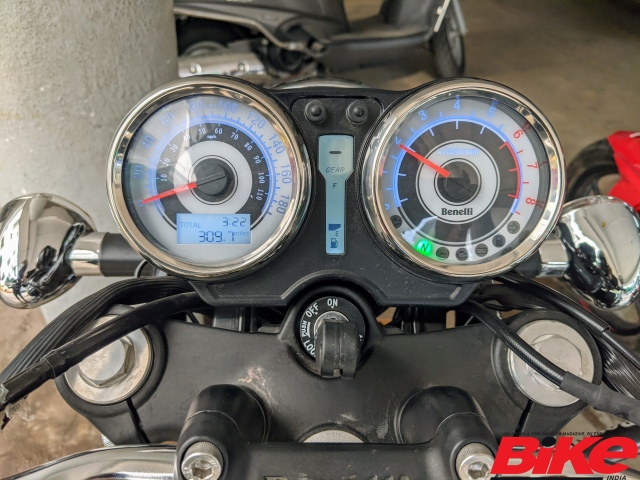 I am a big fan of the classics and the Benelli Imperiale 400's retro styling instantly appealed to me. It reminded me of motorcycles I fancied as a boy and I look forward to spending more time with it over the coming months. Having spent almost a week with it, I am happy to report that the motorcycle has done nothing to dampen my spirits yet. Its riding position is comfortable and the motorcycle itself is rather manoeuvrable; certainly makes my commute to office easy. One of the things I particularly like about this Benelli is the way it carries itself. It looks and sounds distinct but in a subtle, unassuming way. In a word, I would say, elegant.
Tenure: Two months
Odometer: 1299 km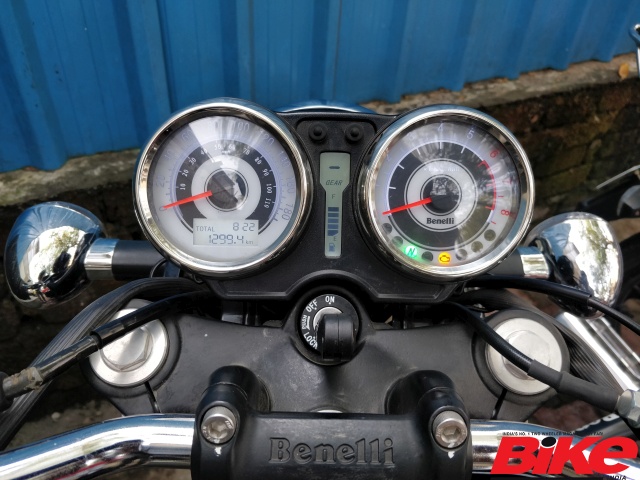 The past month has been quite busy for me and the Benelli Imperiale 400; we clocked almost 1,000 km over a mix of terrain. In addition to a few rides out of town, the motorcycle also underwent its first service when it reached the 500-km mark.
The Benelli service centre was rather well-equipped and neatly maintained, and the technician quizzed us comprehensively about any issues we had with the Imperiale. At the time, the only grouse we had was a fuelling problem. The motorcycle used to show abrupt changes in idling speeds and sometimes the engine speed would rise and fall while being ridden as well. Benelli's service team were prompt and we received the Imperiale by evening on the same day with a bill of Rs 1,865; which does seem rather reasonable for a 374-cc motorcycle.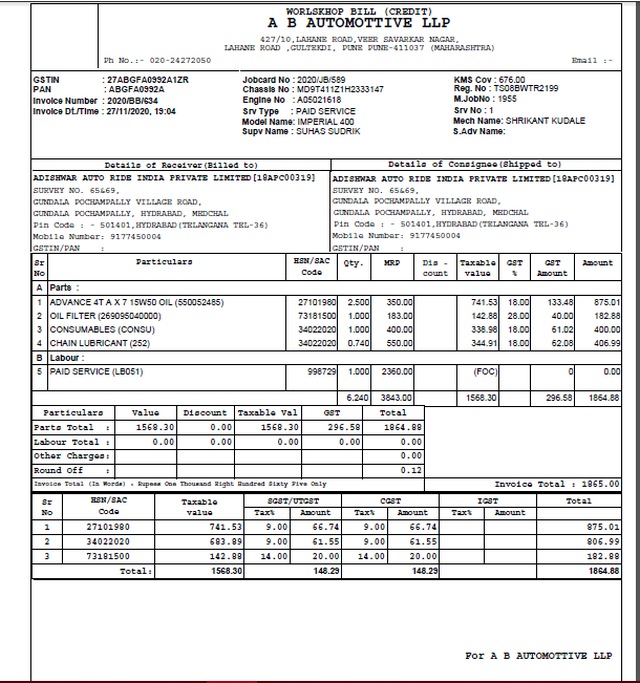 The Imperiale that returned all shiny and spotless from the service centre did not stay that way for long because I started riding it for longer distances. After a couple of long-distance rides, I found the motorcycle to be a capable tourer. It remained pliant and composed on the highways, swallowed rough roads without too much fuss and was just as comfortable to ride when I returned to the urban chaos. My time with the Benelli Imperiale 400 so far has been brilliant but not without a few niggles.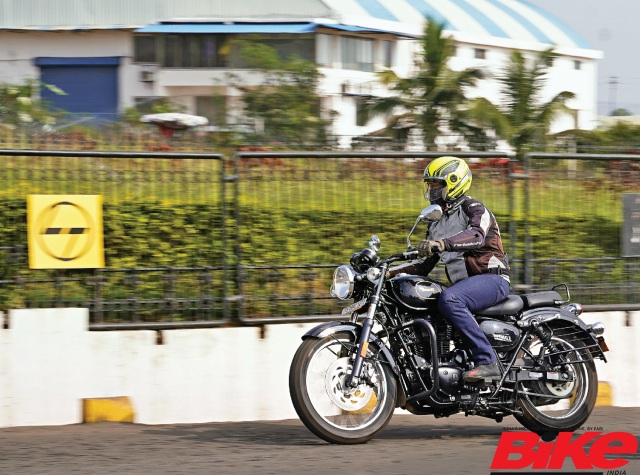 Firstly, that fuelling problem that I mentioned earlier returned shortly after the first service albeit in a milder manner but like the COVID-19 warning before each phone call, it is becoming rather annoying. Then there is the fuel-efficiency. It is not thirsty enough to discourage everyday use but with a few more kilometres per litre, it would have been a good package. Also, I cannot shake the feeling that the Imperiale would have scored even more points on comfort with softer suspension. More in the coming months.
Story: Sanjay Raikar
Also read: TVS Radeon long term