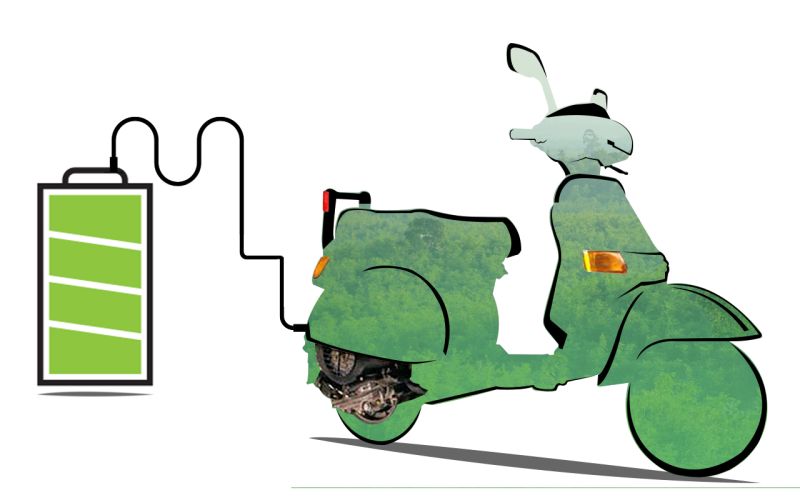 The new "Urbanite" sub-brand aims to develop aspirational electric two-wheelers which will stand out in the segment. Every time Rajiv Bajaj, Managing Director of Bajaj Auto, is asked if the company will make scooters again, his standard response would be – Bajaj doesn't intend to get in to the commuter scooters market which is already over crowded. Interestingly, Bajaj has revealed its plan stating that it intends on making "chic, aspirational products and aim to do a Tesla in the electric two-wheeler space" to Livemint.
According to the report, the new Bajaj brand is codenamed "Urbanite" and will be launching electric vehicles including three-wheelers by 2020. These electric Bajaj two-wheelers promise to be more appealing than the run-of-the-mill electric scooters currently available in the Indian market.
Bajaj hopes to create a new segment with its trendy EV offering, which hopefully will have more takers than the existing vanilla models in the market. Bajaj could try and do a Vespa-like premium scooter but in the EV space.
The Government of India is pushing for electric vehicles with 2020 as a target. Hopefully by then there would be better infrastructure and norms in our country to support EVs at large.


Earlier Bajaj and Triumph announced a partnership to develop new middle-weight (between 250 cc to 650 cc) motorcycles which will be sold internationally. (Read about it here)
Source