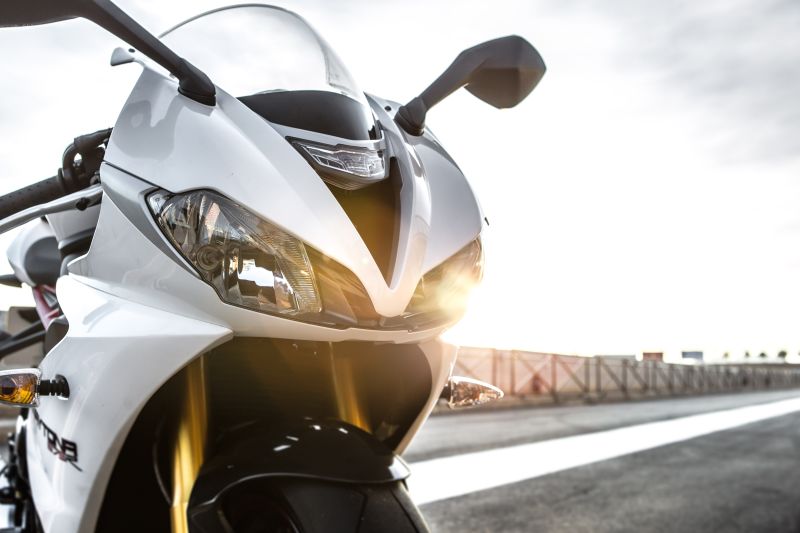 As most of us pinch ourselves in disbelief, Triumph and Bajaj have joined hands to develop a new line of mid-range motorcycles.

Earlier the rumour mill was abuzz with reports suggesting Bajaj is looking to tie-up with Ducati, which has now fallen by the wayside. (Also read: Volkswagen Board Votes Against Ducati Sale)
We feel that the Bajaj-Triumph alliance will be introducing classic styled curisers and smaller capacity motorcycles in the near future, to cater to emerging markets such as India. The new range of bikes is expected to be developed using Triumph's treasure trove of technology and R&D strength, while it could be manufactured by Bajaj Auto in India using their years of expertise in keeping the manufacturing cost in check.


The official statement signed by Nick Bloor, CEO, Triumph Motorcycles Ltd. and Rajiv Bajaj, Managing Director, Bajaj Auto Ltd. states, "The objective of this non-equity partnership is to deliver a range of outstanding mid-capacity motorcycles benefiting from the collective strengths of both companies."
It further states, "This new global partnership will enable Triumph to significantly expand its global reach by entering new higher volume market segment, especially within the emerging markets across the world." Moreover, Bajaj will gain access to the iconic Triumph brand and their technology, which will enable the Indian motorcycle maker to develop and offer a wider range of motorcycles within its domestic and international markets.
Bajaj Auto already has stake in Austrian motorcycle brand KTM and the alliance now also owns Husqvarna. Both these European brand use Bajaj Auto's Chakan plant as their manufacturing and export base. Recently Bajaj had announced that they will be introducing Husqvarna bikes in India to make up on the lost ground. Now it will be interesting to see how the new association with Triumph UK will impact the two European brands, specially in India.
We're digging for more information and will share it with you as soon as we get our hands on it.