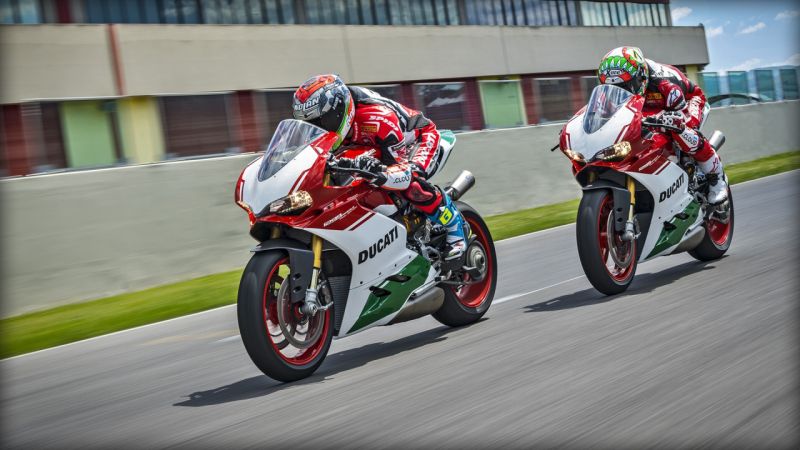 Looks like the German automobile giant isn't selling Ducati any time soon. Lately, the automotive sector has been abuzz with the news of a potential sale of the Ducati brand along with rumours of Indian manufacturers trying to get in on the action.
Sources at Volkswagen say that there aren't enough votes from the supervisory board in favour of selling the Italian motorcycle manufacturer. Half of the seats on the supervisory board are held by labour unions who remain unmoved about the prospect of selling off Ducati.
Volkswagen also stated that they aren't trying to sell Ducati because they have money problems. Which makes sense, considering the fact that the Italian manufacturer does contribute to Volkswagen's profits.
Source: Reuters 
Story: Joshua Varghese