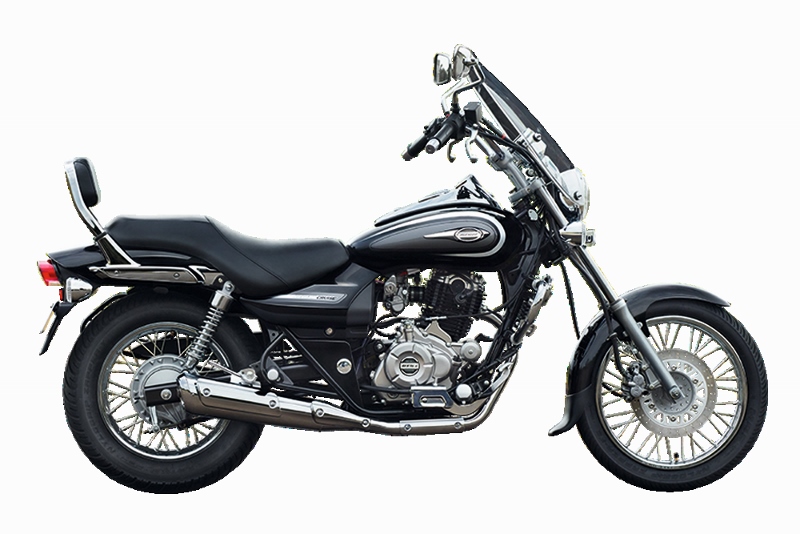 India's largest two wheeler exporters, Bajaj Auto are said to be closing in on a new alliance but it is still not clear if they are joining forces with Ducati.
Owned by Volkswagen Group's premium car brand Audi, the European sports bike brand – Ducati, is now up for grabs.
Ducati sold a total of 55,451 units last year recording a growth of just 1.2% and creating a turnover of Euro 731 million. The brand, which is known for its sporty bikes, have made a conscious attempt to enter the cruiser segment with the xDiavel .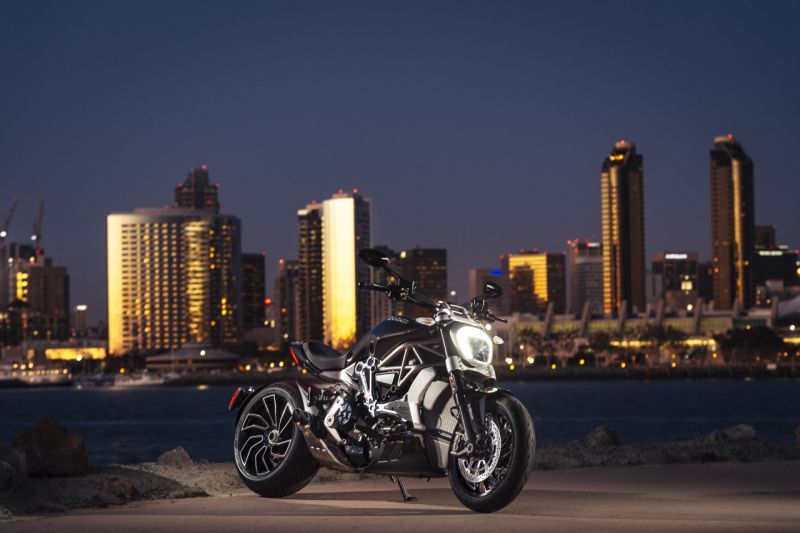 Rajiv Bajaj, MD of Bajaj Auto recently was quoted saying that Bajaj-KTM are very close to finalising a "very promising alliance". However, he added that it's not certain that it will happen, but if it happens, it will open up enormous possibilities for the company.
Bajaj has remained ambiguous about the 'new brand', and on the other hand Ducati haven't confirmed a tie-up with Bajaj either. There's just too much speculation around this.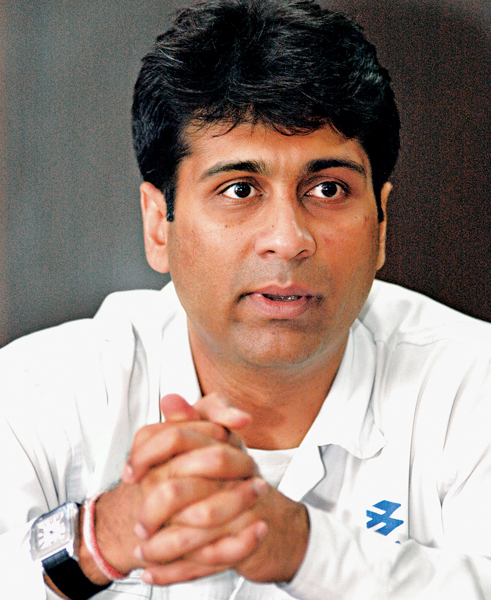 The timing of both the news coincides, and most of the automobile experts are of the opinion that Bajaj-KTM have set their eyes on the iconic Italian bike marque.
Bajaj, as we know is one of the most profitable two-wheeler manufacturer mainly focusing on the commuter, and compact or affordable sport motorcycle segments. KTM, on the other hand, is recognized for its sporty and off-road bikes but had nothing to offer in the uber premium brand space. If Bajaj-KTM manage to crack the alliance with Ducati then they will become a force to reckon with and have a complete spectrum of two-wheeler offerings.
The other possibility is that Bajaj-KTM are planning to expand their current portfolio of bikes, for which they are joining hand with an altogether different two-wheeler maker, which has nothing to do with Ducati brand. And it's just a coincidence that the two news (Ducati bidding and Bajaj-KTM's plan of a new alliance) have emerged around the same time.
Only time can tell us what happens next, an official announcement is likely to be made in the next two weeks. Watch this space for more details.