Engine and Performance
The Zest might have grown long in the tooth a little prematurely in the looks department, but it still continues to delight us in terms of performance. The 109.7-cc engine summons peak power of 8.0 PS at 7,500 RPM and 8.7 Nm of torque at 5,500 RPM. This was enough to propel its 98.5 kg with our test-rider Piyush to 86.24 km/h in 21.15 seconds in the quarter mile run. In terms of fuel efficiency, too, the Zest isn't too demanding on the pocket and delivers 55 km/l.  The Fascino's 113-cc engine, on the other hand, puts out peak power of 7.1 PS at 7,500 RPM and a peak torque of 8.1 Nm at 5,000 RPM. The Fascino, while still peppy, fails to propel one as excitingly as the Zest. That's not to say that it struggles to pull a kite. In the quarter mile run, the Fascino clocked  83.86 km/h in 23.32 seconds. Despite the Blue Core friction reduction treatment, the Fascino delivers a disappointing 42.5 km/l.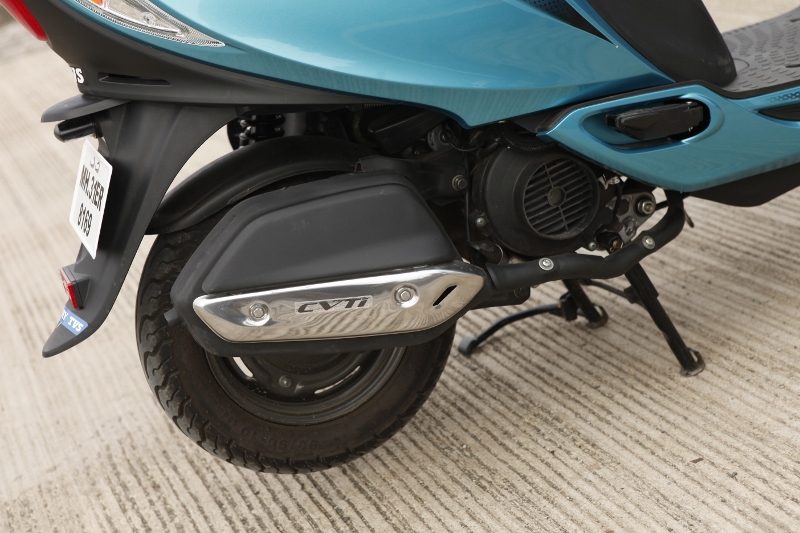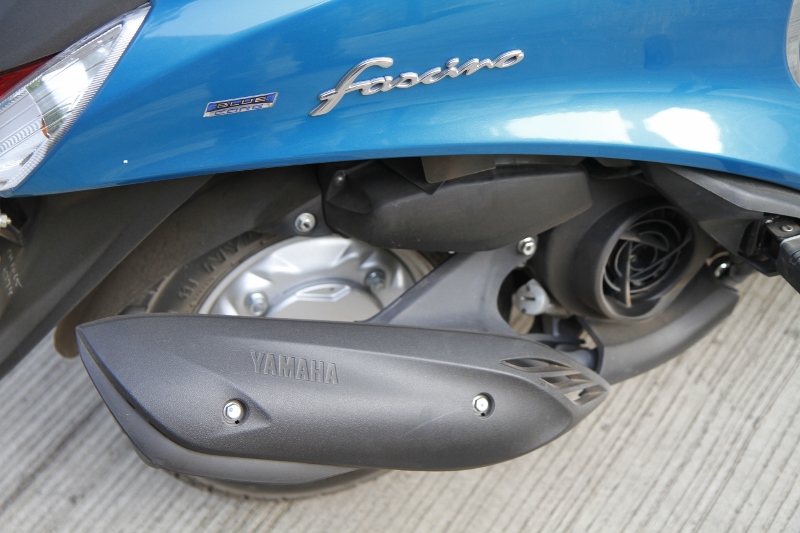 Handling and Ride Quality
Both the scooters employ the monoshock unit swing suspension at the rear and telescopic forks at the front. However, the rear suspension strut on the Zest employs a double rated spring which translates into a smoother ride and the scooter bullies most undulations without much fuss. Given its petite dimensions and compact size, the Zest sifts through the congested urban traffic with ease. Adding to its nimble characteristics, the substantially low kerb weight of 98 kg makes it a winner on the agility front. The Fascino, on the other hand, is set up more firmly and can turn into a wonky ride on rough patches. However, the stiff set-up means the Fascino corners with considerable aplomb.