Styling and Features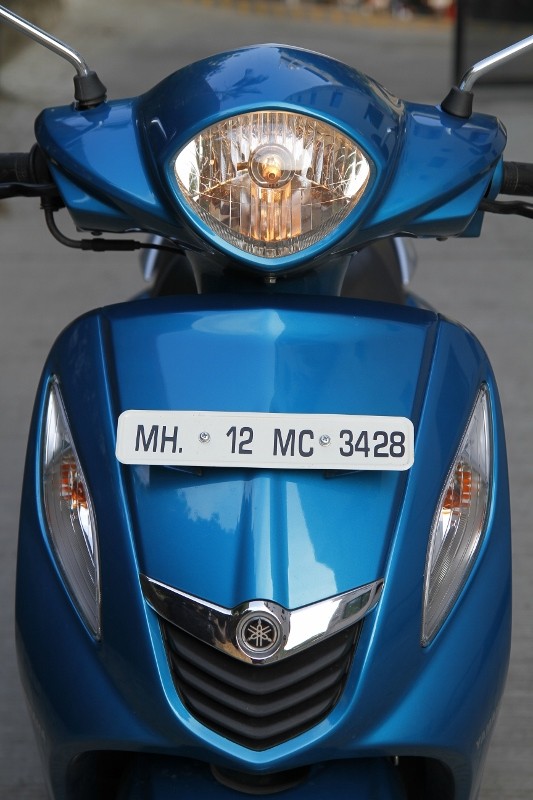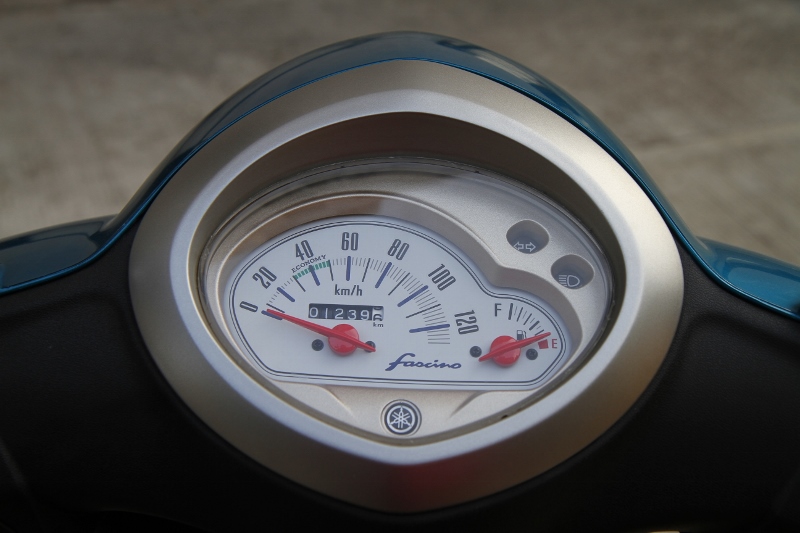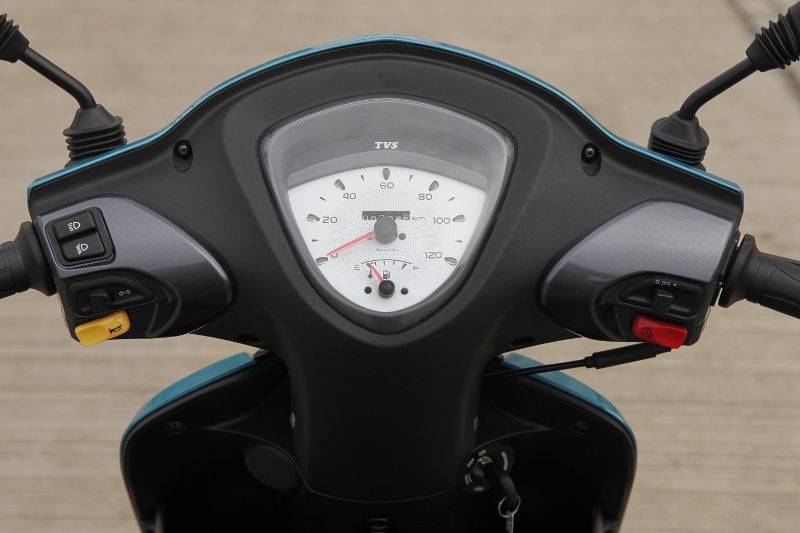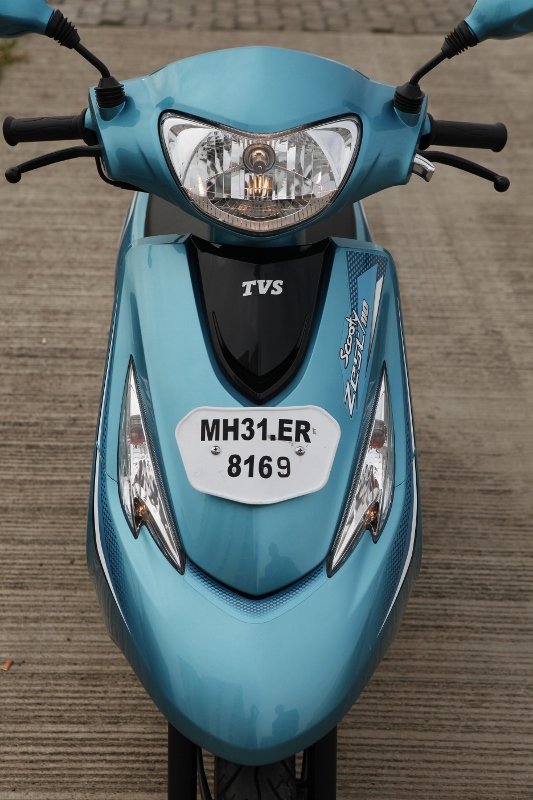 One cannot deny the fact that the Fascino grabs eyeballs by the dozen wherever it goes. With its curvaceous body work and lavish amount of chrome the Fascino is definitely the looker of the two. The chromed out mirrors and front grille along with the triangulated headlamp lend a retro look to the Fascino. The smooth flowing lines on the bodywork meld seamlessly across the length. Towards the rear, the Fascino dons a  blackened out powertrain and a stocky muffler. Aesthetically, the Zest is all curves and boomerangs. The front apron is flanked by the boomerang blinkers and in the middle sits the chromed out TVS crest plate.  This design philosophy extends towards the rear and is further accentuated with an ergonomic yet chic looking grab-rail. Both the scooters feature an analogue instrument console with readouts of the speedo and the fuel-gauge. While the Zest offers a wraparound storage bin, which is hugely useful, the Fascino has a triangular cubbyhole which tapers towards the bottom. This makes retrieving tiny objects from it a task, one that can be accomplished by a competent proctologist.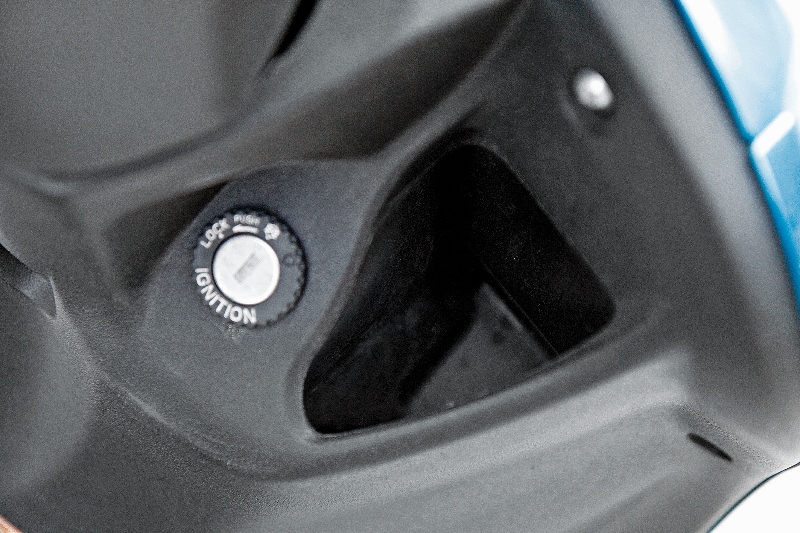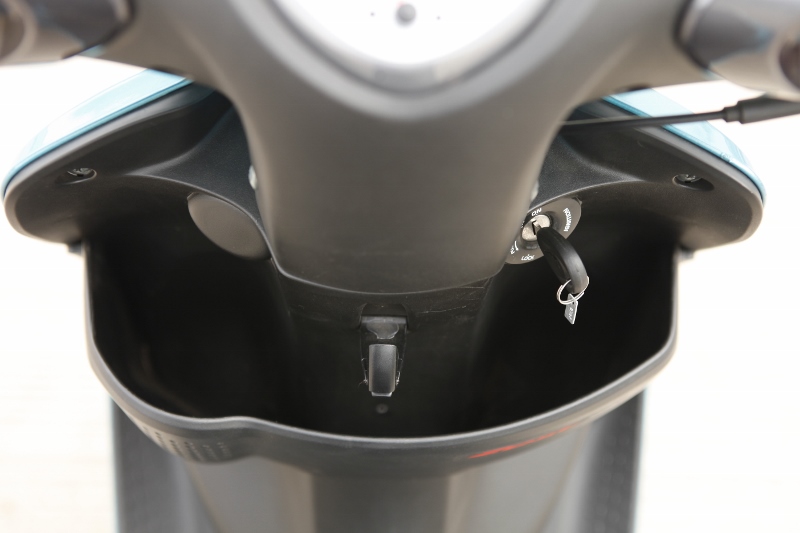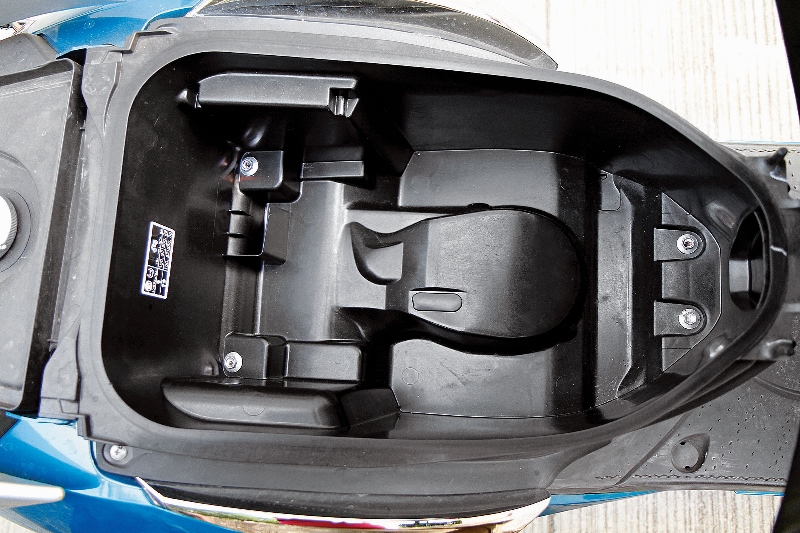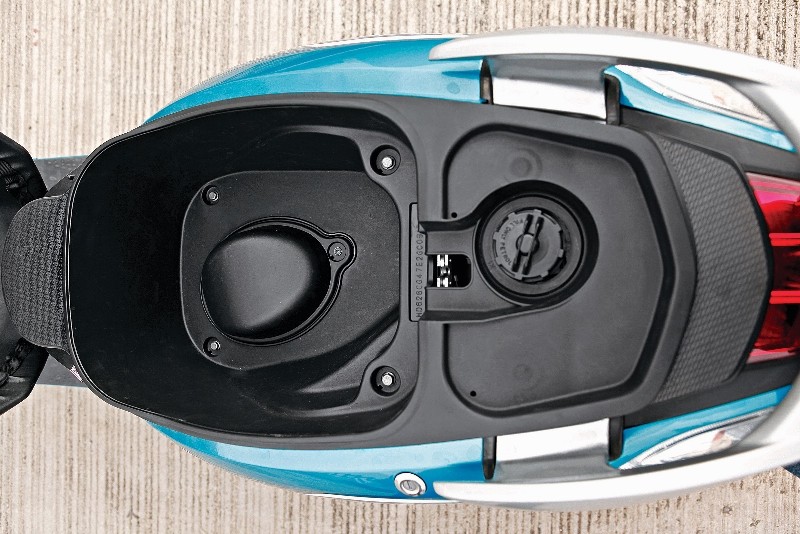 Tucked away neatly below the seat is the massive 21-litre storage bin which is the highest in the segment. However, it fails to accommodate a full-faced helmet like the 19-litre bin of the Zest. The wide floor-board on the Zest is serrated and offers ample leg-room. The Fascino, too, offers a substantially roomy footboard.
Riding position is similar on both the scooters, but the Fascino's handlebar is slightly lower than that on the Zest and feels more natural. The fit-and-finish on both the scooters is middling; good but not exceptionally outstanding. The Yamaha fares slightly better than the TVS in terms of build quality. The Zest, while being stylish, appears to be trying too hard in comparison to the chic looking Fascino which turns heads without fail.