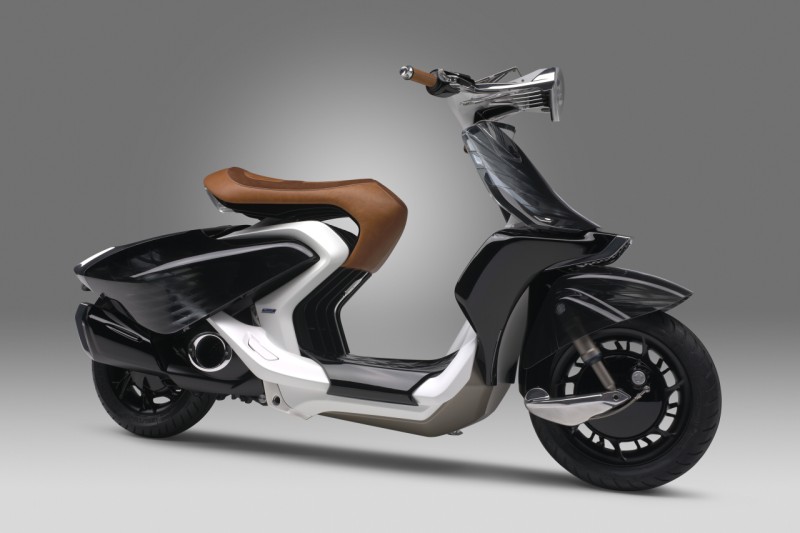 Yamaha Motor have shown a breathtaking new concept at the very first Vietnam Motor Show, the 04GEN.
Yamaha have based the 04GEN on the RUN-WAY concept. It has been designed to 'evoke the image of a woman with an air of dignified elegance and grace in mind and body'. When compared to regular scooter body structures – which hide the frame with exterior parts – the 04GEN only covers the frame with a pair of semi-transparent exterior wings, not too different from those a dragon-fly, if we do say so ourselves. This showcasing of the engineered interior structure also helps bring an air of lightness to the curvy body. What Yamaha have achieved here is a new design that possesses a rare beauty.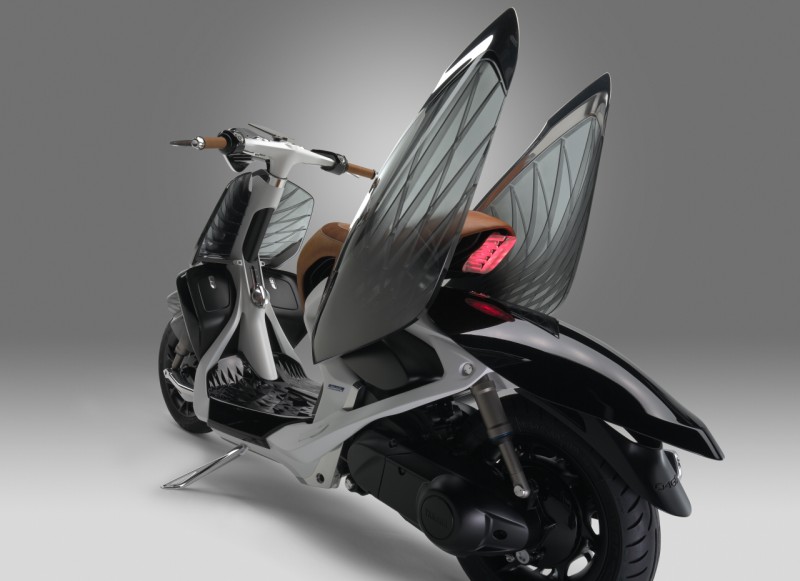 If Vespa have the 946, this is what Yamaha bring to the table, and, dare we say, it's just as delectable.
The Vietnam Motor show commences in Ho Chi Minh City from today and is on till April 10.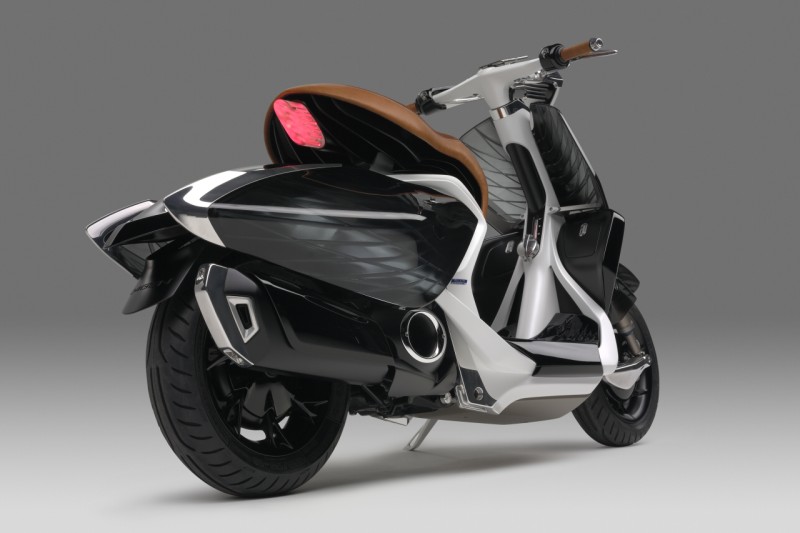 Story: Jim Gorde