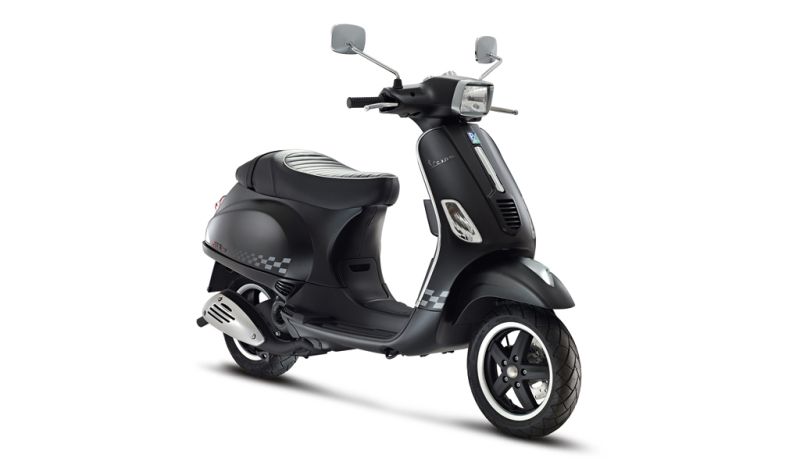 Piaggio's Vespa has taken the Indian scooter market by storm since it's arrival in the country. Currently, two variants of the Vespa are available on these shores – the Vespa LX 125 and the Vespa VX. The Italian automobile giants will however introduce a new variant of this classic Italian scooter in January, with the Vespa S slated for arrival around the middle of next month.
We first broke this news back in July, but Vespa pushed back the launch date to Mid-January 2014 instead. We will also be one of the first to ride the new Vespa S, so stay tuned for our first ride report.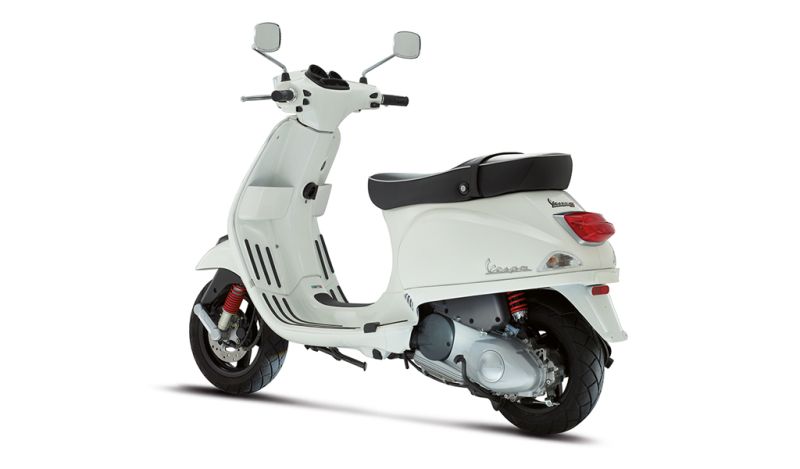 The S has a few character traits that sets it apart from its siblings that are already available here. Essentially, the S is a more youth focused, sporty version of the Vespa lineage, and boasts of a few tweaks that represent this. Straight off the bat, the S is based on the same body structure and the 10.06 PS 125cc 4-stroke engine as the LX 125 and the VX. It also includes a front disc-brake as standard, in the same vain as the VX, but the similarities end there.
Visually, the most prominent feature on the S is the square shaped headlamp, and re-jigged black dials on the dash. Keeping with the sports motif, the front mud guard has been scaled back more than on the other models, which brings its front suspension into sharper relief. The seat too has been reworked, which, along with all the other changes gives this neo-classical scooter design more of an edge.
Story: Harket Suchde