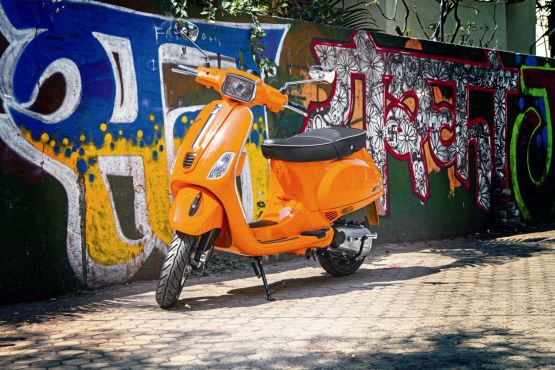 Piaggio introduce the sportiest Vespa yet, while turning the clock back even further visually. So just how desirable is the Vespa S? We take it for a spin around seaside high society,
Story: Jim Gorde
Photography: Rommel Albuquerque
Italy has always been known for being different. Sure, the country is shaped like a knee-length boot and that pretty much carries into everything Italians do. It's all unique: pizza, pasta, Pagani ─ they always do it differently. Everything you need is there, but it's always presented in such an exquisite manner; your mind relates it to art. Then there's what they do with two wheels.
From track-sharpened sports bikes to big touring motorcycles and little scooters, they have it all. As far as that last bit goes, you gotta love Vespa, one of the biggest Italian icons on two wheels. No, you can't take a Vespa around the Nürburgring in six minutes and 47 seconds; the Italians have another thing to accomplish that. What a Vespa does is do it in style. Yes, it's a scooter. Yes, all the ones we have here sport the same 125-cc engine. And, apart from its big cousin, the Aprilia SRV850, everyone else in the market at present is less powerful, and, dare we say, not as stylish.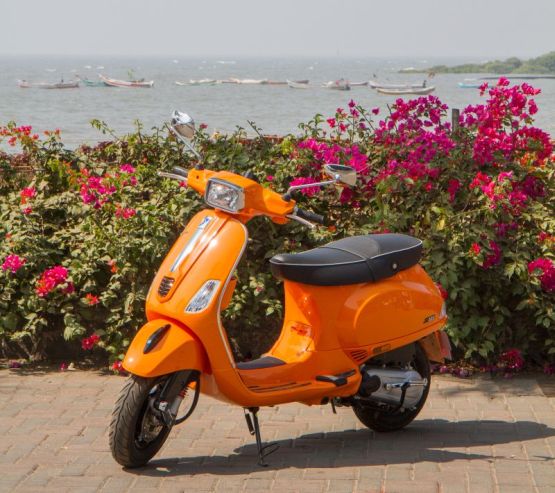 That's where the Vespa S comes in like a personified exclamation mark to the company's statement. It has become the third model in the company's line-up in India. One look at the meticulous attention to detail and the quality of parts, and it's obvious what they had in mind. The S harks back to early years. The square headlamp and mirrors are unlike the LX or the VX and are immediately distinctive. There are many other functional and cosmetic changes too, all in the name of being sporty, which, by the way, it is!