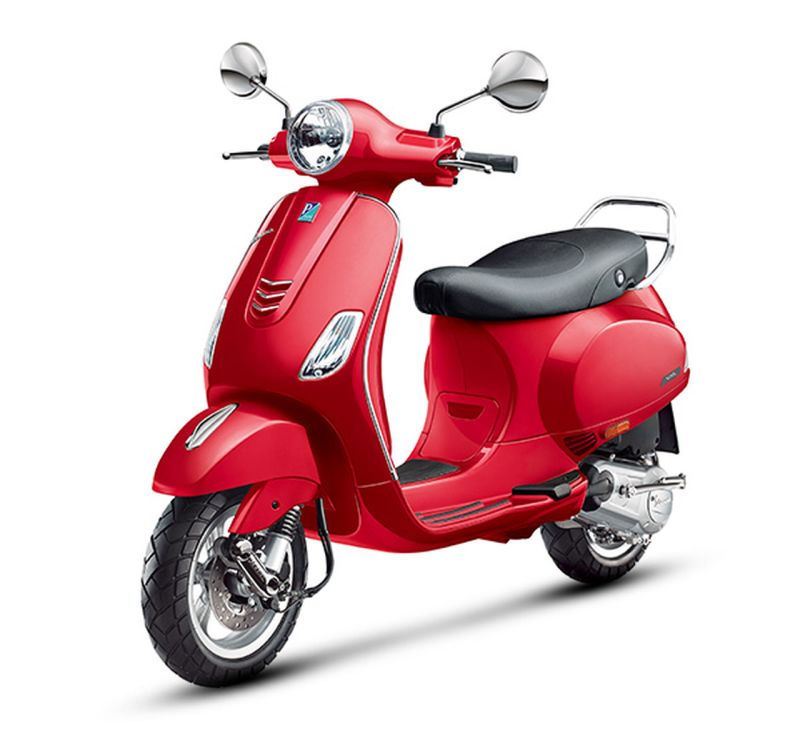 Vespa have joined hands with (RED) in an effort to fight against HIV. (RED) is an organisation that was founded in 2006 and has raised more than $450 million for the Global Fund to help people ailing from tuberculosis, AIDS, and malaria. They contribute almost 50 per cent of their profit from such products towards the Global Fund, one of the most recent examples being the iPhone 7 Red.
(RED) have decided to venture into the automotive sector for the first time, starting with Italian scooter icon, Vespa. Globally, the Vespa 946 is offered in a fully-red variant and $150 is donated for each vehicle sold.
Since the Vespa 946 Emporio Armani was priced close to Rs 10 lakh (ex-showroom) during its launch earlier this year, we won't be seeing the (Vespa 946) RED in India. Instead, Piaggio have revealed that they will launch the VXL variants of both 125-cc and 150-cc scooters in a fully-red avatar.
The launch is set for 3 October. Watch this space for more details.
Story: Joshua Varghese