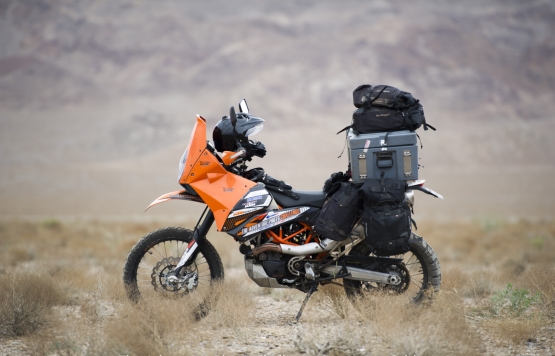 Tyson Cable continues his journey, having covered Nepal and India in the previous instalment of this epic travelogue
Story & Photography: Tyson Jon Cable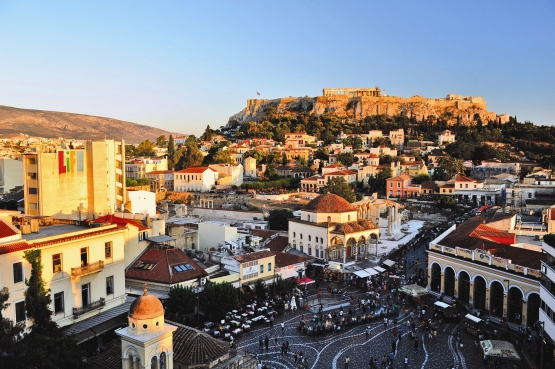 My name is Tyson Jon Cable and I'm riding a customised KTM 690 Enduro R across the world from Australia to Estonia. The last time I wrote an article for Bike India I had reported my time in Nepal and India, through the Himalayas into Upper Mustang, Delhi, Rajasthan and Mumbai; the Adventure Photo Challenge spent four intense months travelling those regions. I've ridden 30,000 kilometres over 15 months, have visited 13 countries, and spent nearly Rs 6 million on the project.
India to me is reality warped to extremes. It's where 1.3 billion people resonate and dance in an awkward harmony, clanging together in a cacophony of diversity and contradictory cultures, like bright smears of coloured paint across a chaotic and dusty canvas.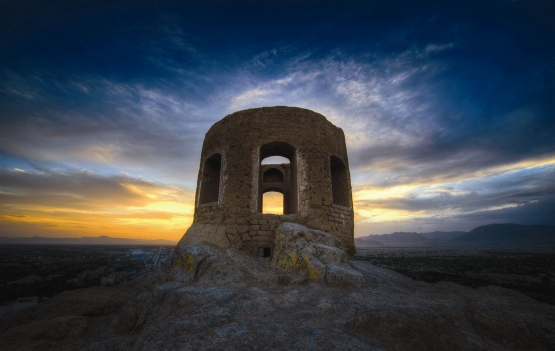 Exhausted by the stress of it, I left India for the United Arab Emirates, myself by aeroplane and the bike by cargo ship. The shipping experience was ridiculously long-winded and financially painful in part due to inept bureaucracies in both countries.
Dubai is like a mirage in an endless sea of desert. Billions of dollars in flamboyant architecture rise monolithically and triumphantly from cream coloured sands. They show off unashamedly. Dubai is a very expensive place, surpassing high-end western cities. A Lamborghini, a Ferrari, an Aston Martin Vanquish, a Dodge Charger, a Bentley, a Rolls-Royce. That Hummer looks pretty boring. I had better start wearing dress pants. People there exude individual force field barriers, the emotional walls go up. Dubai is a massive sprawling city with a small population of two million people, most of whom are an exploited foreign workforce. The shops always appear empty. Chanel. Armani. Zara. Marks & Spencer. Decathlon. Bloomingdale's. Bang and Olufsen. Tiffany & Co. Where is everyone? Oh, that's right. I just came back from India.