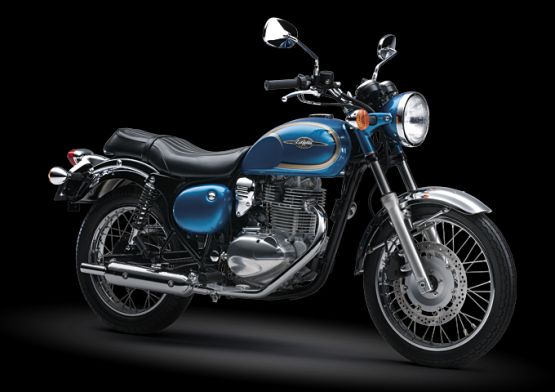 It looks like a Bonneville, no doubts about that, but what it is, is a very useful Kawasaki 250 called the Estrella.
The Estrella BJ250 is something we can only describe as a more appealing, scaled-down version of the W800 retro-modern streetbike. Everything from the tank design and seat to the headlamp and exhaust pipe ooze old-school craftsmanship with modern quality and refinement. The twin-pod meter console with generous helpings of chrome help make it one outstanding package to say the least.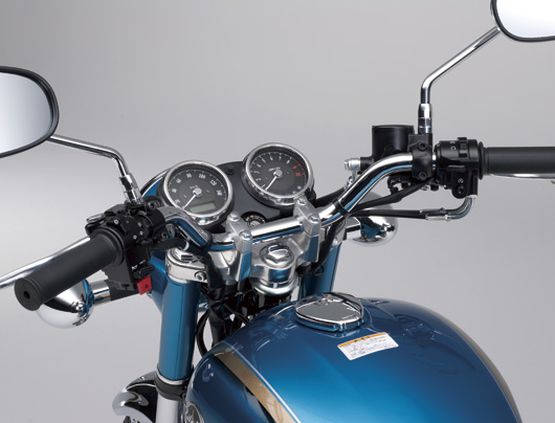 Powering the motorcycle is an air-cooled, single-cylinder, SOHC two-valve 249cc motor which is fuel-injected and paired to a 6-speed gearbox. It only makes 17.4 PS at 7,500 RPM and 18 Nm at 5,000 RPM, but that's more than adequate because at 161 kg, the Estrella features a light and easy handling chassis which is fun to ride and offers good comfort and ride quality too. This translates to an unhurried, relaxed ride; just great to blow off some steam and go find your calm.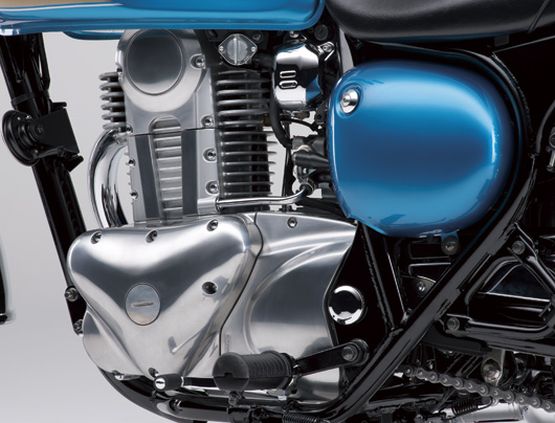 There are no plans of Kawasaki launching the Estrella in India, but we sure would like to see it here now, wouldn't we?
Story: Jim Gorde
Images: Kawasaki