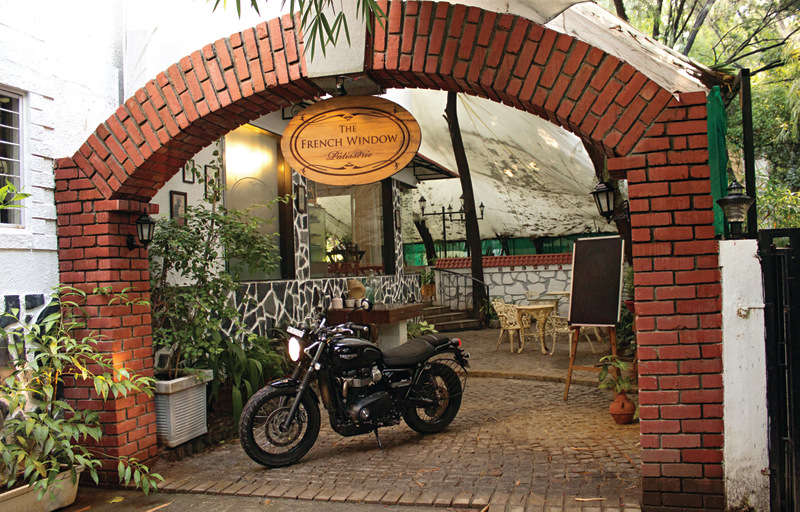 We take Triumph's latest creation, the Street Scrambler, out for a ride around the city to see what it is made of. The Scrambler motif is inspired by the swingin' sixties, so will it live up to that McQueen era of effortless cool?
Story: Harket Suchde
Photography: Saurabh Botre
Scramblers seem to be making a bit of a comeback. The genre of motorcycle that was birthed in the 1960s and faded away a decade or so later seems to be making a strong resurgence these days. All the big European bike-makers have gone down the scrambler route of late, and the latest to get on this particular hype train are Triumph. For the keen-eyed reader who has his or her pulse on the international scene, yes, there used to be a Triumph Scrambler available abroad since 2006, but it didn't do very well and has since been discontinued, plus it was never sold on Indian shores. Anyway, it's here now, and it sure does look the part.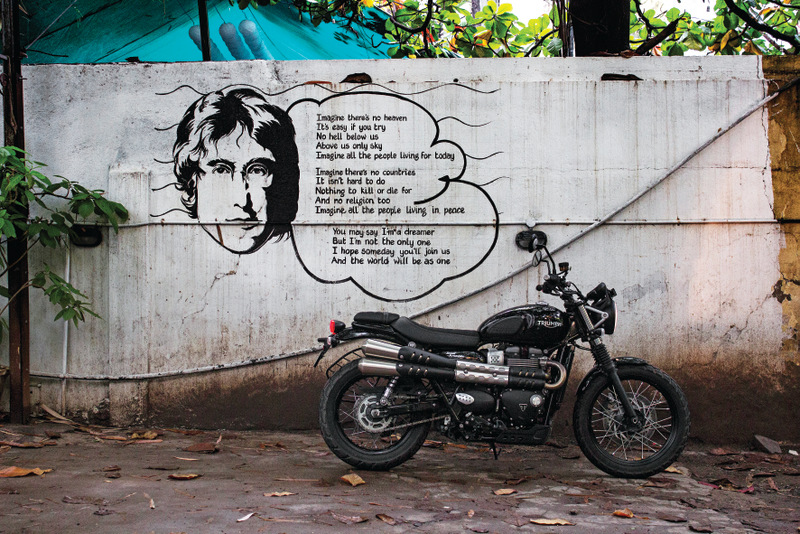 Shiny twin pipes mounted high and running across the length of the bike? Yes, please! And there's a whole new bike to go with it too. Actually, scratch that; it is a bit of a stretch to call the Street Scrambler new, because, as is hinted at in its name, it borrows heavily from the Street Twin. Same engine, in a different state of tune, though, (and, of course, the aforementioned shiny new exhaust). The tubular frame is retained, too, but the Scrambler gets a 19" front wheel (spokes, not alloys) instead of the 18-incher on the Twin, and the suspension setup has been changed as well. The Scrambler rides on a Kayaba setup front and back. More on that later, though; for now, back to the looks.