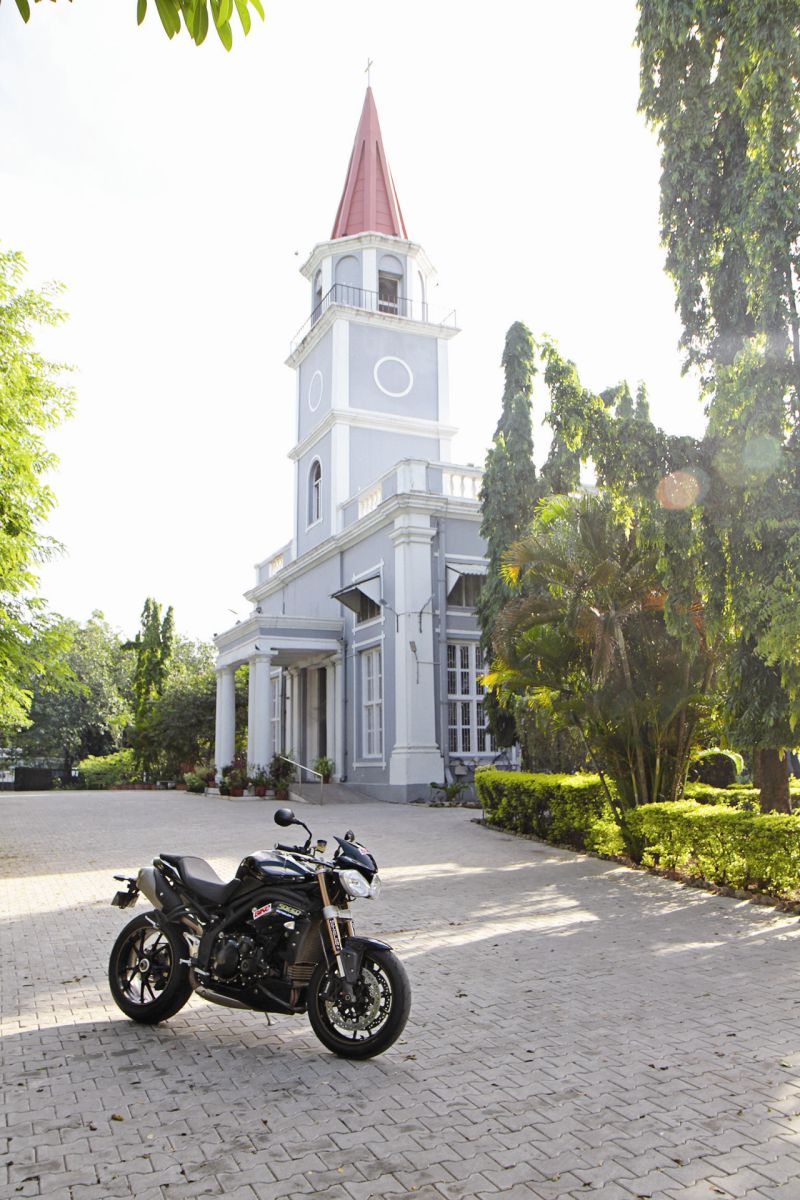 Pune was reached in a blink of an eye. Here, we thought we'd give you a tour of Bike India's home city. Our first stop, the oldest church in the western region of India — St Mary's church. This garrison church was built during the British era for the British troops, and actually played host to Her Majesty's finest back in the day, and still holds relics from the era.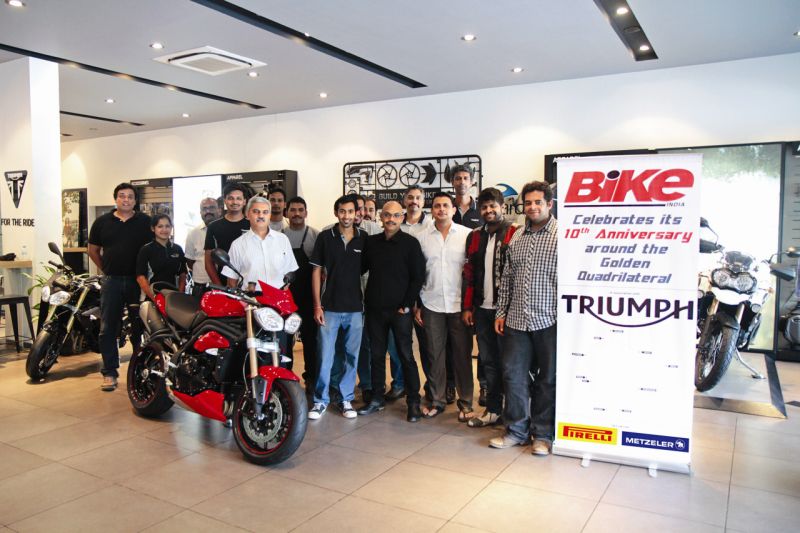 From the past to the present, and we also visited the legendary ABC Farms before following form and dropping by at the Triumph dealership. We had a surprise waiting for us there in the form of Pune's Triumph owners, all assembled to hear about our adventure. A long and enjoyable verbal session about all things motorcycle was the perfect way to cap off what had been an enthralling travelogue.
An experience like no other, this story really gave me, and the rest of the BI team, a real sense of what urban India is all about. A third-world country we may be, but I wouldn't trade this unique blend of old and new for anything else that's out there. The cities along the Golden Quadrilateral are shiny, glistening, futuristic, and traditional, elegant, and steeped in history, all coexisting together in a potpourri of culture that is India, and there's nothing else quite like it in any other corner of the globe.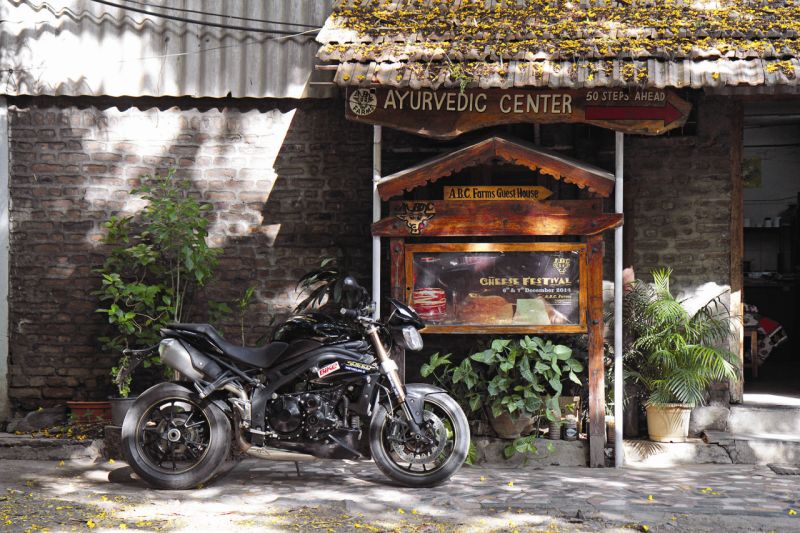 The Speed Triple was an able and willing companion, and just the perfect vehicle of choice for our urban wanderings, and the few off-the-beaten path excursions besides. One thing is for absolutely certain, the duration of the travelogue has spoilt commutes-on-two-wheels for me. Because after the ease, comfort, and sheer power of the Speed Triple, I don't know how I'm going to be able to re-adjust my life to existing without swinging a leg across that saddle every day. Oh, well, you know what they say, 'Tis better to have loved and lost than never to have loved at all'.