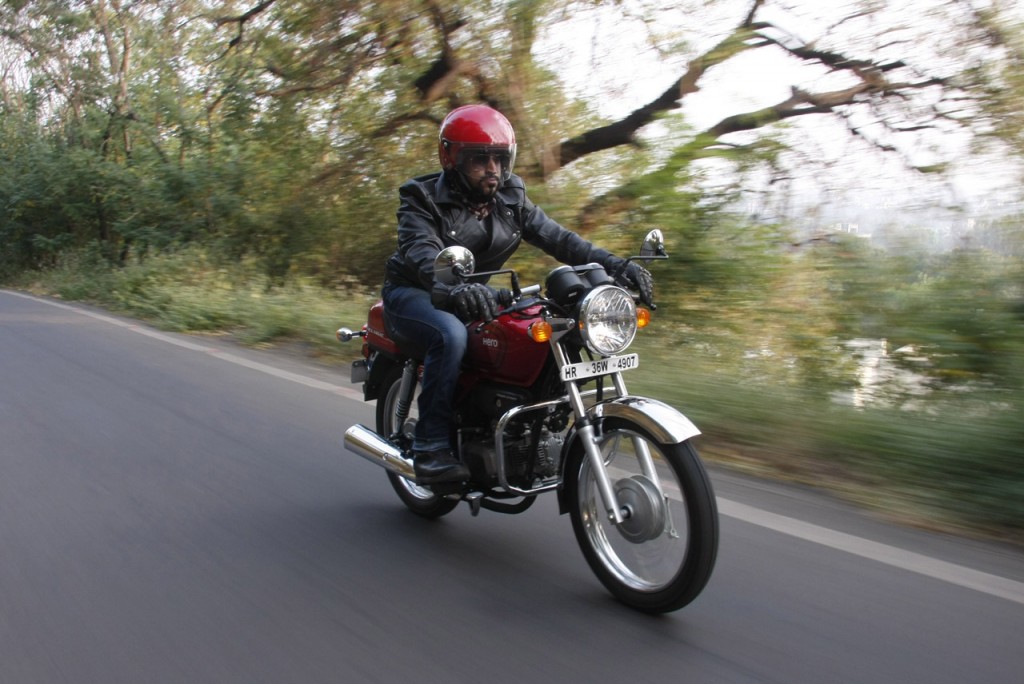 A budget café-racer-style motorcycle is an interesting idea and Hero MotoCorp have made it a reality. Let us take a look at this new offering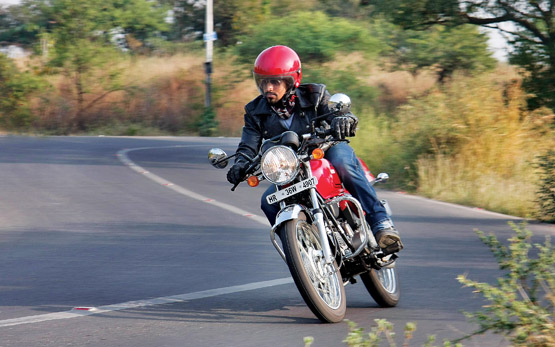 Story: Rommel Albuquerque Photography: Sanjay Raikar
When we first heard that Hero MotoCorp were working on a café-racer-style motorcycle, we were curious to see how this project would turn out. In time the company displayed the final production version of their café racer at the 2014 Auto Expo, although it would be a while before we actually got to ride the motorcycle.
A few weeks ago Hero MotoCorp launched their café racer motorcycle under the ever popular Splendor brand, and it's called the Splendor Pro Classic. Now you may wonder why Hero launched it under the Splendor brand. Well, simply put, it's a smaller version of the Splendor Pro which has been modified to look like a café racer.
In days of yore café racer motorcycles were light, equipped with well-powered engines and were modified for speed and handling rather than comfort. The overall layout of a café racer typically mimicked the style of the contemporary Grand Prix road racers during the 1960s, which featured an elongated fuel-tank, low-slung racing handlebars, and a single-person elongated humped seat. The blokes who used to ride these motorcycles were called 'ton up' boys because they would race from café to café with the goal of reaching 100 miles per hour (160 km/h). With a rich heritage like that, it was definitely going to be tough for Hero to make a café racer, but they did… well, kind of.