A prophecy from three years ago comes true.
Three years ago we predicted that the Indian retro motorcycle market was due its fair share from the Japanese. Now, it is within each Indian rider's grasp to make that prophecy a reality. Kawasaki have the W800 on display at select showrooms across the country. The Kawasaki dealership in Koregaon Park have a fine specimen on display.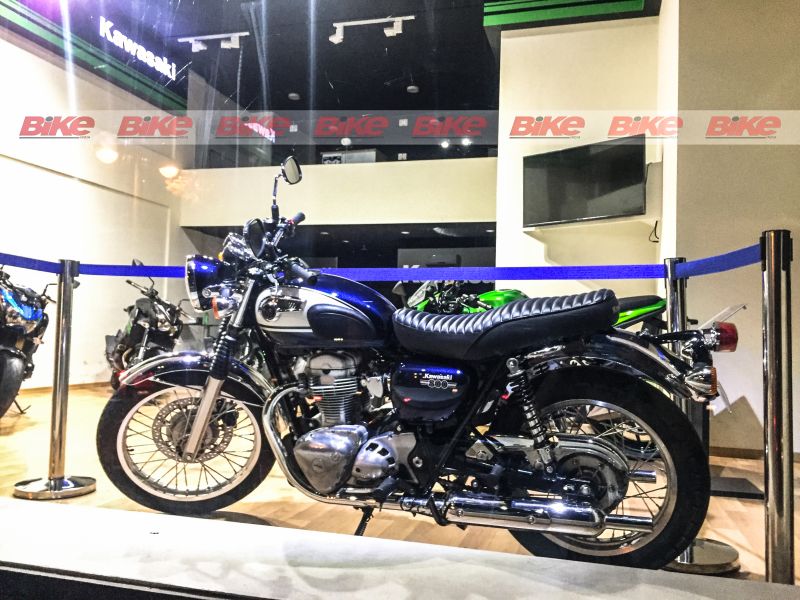 The motorcycle is currently only for display. Kawasaki are hoping to garner feedback from the Indian riders and decide the fate of the motorcycle for the Indian market. So we are looking at a tentative release with enough positive feedback. The current line-up for 2017 has already replaced some of our favourites with better and meaner machines, so the W800's entry looks like a very promising affair.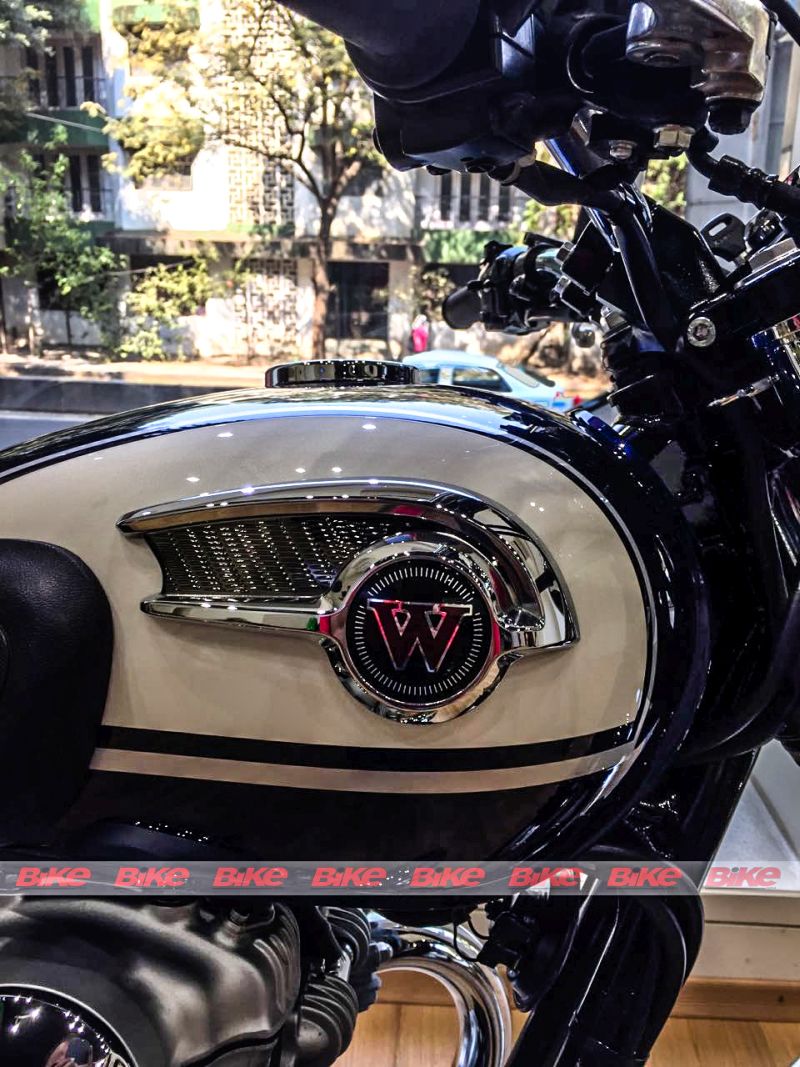 At 217 kg, it isn't the ballerina of motorcycles but it does not compromise on grace. When bound to a 773-cc parallel-twin motor, making 48 PS at 6,500 RPM and 60 Nm at a lowly 2,500 RPM, weight will be the last thing on your mind. It is mated to a five-speed transmission; a match made in heaven.
In a similar vein, Kawasaki also have the Estrella BJ250 (which isn't on display but we hope to see it soon) which is a smaller capacity vintage souvenir.
The Kawasaki W800 is priced at £ 6,899 (Rs 7 lakh) in the UK, with the W800 Special Edition costing £ 200 more, at £ 7,099 (Rs 7.2 lakh), again, in the UK. With those sort of price tags, each of them sure seems to be quite the desirable package. Give India Kawasaki Motor a shoutout if you want one!