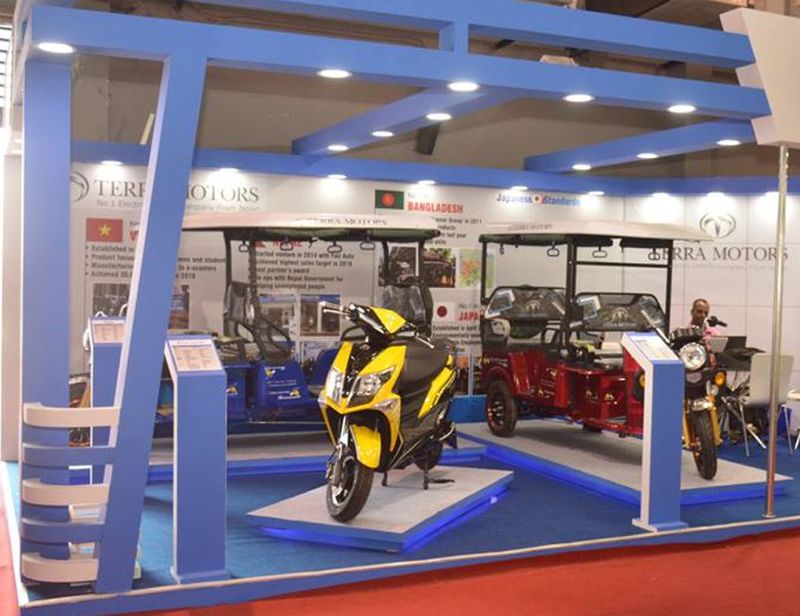 Japanese electric vehicle manufacturer, Terra Motors, have been active in India since 2014 and have sold close to 12,000 e-rickshaws thus far. Now, they have announced their latest plans for the Indian market. They are planning to invest USD 5 million towards product development and expansion.
By 2020, Terra Motors plan to launch their first electric scooter in the country. In addition to expanding their regional footprint, they are also planning to make India their export hub for the Asian market. Presently, for their e-rickshaws, they import parts from China and assemble the vehicles at three plants in India.
With more players joining the electric two-wheeler market, it will be interesting to see how current market leaders respond.
Meanwhile, take a look at India's first electric superbike, Emflux One, here.
Story: Joshua Varghese