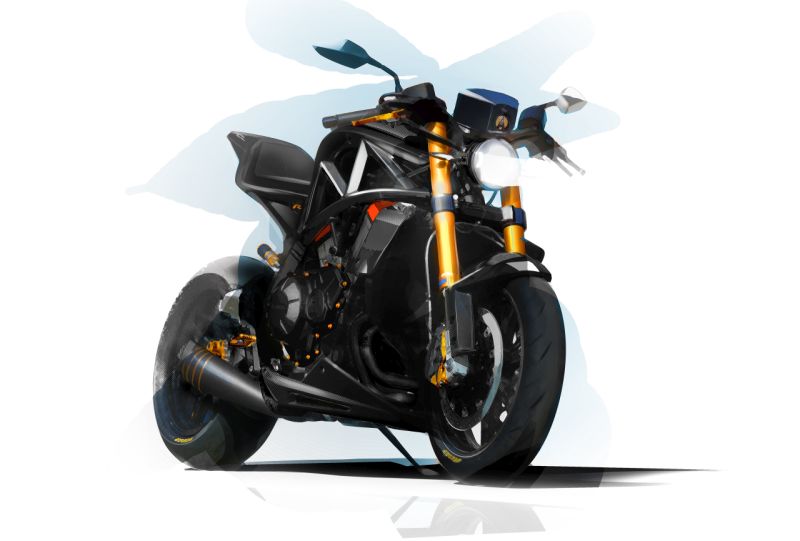 Ariel launches the big bad brother of the Ace, the Ace R.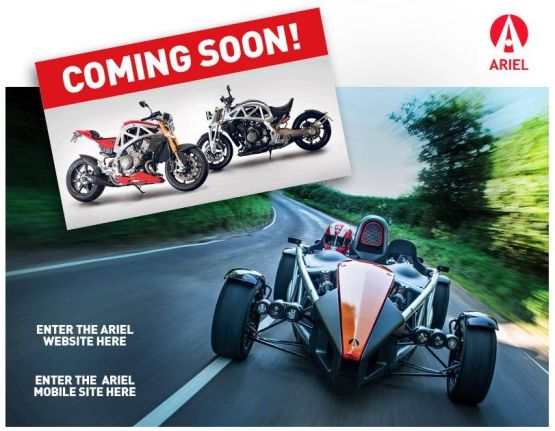 Ariel Motor Company has revealed its next maniacal creation – The Ariel Ace, the first new motorcycle from Ariel for over 50 years. Powered by a 1237cc V4 engine sourced from the Honda VFR1200, the Ace makes 173 PS of unadulterated raw power and 131 Nm of peak torque. What is also unique about the Ace is that each motorcycle can be tailored and fitted to every individual customer's choice.
From low riding cruiser, through street and naked machines, to supersport bikes the Ace will be built to owners' specific requirements and desires. In order to keep this motorcycle exclusive and only for the serious enthusiasts, the Ace will be built in limited numbers. It is speculated that roughly 100 – 150 units of the Ace will be built every year alongside the Atom sports car at the firm's Somerset factory.
Word is that production will commence in 2015. Prices are expected to start around the £20,000 (Rs 20 lakh) mark. We hope the bike will make its debut at the upcoming Goodwood Festival of Speed 2014.
Story: Sayem Parvez Syed.