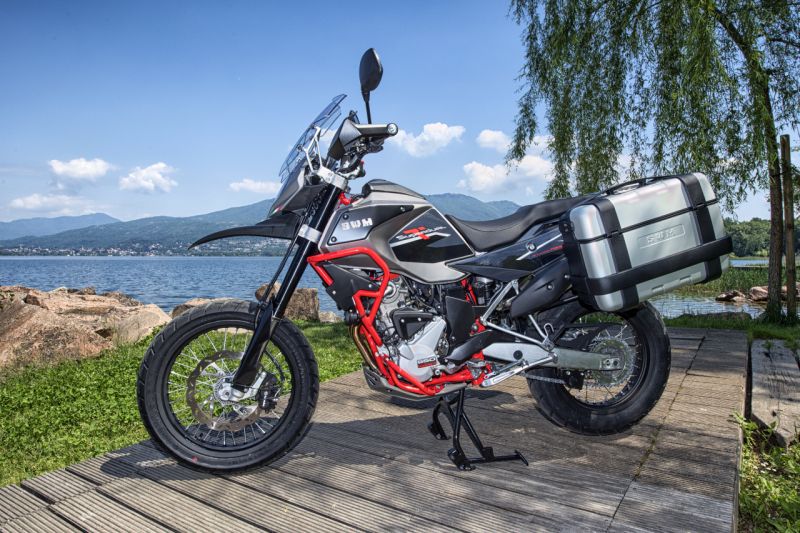 Coming to India before the end of this year is an all-new Italian motorcycle brand called SWM.

Those of us who don't know much about this European marque can read about it here.  We got a short ride around a small town called Biandronno, on the outskirts of Varese, Italy. SWM has its plant here, and they produce street and off-road bikes ranging from 125-cc to 600-cc. It's a known motorcycle destination, with MV Agusta factory but a stones throw away.
Quick background on SWM
SWM is a fairly popular Italian motorcycle company which was formed back in 1971. It's not clear why it's called SWM. Some say it's the initials of the founders, while other are of the opinion that its a short for Speedy Working Motors.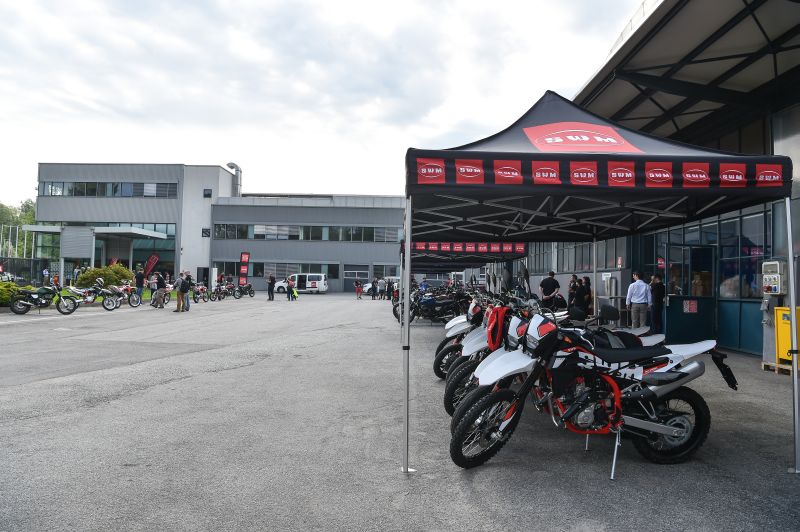 The brand was once owned by MV Agusta, and was then acquired by BMW Motorrad in the same deal that saw MV Agusta sell Husqvarna. Later, Husqvarna got bought over by KTM, leaving SWM behind with plenty of know-how and a state-of-the-art facility. All SWM now needed was some funding to run operations, which soon came from Shineray group – a cash-rich Chinese firm.
After a gap of close to 30 years, SWM was resurrected and introduced a range of new products. One of them is the SuperDual 650, which is being brought to India by MotoRoyale (Kinetic Group) – who are also the sole retailers for MV Agusta bikes in our country.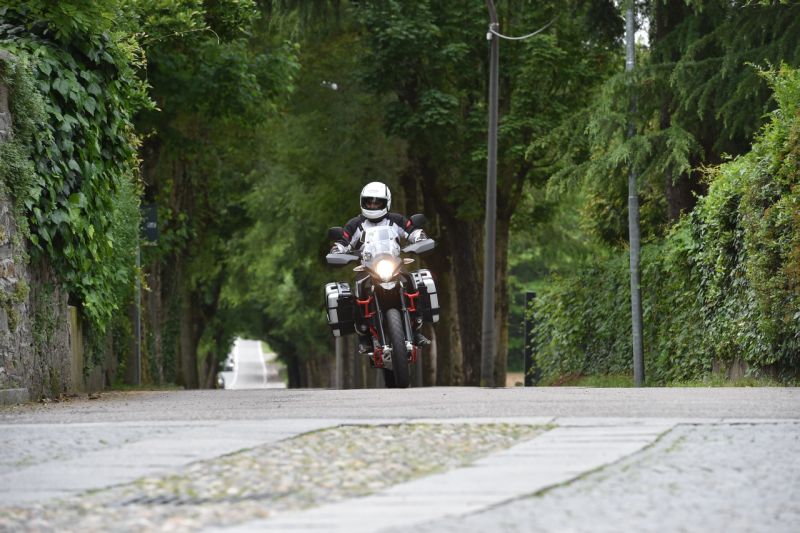 What is the SuperDual 650?
The SWM SuperDual 650, as the name suggests is a dual-purpose, on-off-roader. The 650 is just the model name as it's powered by a 600-cc DOHC, 4-valves single cylinder. From the two variants on offer, MotorRoyale will be bringing the SuperDual T (T for touring) to India first, while the off-road-biased X will come later.
The launch of this adventure tourer is well timed too, with leisure motorcycling booming in India, the demand for such bikes is at an all-time high. It's a bike designed for touring and can do some off-road riding too.