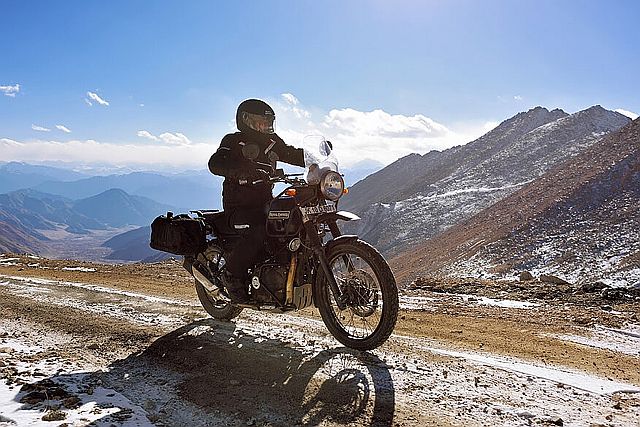 Royal Enfield have just launched the new Himalayan with Anti-lock Braking System (ABS). This just after the recently launched, Classic 350 Signals Edition, a tribute model of sorts to the Indian Army Corps of Signals.
The Classic 350 Signals Edition was a first of its kind and not due to it paying homage to a military sector or any other tribute, think 'Pegasus', but because the Classic 350 Signals Edition was the first in a more relevant area when thinking about the company's future, it offered ABS. Now, the Himalayan gets it, too.
An anti-lock braking system (ABS) is now a common sight on many motorcycles and, in many cases, comes as standard. The system does help in curbing accidents resulting from locked brakes and consequential skids, especially with novice riders. The government, realising this, has made it mandatory for all motorcycle manufacturers to have ABS on any motorcycle with an engine above 125-cc in capacity.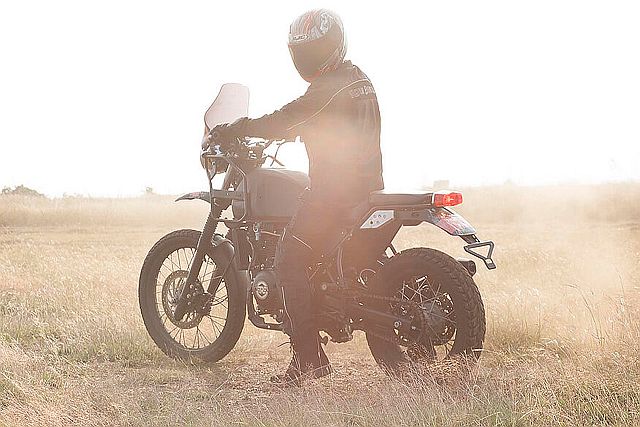 Well, cue the announcements, then. Almost every manufacturer with a model falling into the above-125-cc engine capacity has started offering ABS on their new models. Royal Enfield, too, have done the same. Well, they all have to. It isn't new to Royal Enfield though, as their model sold abroad do come with ABS and now the vintage-styled and rugged motorcycle company have announced the Indian Himalayan with ABS. It is the same dual-channel system, which is ABS monitoring the wheel speed on the front and rear wheels; the norm abroad and also seen on Himalayan models in foreign markets. However, what is a bit surprising, is the word going around that the Himalayan's ABS will not have an option to be shut off. Strange considering the Himalayan is an adventure tourer that boasts off-roading capabilities.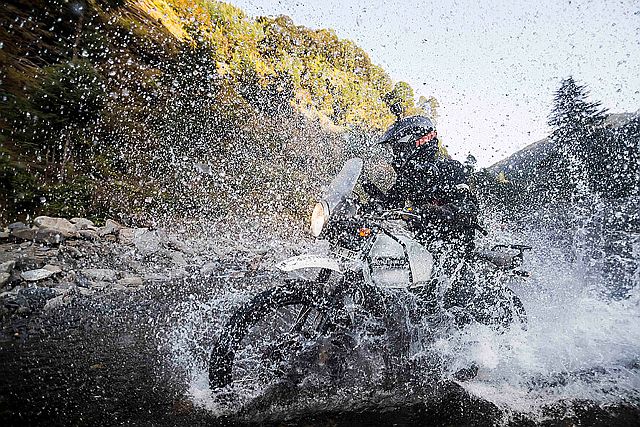 Also Read: (Royal Enfield Unroad Himachal – A Himalayan in Himachal)
(Royal Enfield Himalayan FI First Ride Review)
Royal Enfield will be adding ABS to their entire new range including their upcoming twin-cylinder Interceptor 650 and Continental GT 650. All their models would also probably receive the same ABS unit. The Himalayan ABS is priced at Rs 1.79 lakh ex-showroom.
Rumours running around hint that the next model to receive ABS would most likely be the Thunderbird series. All in all, by April next year all models of all manufacturers above 125-cc will by law be obliged to have ABS as standard.
Story: Zal Cursetji