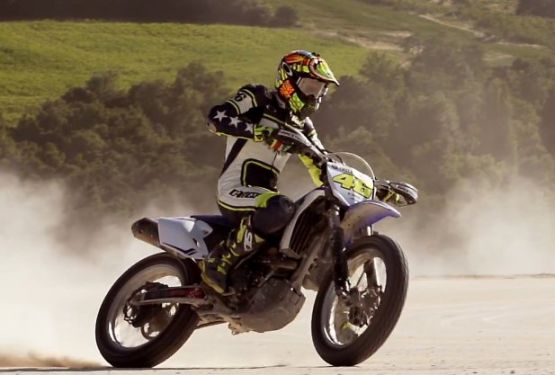 The nine-time MotoGP world champion Valentino Rossi is set to contest the 2015 Dakar rally for the factory Yamaha team.
If what we have come to hear is to be believed, Rossi will turn his attention to a challenge of a different sort in 2015 when he plans to take part in the world's most famous and gruelling off-road rally, the Dakar.
The Doctor faces two weeks of cross-country action in Argentina, Bolivia and Chile, before the finish in the Argentine capital Buenos Aires on January 17. Valé has not yet specified a precise objective for the event, but a top 10 finish would surely be a satisfactory result for the 35-year old.
Following the move of Cyril Despres to Peugeot Sport, Valentino Rossi's decision to contest is good news for Yamaha. The first test will take place in July during MotoGP's traditional summer break. Godspeed to Rossi.
Story: Sayem Parvez Syed