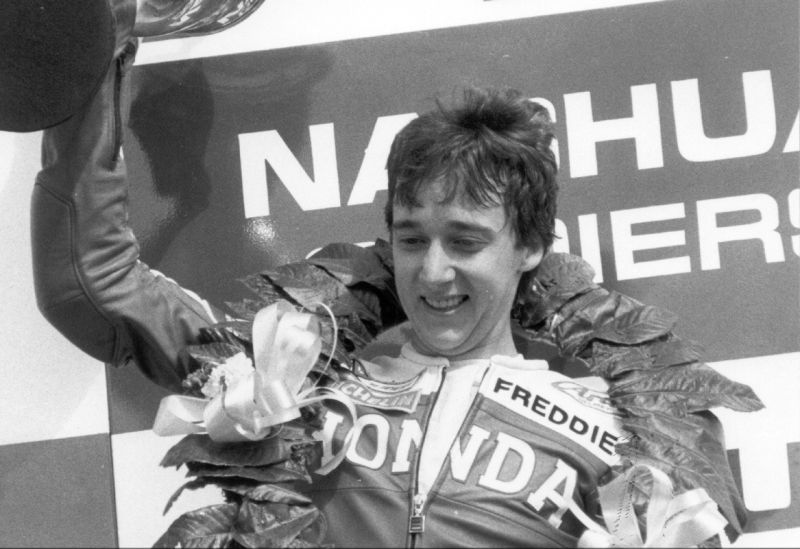 Fast Freddie will be hosted by Bike India and TVS Motor Company during his upcoming visit to India, and will share in the festivities at IBW this year.
Freddie Spencer, affectionately known as Fast Freddie among motorcycle racing aficionados the world over, dominated the motorcycle racing scene through the 1980s. He made history in 1985 by earning the distinction of being the only racer in history to have won the 250-cc and 500-cc world championships in the same year; no one has replicated this feat since. The legendary rider will be joining in the two-wheeled celebrations at IBW this year, and you can catch up with him at the Bike India stall and TVS stall at the event. If you have a passion for reading and own his book, Feel: My Story, bring it along and get it signed!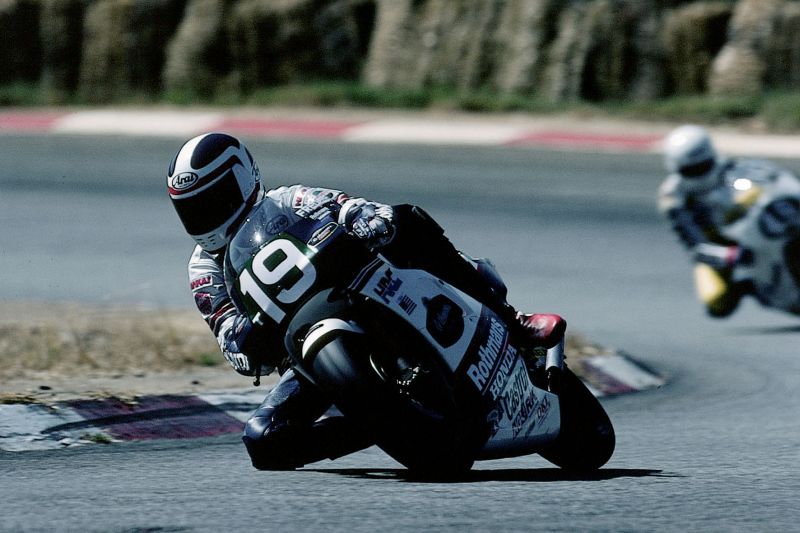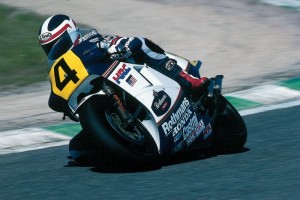 Fast Freddie on his way to a double World Championship in 1985
Fast Freddie has been racing motorcycles since he was four years old, and, at the age of 18 won his first ever 500-cc Grand Prix. In 1983, aged 21, he won his first premier-class world championship, making him the youngest ever premier-class world champion, a record he held for 30 years until a 20-year-old Marc Marquez won the title in 2013.
Spencer has raced Kawasakis, Yamahas and Ducatis, but shone brightest with the Honda Racing Team, with whom he won all three of his world titles, and has contributed towards the development of several of the Japanese marque's most successful and influential race bikes. He was also closely involved in the development of the oval-piston, four-stroke NR500, which he rode to victory against the fire-breathing the two-strokes of Randy Mamola and Kenny Roberts at Laguna Seca in 1981.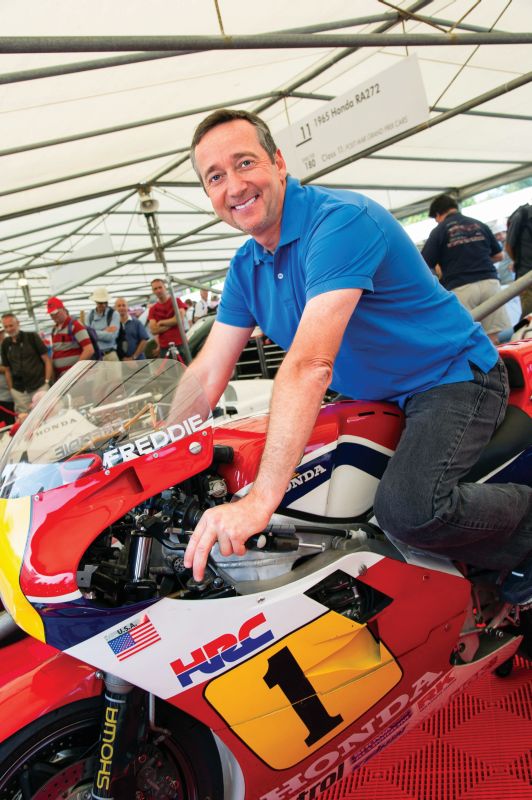 It will indeed be an honour to host this great motorcyclist at IBW, where he will be signing autographs and sharing his experiences with the Indian motorcycling community. Bringing Fast Freddie to India has only been possible due to the support of our partners TVS Motor and TVS Racing, co-sponsored by Ceat Tyres and MotoCult.