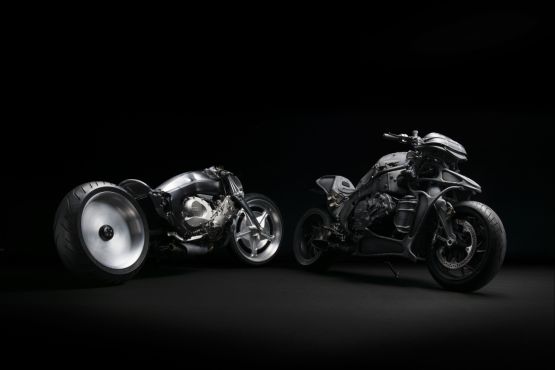 BMW Motorrad Japan recently picked two famous Japanese custom bike builders to participate in a project called 'Ignite Straight Six' to take their 1,649-cc K 1600 GTL inline-six engine, and build a bike each around it. What you see is the result of this challenge. Kenji Nagai of Ken's Factory and Keiji Kawakita of Hot-Dock Custom-Cycles let their creativity flourish and came up with these radical concepts built around the iconic BMW power-plant.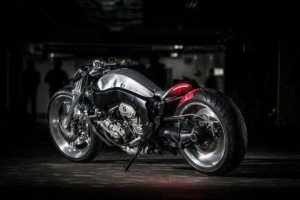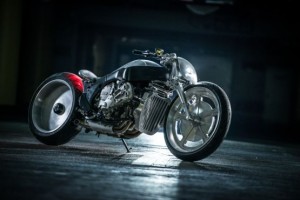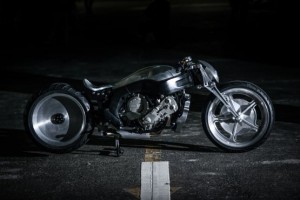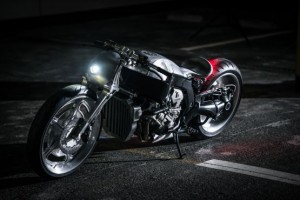 Nagai made a very contemporary chopper style, what he refers to as a 'digger.' He only used the frame and engine of the original bike, changing nearly everything else into an aluminium-wrapped, cutting-edge spectacle christened the Ken's Factory Special. Nagai explained his reasons behind choosing that singular style, he said, "At first I had a bagger style in mind that grew out of the tourer image. But simply transforming a tourer into a bagger was a bit too obvious a choice. So I thought of a different approach. I settled on the digger style. The long, thin digger style would make the in-line six-cylinder engine look even more prominent."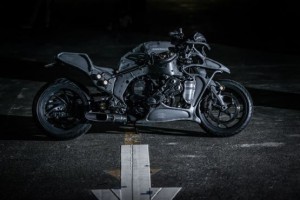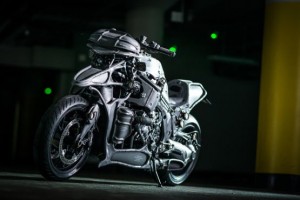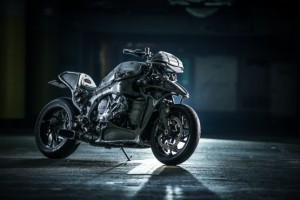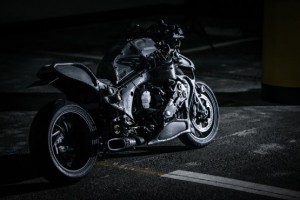 Kawakita on the other hand took an almost entirely different approach. The similarity between the two's design is the retention of the original bike's frame and engine (Kawakita also uses the BMW Motorrad Duolever front suspension), and that's where all the parallels end. Kawakita's creation, called the Juggernaut is a much more sinister design. It looks like something out of a zombie apocalypse movie set in the future, but we'll let Kawakita explain the design in his own words, "I found an old photograph of the cockpit of a convertible that looked like something from the near future, and I got the idea of making a bike that had that kind of atmospheric feel. Looking at the front forks and Duolever suspension, I thought I could do this with the K 1600 GTL. But the actual work was long and hard, a tough job to handle. Even when I finished, I still wasn't really sure whether the work was complete. But that's the thing about customizing, isn't it?"
If you want more details on the project follow this link: http://ignite6.jp/en/. All we'll say is these bikes are absolutely drool-worthy and we're glad BMW decided to launch a project of this variety.