From Yamaha's comeback into the performance motorcycle genre with the YZF-R3 to the Union Transport Ministry's pondering upon a mandatory ABS clause to why people should follow road rules, editor Aspi Bhathena shares his thoughts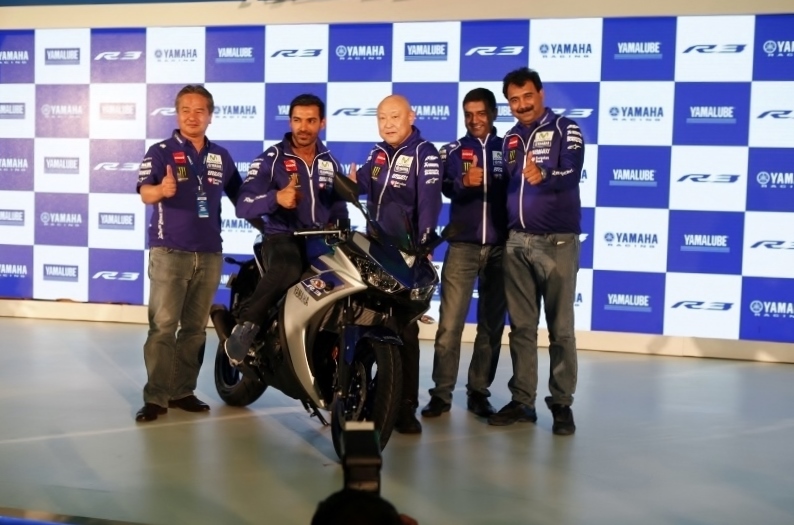 Most of us were worried that Yamaha were going to go back to making fuel-efficient commuter motorcycles and scooters just like what they did when the emission norms killed the two-stroke motorcycles, RD 350 and RX 100. It has taken Yamaha seven years to launch a performance motorcycle like the YZF-R3 after the R15. Their DNA and strength lie in performance motorcycles and not commuters. Hopefully, we will see many more such performance motorcycles coming from the house of Yamaha.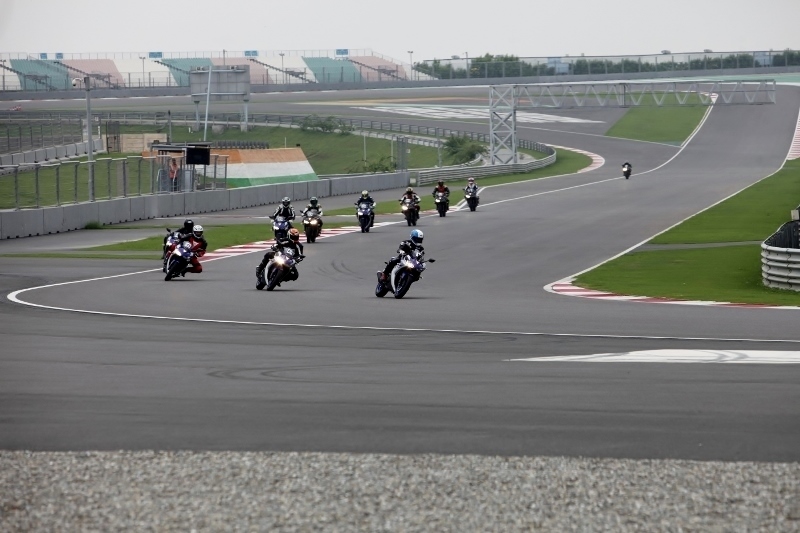 Meanwhile, the Union Transport Ministry is keen to enact a law making anti-lock braking systems (ABS) mandatory for motorcycles above 125 cc. At the same time manufacturers are against it, saying that such a move will make bikes very expensive. We in India are ready to compromise on safety to save money. This is one of the reasons why ABS should be made mandatory so that people do not have the option of buying a bike without ABS. Indeed, sometimes you have to protect people from themselves.
Today people put their life on the line by going down the wrong way to avoid travelling that little extra distance before making a U-turn. It is up to us to avoid an accident or hurt other road-users who tend to come down the wrong way. If you try to correct them, they become belligerent and ask you to mind your own business. In such a grim scenario it is up to all of us to set an example by obeying traffic rules. Even if the traffic happens to be sparse, please do not go through a red light — wait till the signal turns green. Do not ride on the wrong side of a road even if it means travelling that extra kilometre or two.