The motorcycle has two faces. One that excites the very core of our being with their looks, style and performance. The other forms an anesthetic mass that simply gets us from point A to B. Their USPs? Comfort, fuel economy and reliability. By and large, the manufacturer who makes an exciting motorcycle seldom bothers with a commuter. Conversely, the commuter maker hardly spares a thought for excitement. Indeed, there is probably only one manufacturer that has been genuinely successful on a global scale in producing both kinds of motorcycles. The manufacturer I speak of is none other than Honda.
Can any of us deny that the Honda CBR 1000RR Fireblade is a genuinely exciting motorcycle? No. Not one of us will put our hands over our hearts and say with a straight face that our hearts don't skip a beat when we see a 'Blade being put through its paces or when we hear the sound of its liquid cooled inline four engine on song. Indeed the Fireblade is an epitome of motorcycling exhilaration. There was even a time when the bike was the king of the litre-class supersport scene.
Honda is also a name to be reckoned with in the high speed world of motorcycle racing. Their NSR 500 is the winningest motorcycle ever created. Scores of riders have carved out their legends astride a wing-ed machine. The most recent example of course is one Spaniard by the name of Marc Marquez.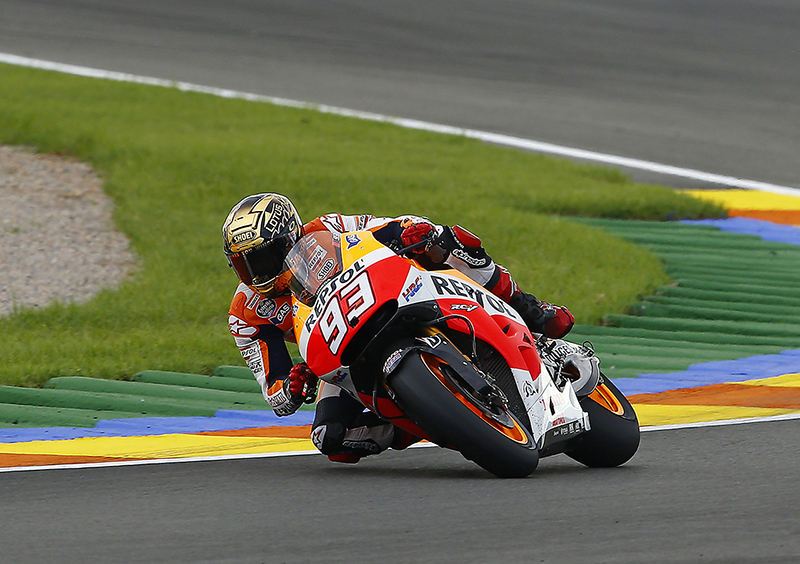 At the other extreme of the motorcycling spectrum, there isn't a soul who would deny that the Honda Cub is the most shining example of the embodiment of the commuter spirit. It looks cute, is practical and is designed for one sole purpose – convenient commuting. Not to mention, the Cub also changed the way the world looked at two-wheelers.
In India too, Honda are as well-known for racy bikes like the Fireblade, CB 1000R and the most recent CBR 650F as they are for the Activa, which has now set a new benchmark by selling a million units in less than half a year.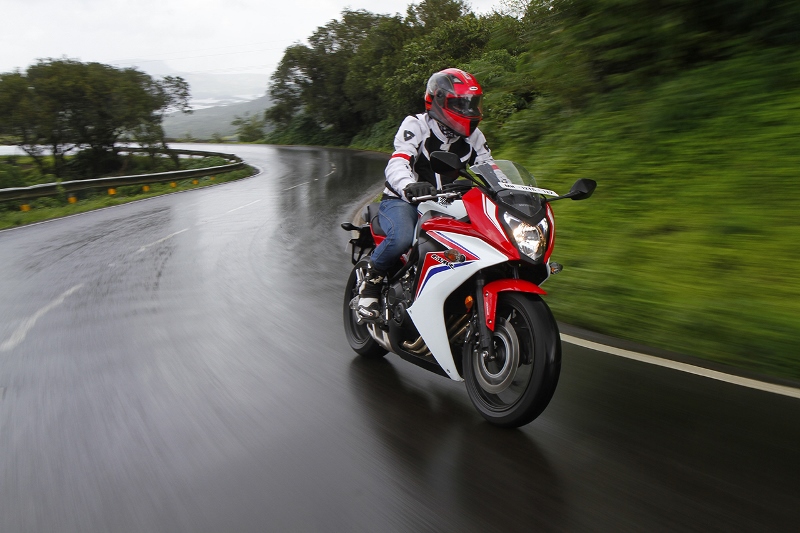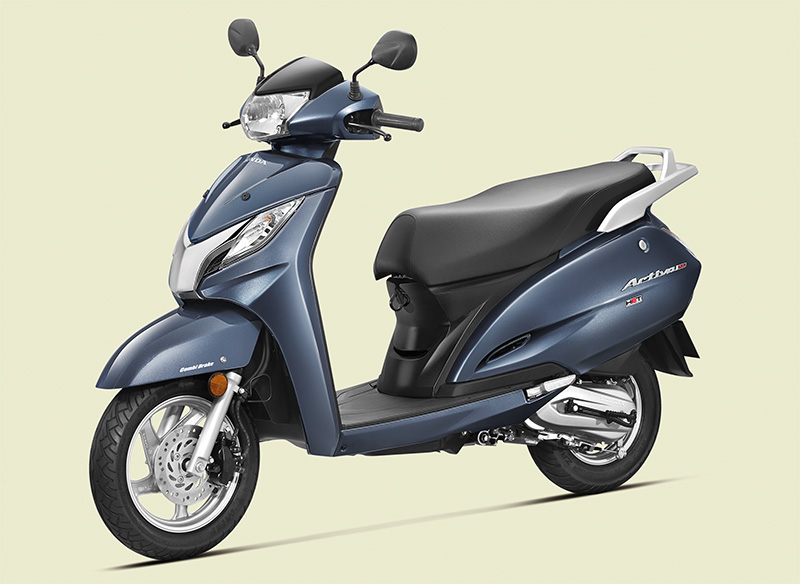 But, what's the lesson in all this? Quite simple really. The lesson here is that with the right vision and philosophy it is indeed possible to create a company that delivers excellent quality across worlds, be it motorcycle racing, the creation of exhilarating machines that fire one's imagination with passion and excitement and the creation of practical and everyday workhorses that deliver convenience in a reliable, hasslefree and cost effective package. And it is this that makes Honda the Gemini of the motorcycling world, the manufacturer that straddles two seemingly opposed worlds with immense ease.