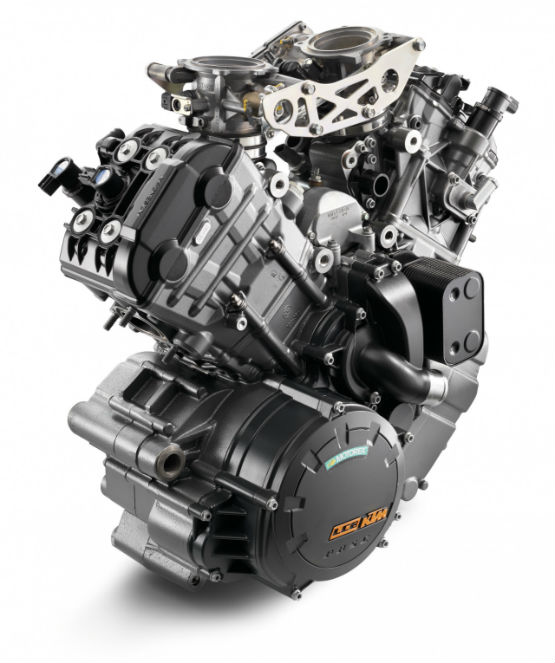 KTM plan to develop a new range of middleweight V-twin engines. These 600 to 800cc V-twins will bridge the void between the single-cylinder engines and the bigger V-twins which are already in production.
Stefan Pierer, KTM and Husqvarna boss, was quoted in the media saying that KTM will soon have a new range of mid-class bikes in about three years. The other interesting fact is that these new engines may also be used in the Husqvarna model range, which he hopes, will further strengthen the company's position in the market.
Considering the 373.2cc single-cylinder engine powering the 390 Duke churns out 43.5 PS, it will be interesting to see what figures KTM will manage with their 600cc and 800cc twins.
Story: Ryan Lee