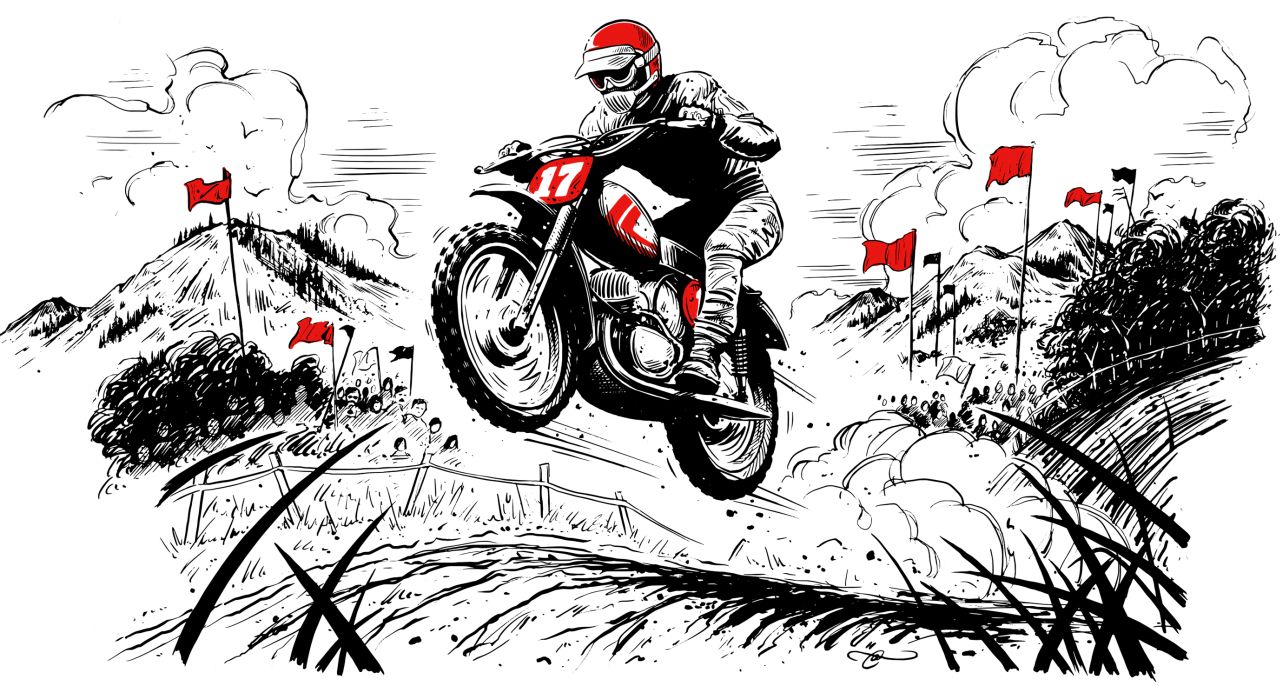 Contrary to popular opinion, Indian automobile manufacturer, Mahindra played no part in the recently launched website 'Yezdis of India'. Earlier this year we had reported about Mahindra's intention of relaunching iconic motorcycle brands; Jawa Moto and BSA.
The misunderstanding arose due to a tweet by Anand Mahindra. We got in touch with Mahindra and they confirmed that they had no part in the launch of the website. Being an avid motorcycle enthusiast, he had tweeted an appreciation for the newly-launched Yezdi website. Fanboys probably confused 'Ideal Jawa' with 'Jawa Moto' and got to work spreading the news that Mahindra plan to launch the Yezdi brand in India. Ideal Jawa was an Indian motorcycle company that produced and sold Yezdi motorcycles from 1973 until they shut shop in 1996. There is currently no news about them reopening or launching the Yezdi motorcycles again.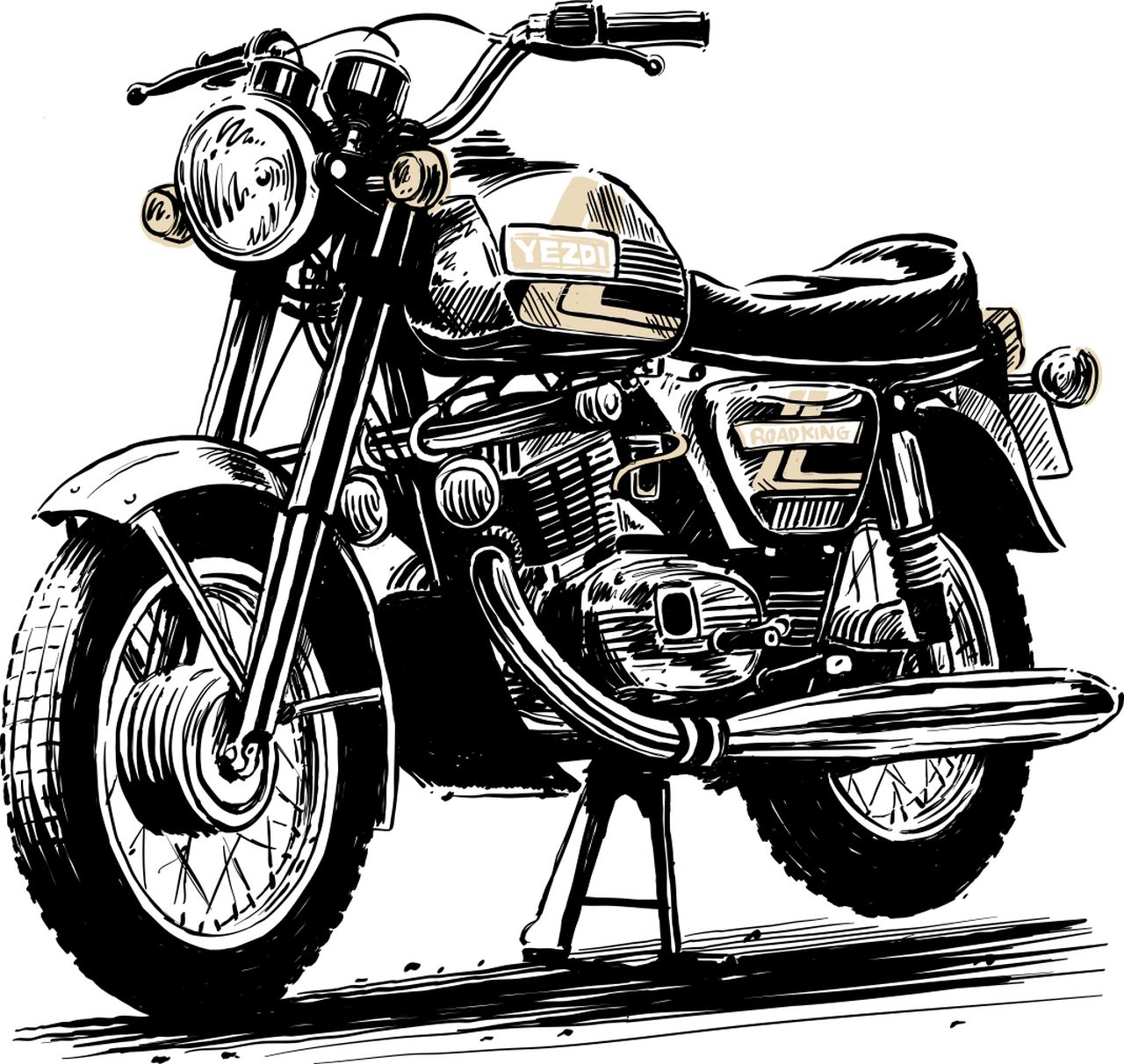 The website in question, Yezdis of India, is a purely enthusiast-specific website. It has information on all the popular Yezdi motorcycles along with a brief history of the brand as well as specifications for each motorcycle. The moment the website loads, a sketch of a 'rally Yezdi' will greet you. Yezdi lovers' eyes will briefly tear up as they remember the Yezdi factory racing teams that used to participate in both road races and rallies. Back in the day, Yezdis were a constant favourite in the rally scene and have imprinted a good deal of memories into the minds of awe-struck spectators before bidding adieu.
Right below the sketch is a picture of the iconic Yezdi Roadking that once used to tear up Indian roads with that manic two-stroke scream. It is followed by a slide that features all of the Yezdis produced to date. The rest of the website features real-life stories about the men and women of the Yezdi motorcycle family. Some of the stories are awe-inspiring and seem like a window to the good ol' days. It gets better, because the website also invites you to send in stories of people you know who have dedicated their lives to these machines. So if you do have a story or two – please, don't hold back.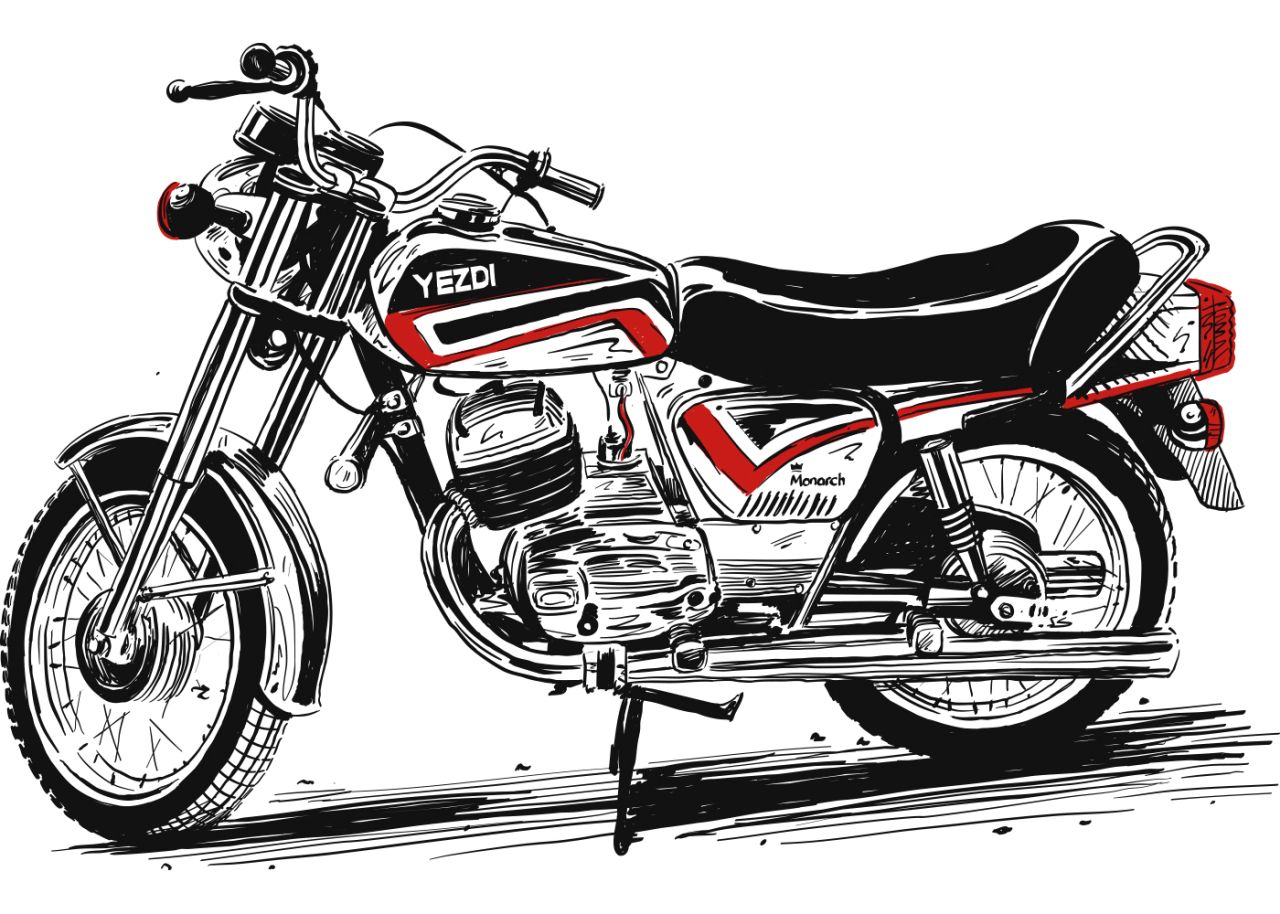 As for the 'Will the Yezdis make a comeback?' question; we are doing our best to find out. In the meanwhile, you could write to the Yezdi website in the 'Contact Us' section and pray they answer your query in the affirmative. For a moment, we have chosen to forget the stringent laws that may have killed two-strokes in India for good and hope that we will have the privilege of complaining about noisy Yezdis tearing down our streets once again.
Story: Joshua Varghese