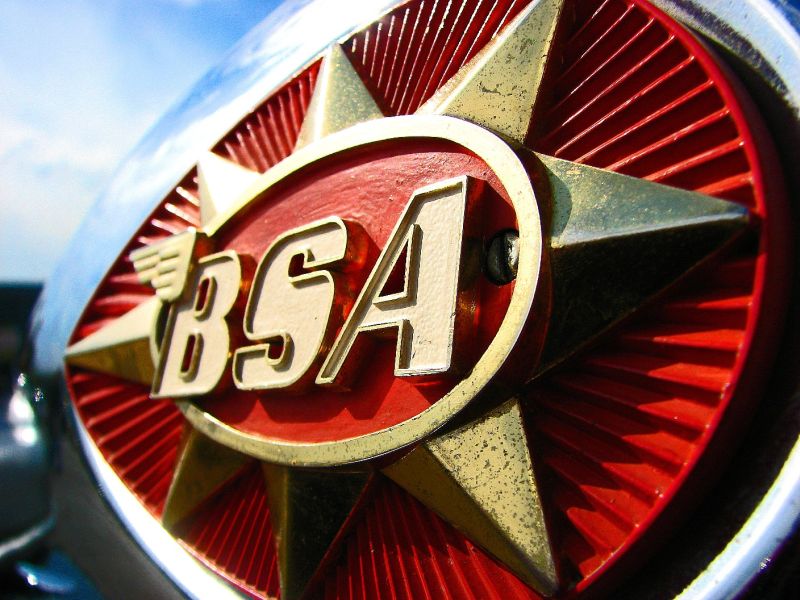 Investing further in the two-wheeler business Mahindra buys out BSA, the classic British motorcycle brand
The focus, according to the two-wheeler arm of Mahindra & Mahindra, is on creating more lifestyle brands. The company seems visibly happy with the performance of Mahindra Mojo in the Indian two-wheeler space and will soon be introducing more variants of the 295cc motorcycle.
But the big news today is that the Indian automobile company has acquired UK-based motorcycle firm BSA Company for reportedly Rs 28 crore (British Pound 34 lakh). Before you jump the gun, Mahindra has no plans of bringing the British marque to India anytime soon, and will only be catering to markets like the UK, Europe and the USA. Mahindra had earlier acquired a 51 per cent stake in the two-wheeler business of Peugeot, which like the BSA, will continue to be available in international markets and will not be coming to India anytime soon.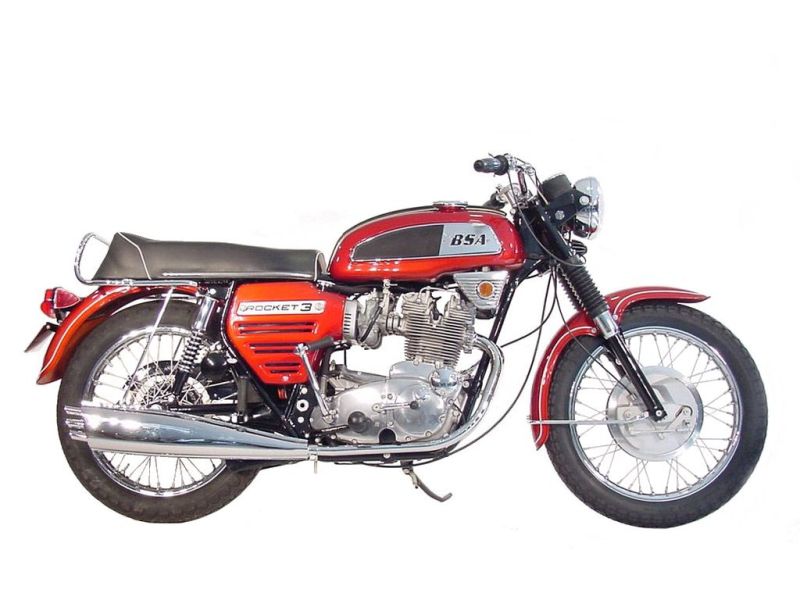 To give you some more juice on this: Mahindra has acquired a brand license payment for classic Czech brand of yesteryear – Jawa. This means that unlike BSA and Peugeot Motorcycle, Mahindra hasn't bought over the Jawa, but can now produce and sell Jawa two-wheeler models in India and its sub-continent.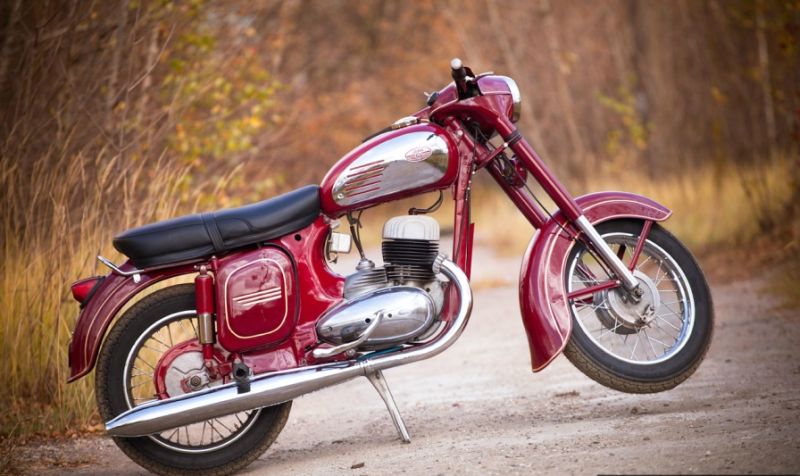 You might recall Jawa motorcycles being sold in India way back in the 1950's. Later the company also launched the popular Yezdi 250cc twin-cylinders motorcycles. Sadly, these were phased out with the introduction of Japanese brands, as we entered the 1990s.
The new models from BSA and Jawa will take at least two years before they see the light of day. The new models will be developed globally, with inputs from Mahindra R&D and will cater primarily to the premium motorcycle buyers.
Like we said, don't jump the gun. In fact, there will not be any Mahindra branding on Jawa bikes, nor will they be sold through Mahindra's existing two-wheeler dealerships. And by the time the new Jawa bikes are ready to be produced at Mahindra's Pritampur manufacturing plant in India, the company will be aiming to set up individual Jawa dealerships in major cities across India.
On the other hand, new motorcycle models under the iconic British brand – BSA will be developed, produced and marketed only in the UK, Europe and America. It goes without saying that these bikes will carry forward the legacy with classic design in contemporary form.
But for now, the company will continue to focus on the Mahindra Mojo and will also launch some new variants of the Mojo, like the Scrambler concept shown earlier this year, to keep the interest in the bike alive. The company has confessed that the Centuro commuter and Gusto scooter will continue to remain low key. Mahindra is looking at investing about 250-300 crore over the next two years for the development of models under the BSA and Jawa brands, and Mojo variants.