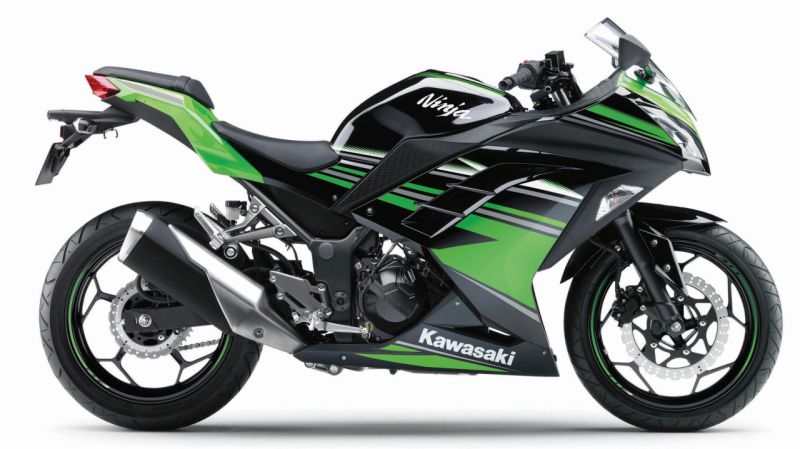 Japanese motorcycle company, Kawasaki, are offering discounts on their outgoing models to make way for the new stock, however let the word 'outgoing' scare you. There is more to that story.
Kawasaki motorcycles are on the expensive side, the reason being is high duty and tax charged on them as they are manufactured and imported from Japan. There are new plans being made to have either semi knocked-down (SKD) or completely knocked-down (CKD) production here in India. This would lower the pricing of their range a bit.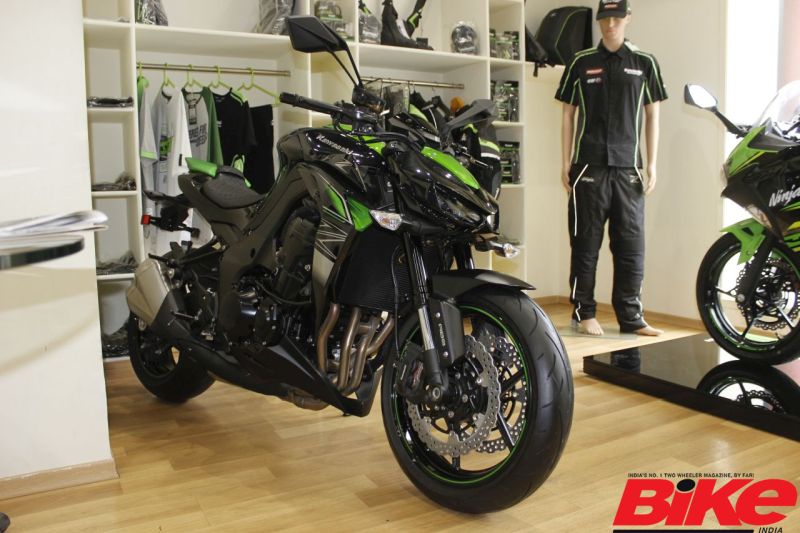 The current CKD supersport Ninja 300 and big street-styled Z1000 are both outgoing models that have offers on them. The Ninja 300 is available, with a Rs 41,000 discount while stocks last, on it's Rs 3.60 lakh (ex showroom) price tag.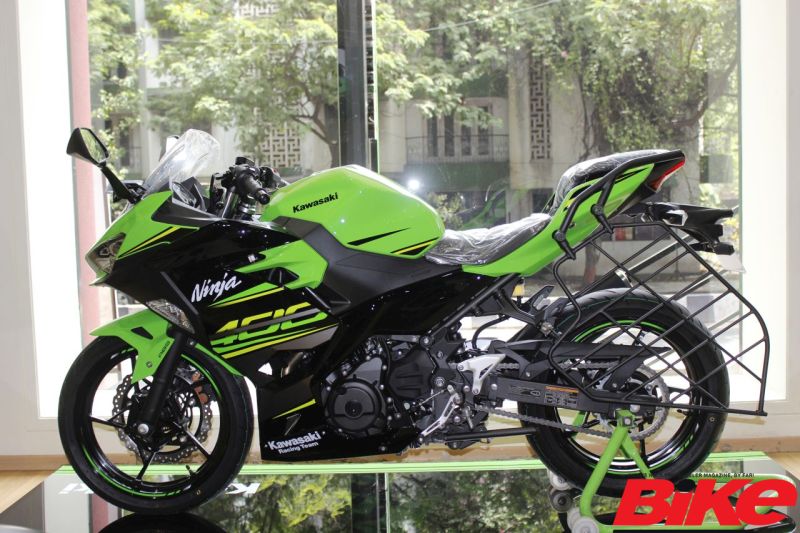 The Z1000, which retails at nearly Rs 19 lakh on road, will get a Rs 3 lakh discount, give or take. This is while stocks last as Kawasaki plan on having a CKD Ninja 300 with ABS available, while the Z1000 will have a SKD model, similar to the Ninja 1000. The current outgoing models, however, are imported from Japan as CBUs (completely-built-up) units, hence the high pricing.
The new Ninja 400 is a CKD model, a procedure which may be followed with the Ninja 300 as well. If that does happen then we can expect a drop in pricing for the CKD version of the Ninja 300. Wherein Kawasaki can hope to compete against new rivals like BMW's G 310 series and maybe even KTM 390 range. Kawasaki dealers, however, stressed that these were the plans and did not confirm anything as certain.
Story: Zal Cursetji