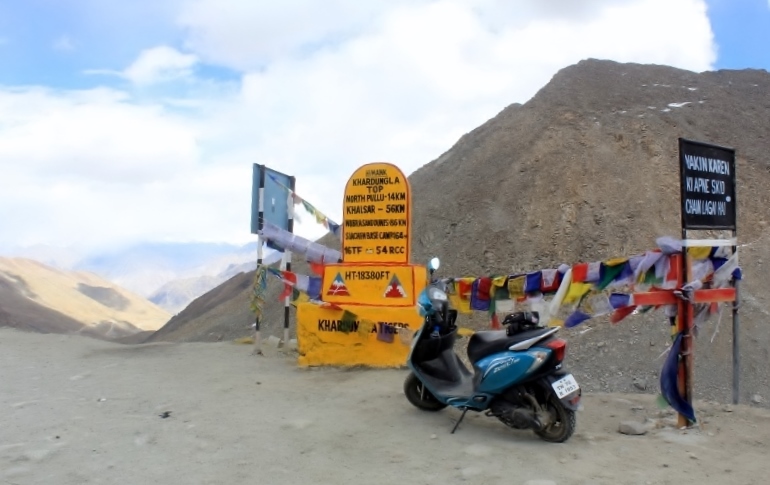 Last week, we followed Anam and the TVS Scooty Zest 110 from Srinagar to battle scarred Kargil. This week their epic journey continues to Leh, and beyond
It takes a minute or two to register that one isn't at home, tucked away in the familiar warmth of one's bedroom. It's cozily warm alright but it is the kind of cosiness that you can only experience in the mountains. The rippling sounds of the Zanskar river beyond the window only add to a sense of serene beauty.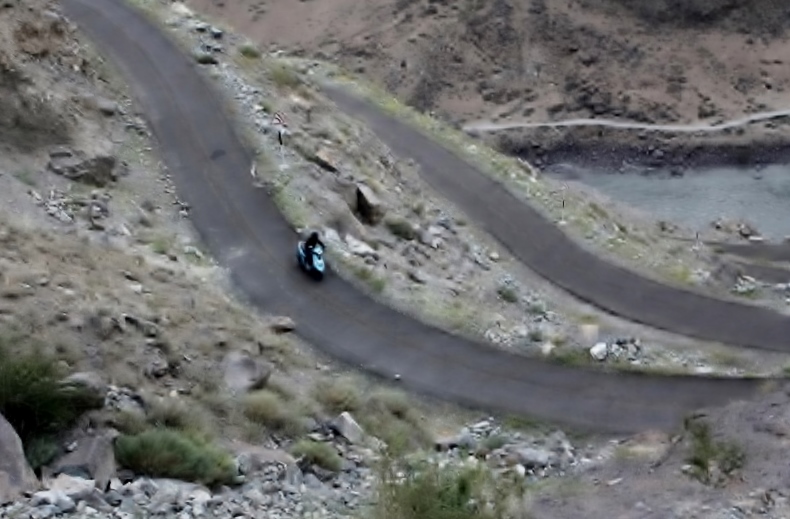 Like all mountain towns, Kargil wakes up early and by the time breakfast has been dispatched and the incredible duo get going, there's a sense of hurried activity through the town in preparation of the day ahead. Out of Kargil, the road distintegrates into an off-road section filled with potholes and boulders for the first 25-30 kilometres. It's the kind of road that will put an SUV to test. Getting past that section on a TVS Scooty Zest 110? Well, if that isn't a challenge, we don't know what is.