The highly coveted JK Tyres Indian Motorcycle of the Year (IMOTY) 2017 awards are scheduled to be held on 20 December 2016. From among all the motorcycles that were launched in India during 2016 here are the ones that have made it to the top contenders' list.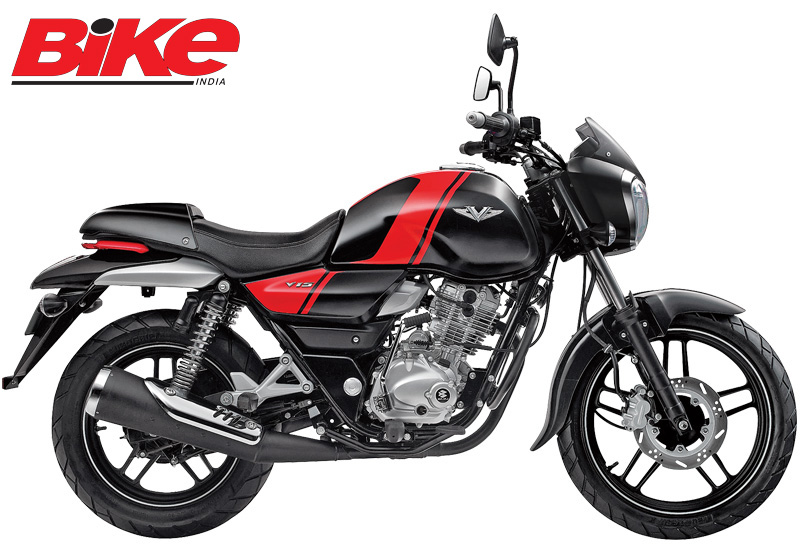 Bajaj V15
The Bajaj V15 is a tribute to our navy. Some call it a patriotic move while others term it a great marketing gimmick. But neither can ignore the fact the V15 has caught the imagination of thousands of commuters across India. With its distinctive look, 150-cc engine and affordable price the Bajaj V15 is among the strongest contenders for IMOTY 2017.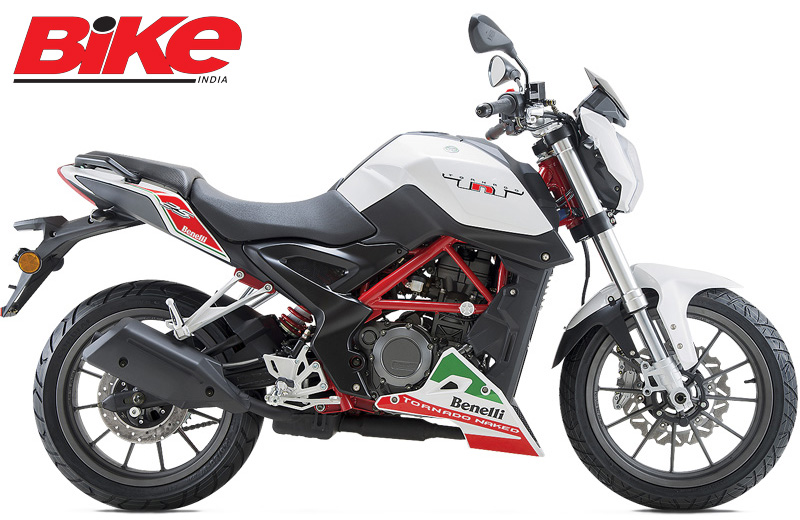 DSK Benelli TnT 25
Pune-based DSK Benelli has rightly felt the pulse of Indian enthusiasts. It's no surprise that they have become one of the fastest growing performance bike makers of India. Their latest offering, the DSK Benelli TnT 25, is the company's most affordable and the sole single-cylinder motorcycle. With its quintessential streetfighter design and a refined 28.16-PS motor, the TnT 25 is, perhaps, the underdog that just might give big guns a run for their money.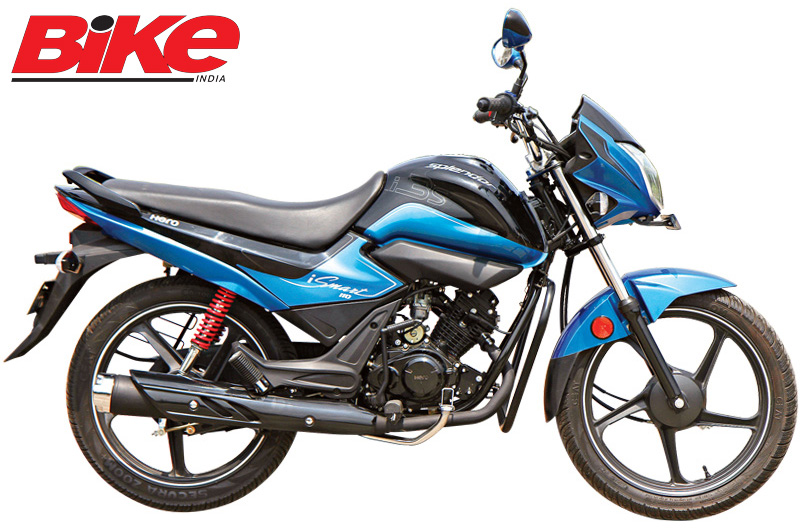 Hero Splendor iSmart 110
Being one of the first products to be designed and developed in-house by the world's largest two-wheeler makers, the Hero iSmart had to make it to the top contenders' list. This 110-cc commuter is the first Hero to come equipped with i3S — a technology that acts like a start-stop system and helps preserve precious fuel. This one is for the smarter race.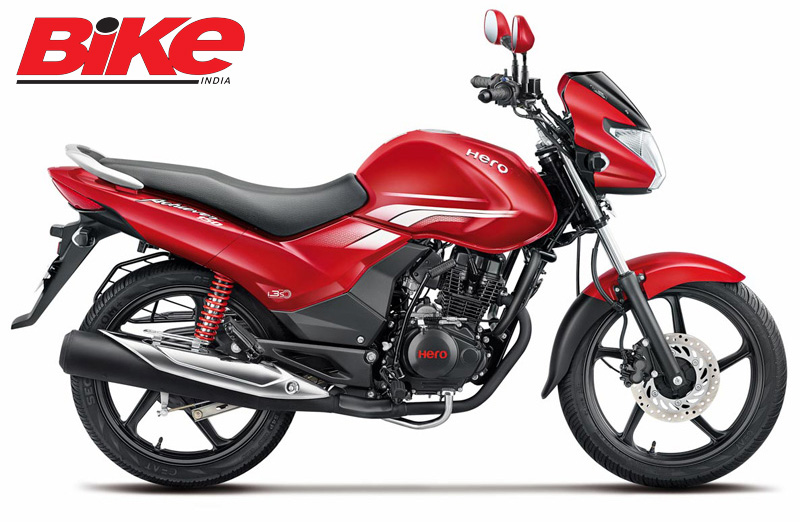 Hero Achiever 150
The all-new Achiever is Hero MotoCorp's other indigenous motorcycle to be launched in India this year. Developed completely by Hero's newly formed R&D team, this is one of the most affordable 150-cc motorcycles available in India currently. The Achiever ticks all the right boxes to reach the final list of contenders.