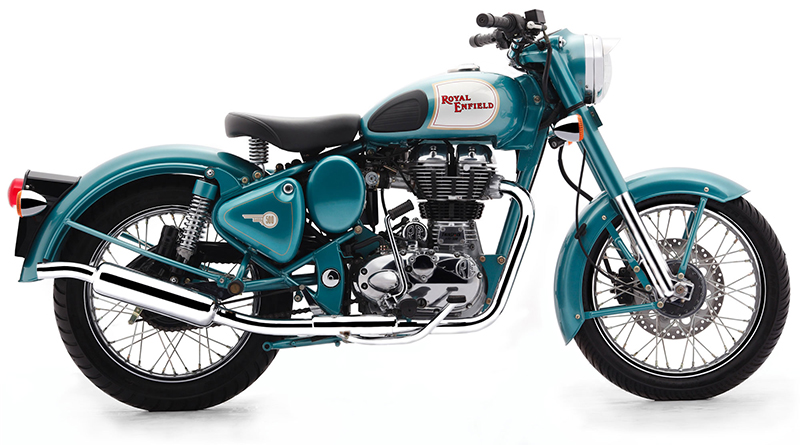 There are perfect motorcycles and then there are not so perfect bikes. But, which are the ones that are remembered and loved by millions? I try to find that
There are many people I know who would argue for hours trying to tell me how irrational motorcycles are. There are people in our industry who don't hesitate even a bit detesting motorcycling. Such people are better off with their set of four wheels. I, on the other hand, am a motorcycle junkie and that is the reason I write about them. My love for these two-wheeled wonders goes beyond just riding. I am deeply infatuated by every aspect of motorcycles. I love spending time reading about the intricate workings of a motorcycle.
Recently, I was part of a very interesting conversation that involved my colleagues. The conversation revolved around how people love motorcycles that are not really perfect but have become iconic, some, even legendary. For example, the Royal Enfield Bullet, a motorcycle which, even today, has the power to spark a conversation between a sixty year old and a twenty two year old, despite the huge generation gap. The reason people love RE Bullet so much, is because it has a very raw, temperamental and macho character. Riding and maintaining such a motorcycle require some skill or else you can easily end up kissing the tarmac.
Another bike that demands constant attention is Yamaha's RD350. It is pain to maintain and it gulps litres of petrol even in the city run. Many would be put off just by looking at the poor efficiency however, brave souls, who buy RDs even today, are in love with its raw appeal and character.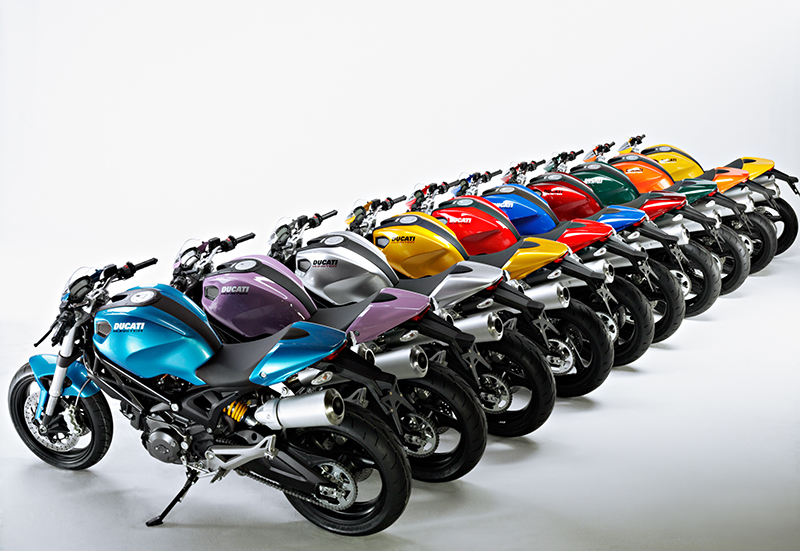 The Italian motorcycles are no less. Today, Ducati makes some of the best looking and performing motorcycles in the world and given the fact that we recently conquered 10,000 km in 10 days on an Italian machine (Benelli TnT 600 GT), they are reliable too. But they weren't so always. There was a time, not so long ago, when people did not trust the reliability of Italian machines. Despite that, the Ducati Monster is one of the best selling Ducati's ever. Beat that!
Harley-Davidson of America, a cult motorcycle made famous by Hollywood and HD's own H.O.Gs (Harley Owners Group), is a perfect example of how people love and adore these machines based on technology that is decades old.
But why do people love motorcycles that have imperfections? I was also puzzled with the same question. These motorcycles become the centre of a rider's world because they have a character. Owners of such motorcycles look at their motorcycles as friends and not just a random form of transportation.
Of course, these bikes can be improved and perfected in every way however, if the companies decide to do so, then these motorcycles would lose a major chuck of its character. They'll become smoother, ultra reliable, hassle-free, easy-to-ride and most of all less appealing for people who make them a legend. And I know for a fact that nobody likes a motorcycle without a character. I agree that perfection is necessary for racing however, if all road bikes become "perfect" then there will be no Harley-Davidsons, Royal Enfields, Ducatis, MV Agustas, Triumphs and a lot more. This also means that our bedroom wall posters will disappear.