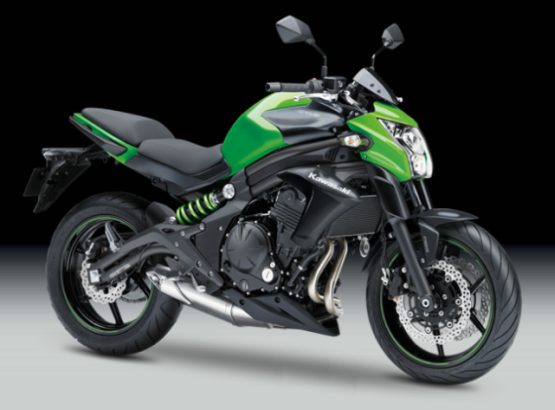 India Kawasaki Motor will introduce two new naked streetbikes to the line-up – the Z250 and Ninja ER-6n.
Built with evident street-cred, the Z250 will house the parallel-twin from the old Ninja 250R with its 32 PS and 21 Nm, while the ER-6n is the naked version of the Ninja 650, which overseas, is the ER-6f. The 650 will continue with its 72 PS and 64 Nm twin as well. The price for either of them will undercut their faired counterparts and the company hopes their new green offerings will help bring in the greenbacks! If we have to give you numbers, expect the Z250 to be in the Rs 3-3.5 lakh bracket, while the larger 650 will be about Rs 4.5-5 lakh.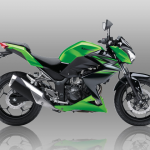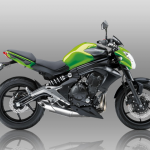 Stay tuned for more news post the launch.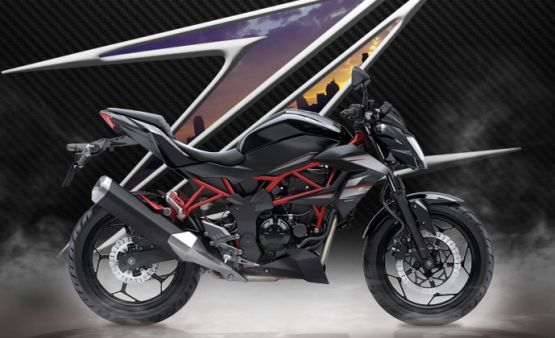 Kawasaki also have the Z250 SL on offer overseas in the south-east Asian market. It will be interesting to see if they would consider it here as well.
Story: Jim Gorde