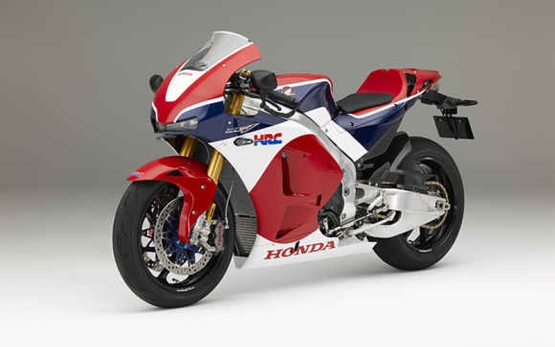 Want to ride the same bike Marc Marquez does? This is your chance!
It may not be exactly the same, but Honda have launched a road-legal version of Marc Marquez's RC213V racing machine – the RC-213V-S – at the Circuit de Barcelona-Catalunya.
The new RC213V-S is not simply the result amalgamating technologies created by Honda for their competition in races into a commercially available model, but rather, it represents a wholly new endeavour to make it possible for a machine developed for MotoGP to be used on public roads. To win in the world championship races, it is necessary to enter a machine that runs the fastest in the world, but in Honda's view, the rider needs to manoeuvre the machine well, and so, Honda see ease of use as necessity for winning races. In other words, Honda have a principle that the fastest machine in the world is also the machine that is the easiest to manoeuvre in the world. Ever since competing in the Isle of Man TT races, Honda have consistently developed machines exclusively for racing toward the goal of creating the world's easiest machine to manoeuvre.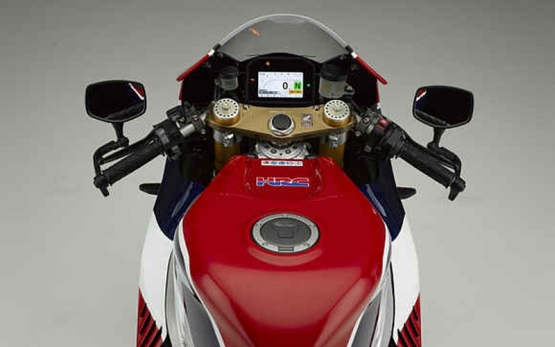 Essentially maintaining the look and feel of the racing bike, the RC213V-S is built exclusively in the Kumamoto factory, with processes not typically seen in production motorcycles. As expected, it features headlamps, tail-lamps, turn indicators, mirrors and a reg-plate holder. You get most of the same quality mechanicals, cycle parts and performance bits – like the slipper clutch, swing-arm, pressurised Öhlins fork and Marchesini wheels – but not all. For instance, the pneumatic valves have been replaced by metal springs and the seamless shifting transmission also stays restricted to the track-only competitor. One more thing – the power.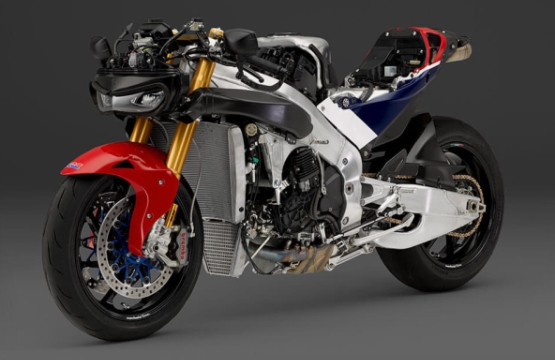 Underneath, the legendary 999-cc V4 powers the bike, but in here, it doesn't make 250-odd PS, it makes 160 – that's less than the CBR1000RR FireBlade. However, don't dismiss it yet. There's a race kit, which replaces the ECU, air-intake, shifter, front brake pads and other essentials, and bumps power up to 215 PS, making it a potent track-tool, with Honda's values and racing philosophy being embodied in this exquisite machine.
The worst news is the price – €188,000, or Rs 1.3 crore (roughly), with tax but before duties! That's going to turn to well over Rs 2.5 crore if anyone wants to ride it in India. For purchase of an RC213V-S, applications for order entry will be accepted around the world starting midnight (CET) on July 13, through the order entry form on the exclusive website (http://www.rc213v-s.com).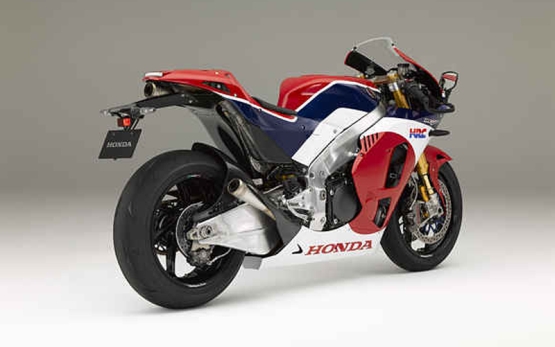 Story: Jim Gorde