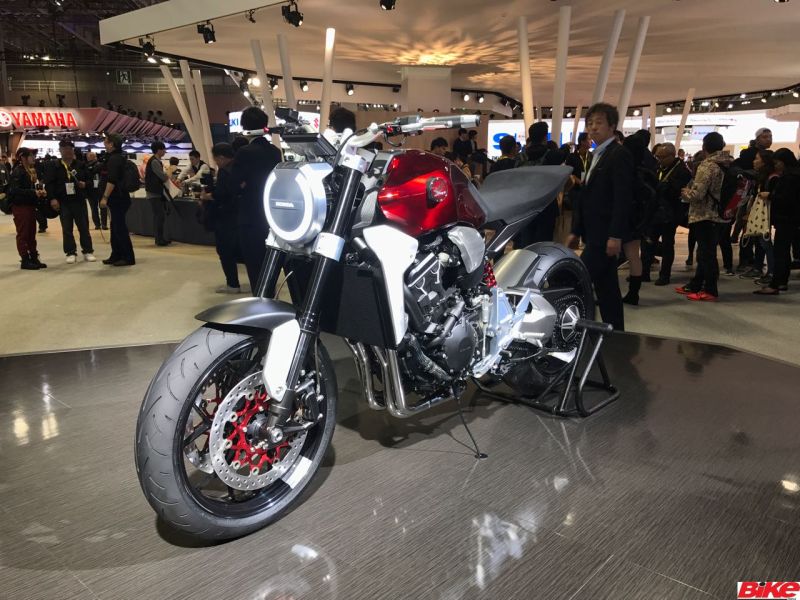 Project N.S.C stands for Neo Sports Café and, after much hype, Honda have revealed the motorcycle at the Tokyo Motor Show 2017. Being a sucker for cool motorcycles, I was smitten the moment I set my eyes on it.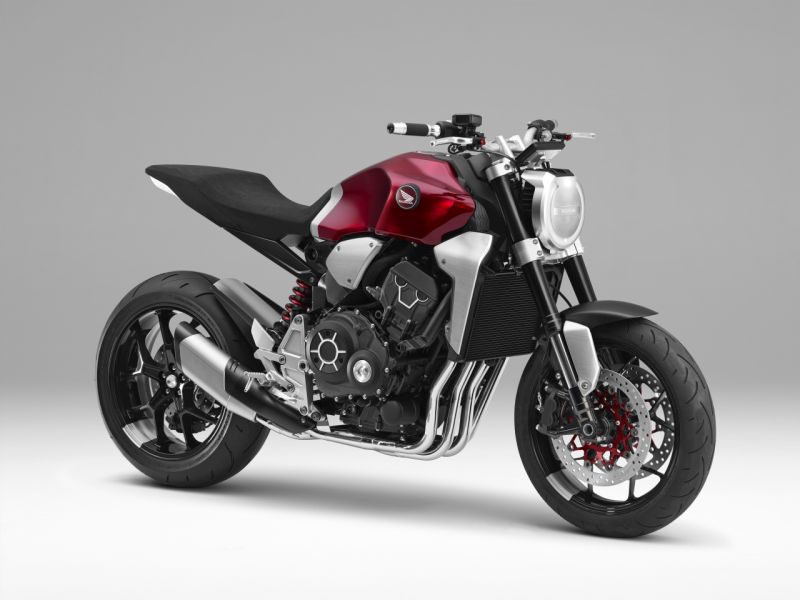 Sporting a sharp and functional design, looks like Honda have abandoned every component that doesn't serve a purpose. The imposing LED headlamp sits between the beefy pillars of the USD fork. As we move towards the tail, the design goes from bare bones to sleek. The sculpted tank sits on the minimalistic frame. With the four shiny pipes emerging from the cylinders, it is clear that the motorcycle will be powered by a transverse four. The tail end of the motorcycle culminates in a sharp and clean sub-frame, and a gorgeous single-sided swingarm.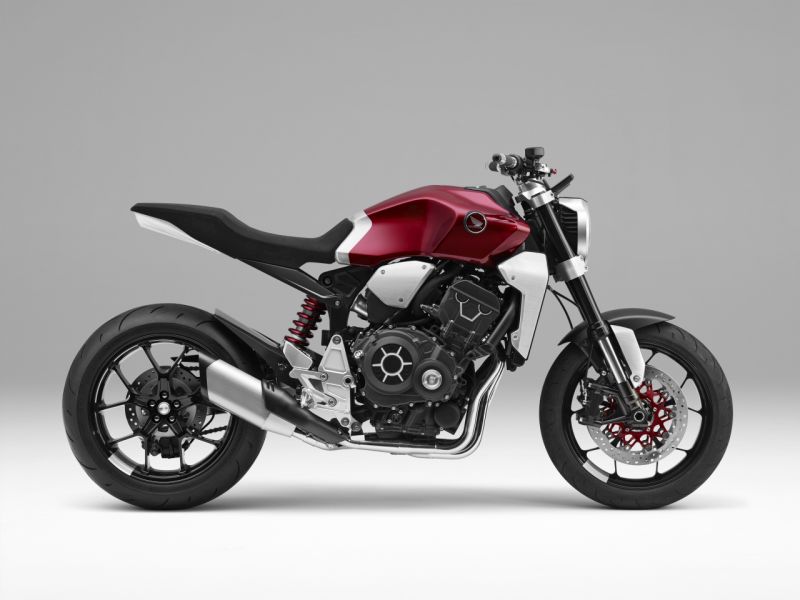 Following Honda's silence about the engine specs, speculations are running wild. One side is of the opinion that Project N.S.C will emerge as a modern-classic to rival the likes of the Kawasaki Z900RS (also revealed at the Tokyo Motor Show). While the other side strongly believes that this motorcycle is the new replacement for the Honda CB1000R. Fortunately, looks like we won't have to wait for long to find out.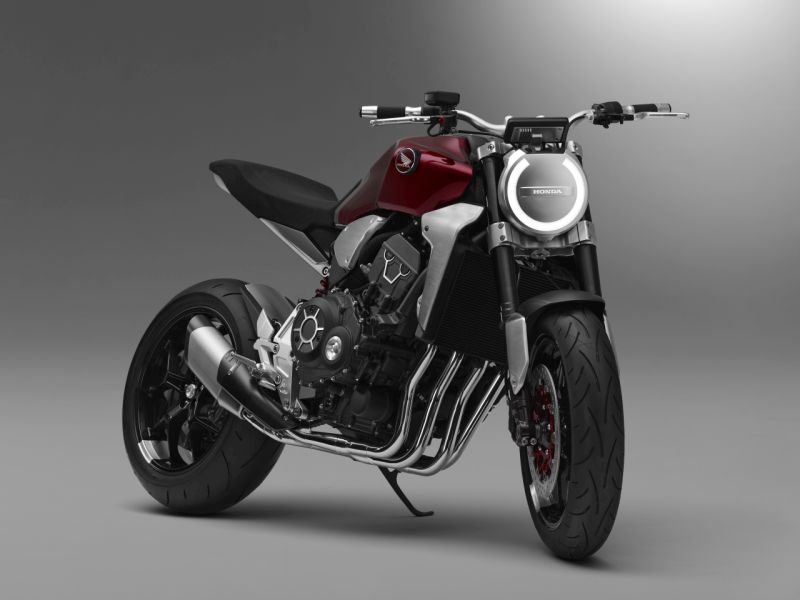 Earlier this month, Honda released a short video that showcased bits and pieces of the motorcycle during its production phase with some interesting information at the end of it. The video ended with 'November 6' flashing briefly on the screen. Since they have already revealed the concept motorcycle at the Tokyo Motor Show, we think it is likely that they will showcase the production-ready motorcycle at EICMA the following month.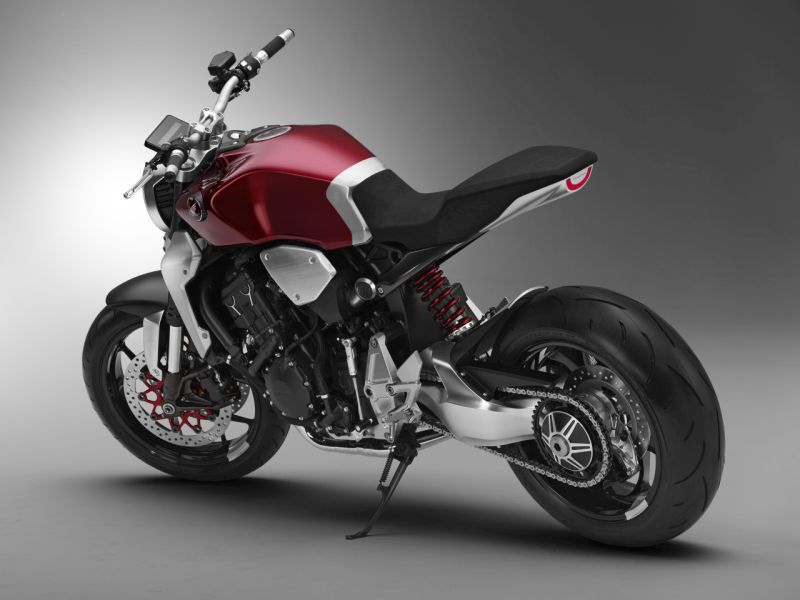 Bike India will be attending EICMA and bringing you the latest updates as we get them. Stick around for all the dope.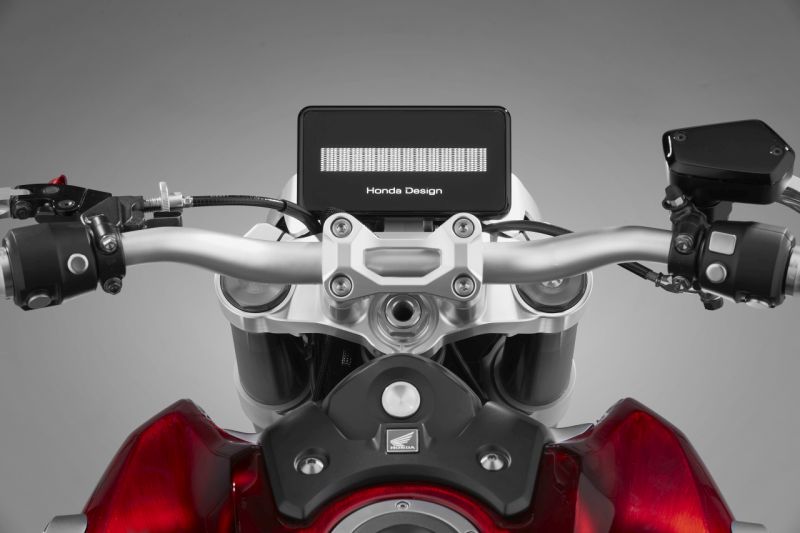 Story: Joshua Varghese