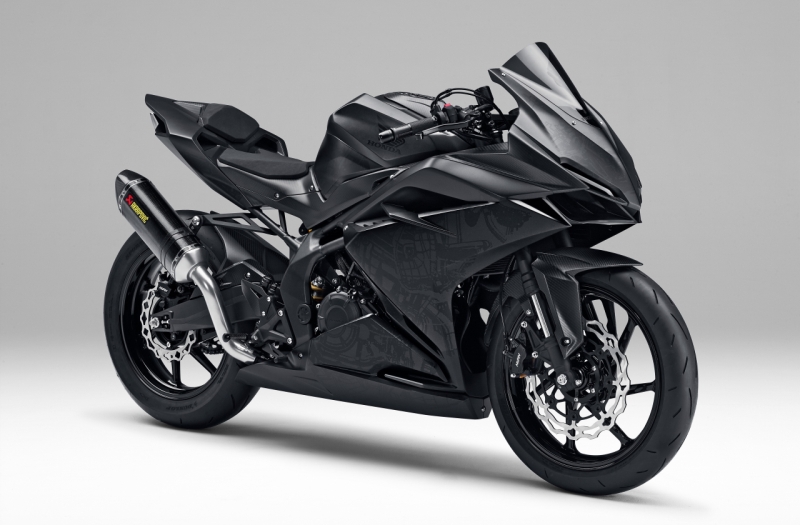 Honda of Indonesia have teased the forthcoming CBR 250RR, an all-new supersport based on the Lightweight Supersport Concept shown at the Tokyo Motor Show last November.
As we had reported earlier, the all-new CBR 250RR seems closer to unveil in production guise. The video from Honda Two-wheelers Indonesia confirms the future model and asks us to 'expect the unexpected'. We're waiting. We believe it will be a much more powerful twin-cylinder engine, aimed, no doubt, at the Yamaha YZF-R25/R3, Kawasaki Ninja 250R/300, KTM RC 250/390 as well as the upcoming Suzuki GSX-R 250.
The current Honda CBR 250R, the single-cylinder 249-cc version, makes 29 PS and 24 Nm in Indonesia. The Indian model makes do with 26.5 PS and 22.9 Nm. Expect significantly more power at higher revs from the new 250RR. If we were to hazard a guess, we'd say over 35 PS, if not 40 PS, could be on tap.
Here's the video:
Story: Jim Gorde