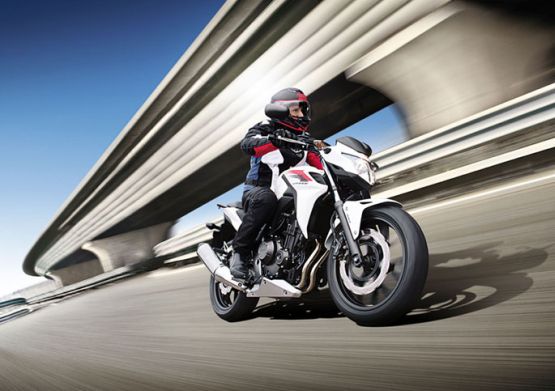 Honda have introduced the CB500F naked bike in select markets. Is this the 500cc everyday street-bike the world was waiting for?
Honda have always been synonymous with quality and reliability. To back that up, performance and comfort have both always been strong points too. So it's not surprise then that Honda have decided to add to their range, a highly practical yet fun naked streetbike in the CB500F.
Honda Motorcycles had earlier unveiled the trio of the CBR500R, CBR 500F and the CB500F, powered by a parallel-twin motor. Honda had even showcased 400cc versions of each of them, with a downsized twin motor, but with the impending introduction of the CBR 300R single, it seems more likely that the 500 will be a part of the India line-up soon.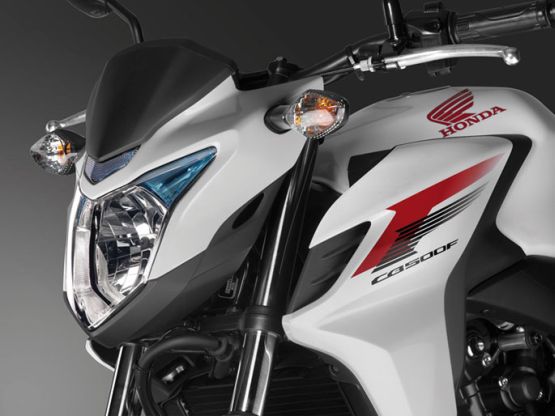 The CB500F features the same motor which is in the sportier CBR 500R, a 471cc, PGM-FI liquid-cooled, inline-twin making 47.5 PS at 8,500 RPM with a peak torque of 43 Nm coming in at 7,000 RPM. These are very reasonable figures to say the least and the way they arrive is what truly sets the bike apart. The 6-speed transmission ensures the power is optimally harnessed across the rev-range. With Honda aiming for equally strong bottom- and mid-range performance as that at the top, the CB500F will surely be no slouch. The bike only weighs 192 kg, and Honda claim an efficiency of 27 km/litre. The 15.7 litre tank will ensure a range of over 400 km; quite the capable tourer it could turn out to be too, eh?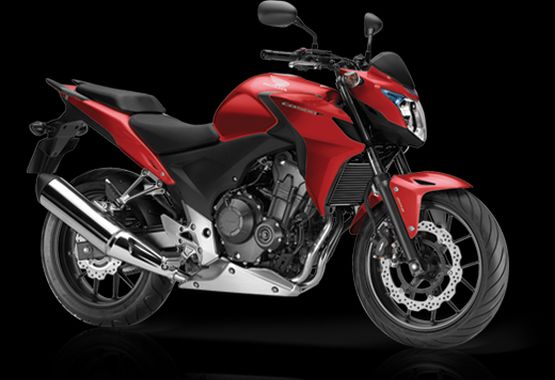 The CB500F is on sale in the UK from £4,999 (Rs 5 lakh) in a choice of three colours: red, black and white. We hope to see it in India for somewhere close to that figure sooner rather than later.
Story: Jim Gorde
Images: Honda UK