Wolfgang Fischer, team manager for Hero MotoSports, said that the team will continue to use their Hero 450RR rally bike, albeit a much more evolved unit than the one they rode last year. The bike is lighter, especially at the rear, a bit quicker, and has a host of enhanced components compared to last year's model. The set-up is for the dunes which, as mentioned earlier, make up the meat of the race. Elevation changes and altitude would not affect the fuelling as this year's rally would cap its height off in the 2,500-metre region.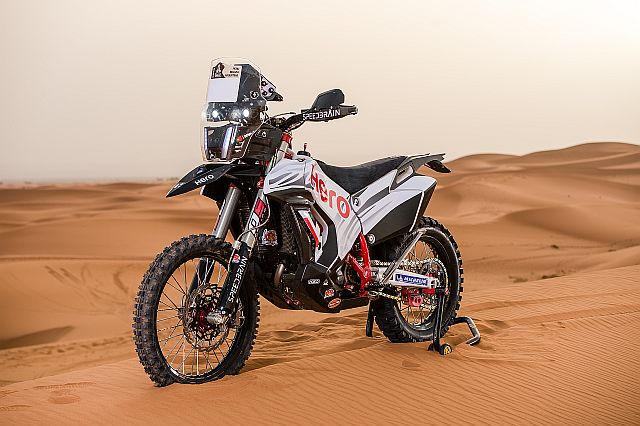 In preparation for the Dakar, Hero have participated in a number of rallies across the world. The notable ones would be the Merzouga Rally in Morocco, the Peru Desafio Inca Rally, the Atacama Rally in Chile; finishing in the top-15 in the former two. Hero also gained a podium finish in the BAJA India Rally.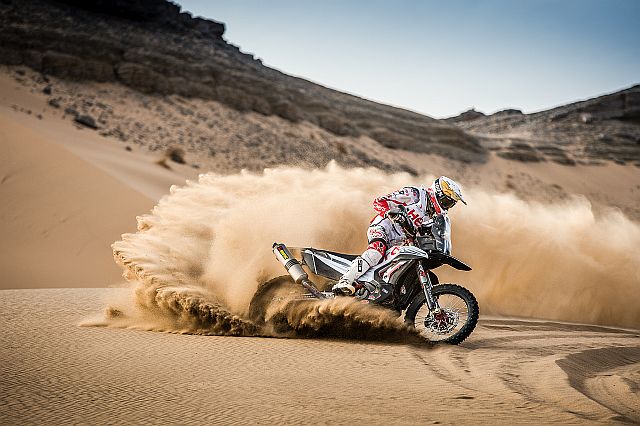 Markus Braunsperger, Chief Technology Officer, Hero MotoCorp, and Head of Hero MotoSports said, "We are enthusiastic and absolutely ready for Dakar 2019. Looking at this high-octane event, which is expected to be even tougher than last year, our focus remains on finishing the Rally. This year has been very good for the team in terms of preparations and training as it has participated in events across the globe and delivered strong finishes. We aim to ride that momentum in the upcoming Dakar Rally in January."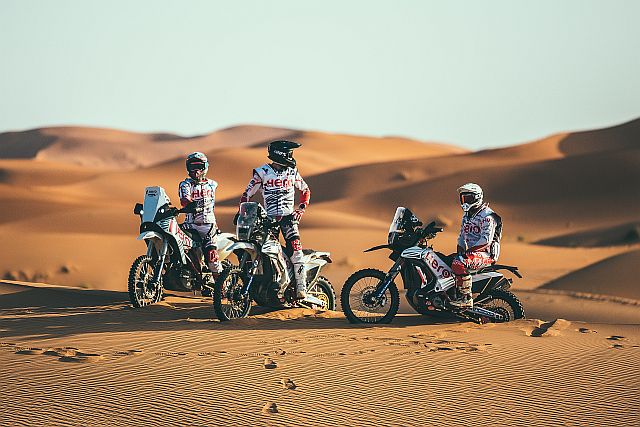 The Dakar 2019 starts on the 6 January in Lima, Peru and will end on the 17 January back again in Lima. It will consist of 10 special stages covering the aforementioned 3,000 km. We here at Bike India do wish them the best. Hero, alongside their rival TVS, have a line-up consisting of an Indian rider with CS Santosh for Hero and Arvind KP with TVS. They will be the country's flag-bearers who we are immensely proud of and wholly support.
Story: Zal Cursetji