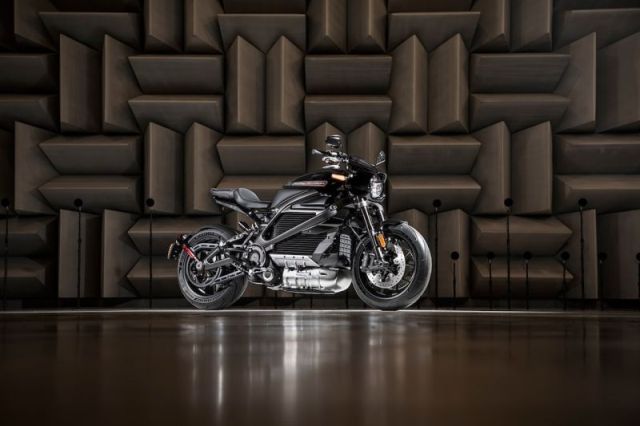 Latest news from the renowned American cruiser marque reveal that the manufacturer is almost ready to jump into the electric motorcycle market. Christened the 'LiveWire', and based on the Project LiveWire prototype that surfaced a few years back, this battery-powered Bar & Shield bike will begin hitting showrooms by 2019.
We rode the Project Livewire prototype back in 2015. Click here to find out what we thought about it.
Visually, the LiveWire looks like a stripped-down Street Rod with a pronounced sporty stance. The lack of a large V-twin between in frame may irk H-D loyalists but it is a commendable step by H-D towards eco-friendly mobility. Unlike its fossil-fuel-powered ancestors, the new kid on the block will not have a clutch lever. Should be an interesting motorcycle to ride when it arrives in India.
The fact that an iconic brand like H-D that is synonymous with cruisers will progress into the electric motorcycle market shows that they are willing to innovate and broaden their horizons.
Story: Joshua Varghese