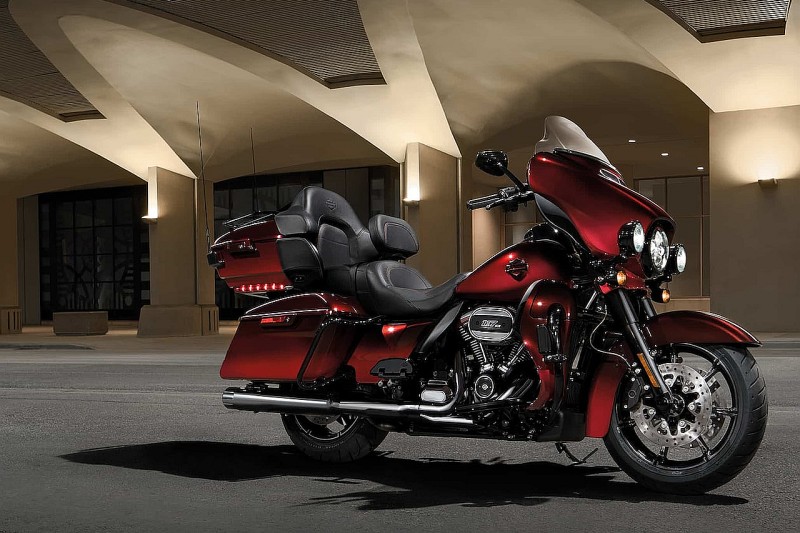 In the wake of the drop in import tax rates, Harley-Davidson India have refreshed their Touring and CVO lines, and have dropped prices by as much as Rs 3.6 lakh.
If you were looking for a luxury tourer on two wheels with a big V-twin bringing the power, Harley-Davidson may just have the answer. Firstly, the CVO Limited has dropped the 114-cubic-inch (1,868-cc) V-twin in favour of the larger 117-inch (1,923-cc) motor. Power hasn't been disclosed but we believe it puts out about 100 PS, with the rated peak torque being 167 Nm at 3,500 rpm. The new CVO Limited is now priced at Rs 49.99 lakh (ex-showroom) – a drop of about Rs 3.6 lakh.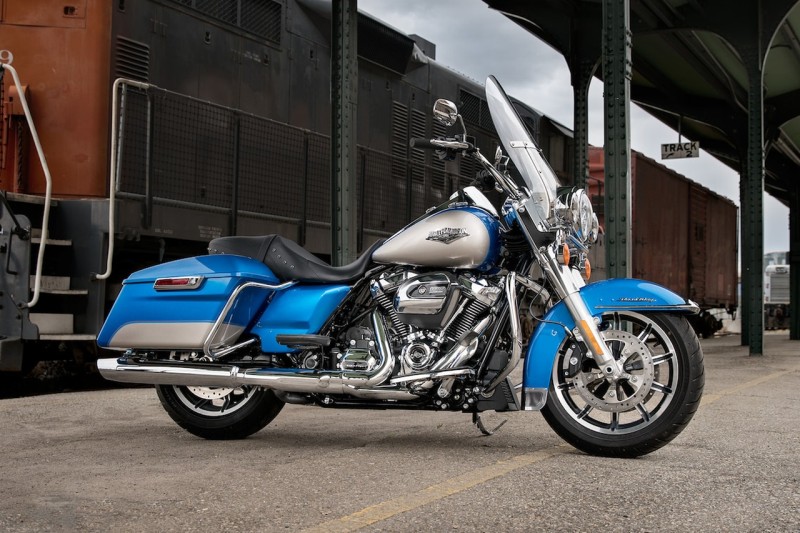 The prices have also been revised for the Touring line models, all of which are imported as completely-built-up (CBU) units. The ex-showroom prices are as follows:
FLHR Road King – Rs 24.99 lakh
FLHXS Street Glide Special – Rs 29.99 lakh
FLTRS Road Glide Special – Rs 32.99 lakh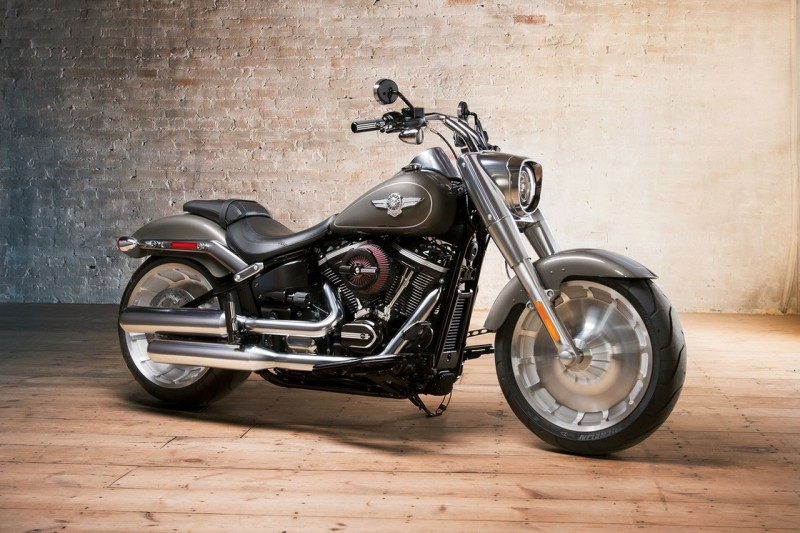 Following the introduction of two new Softail models, Harley-Davidson have also introduced a larger 114-ci (1,868-cc) FLFBS Fat Boy, with a potent 156 Nm at 3,000 rpm. Adding to the six-strong line-up, the larger Fat Boy is priced at Rs 19.79 lakh, Rs 2.28 lakh more than the Fat Boy 107 (1,745-cc).
The company has also ousted the aging VRSCDX Night Rod Special from the line-up. We hope to see more 2018 models arrive later this year, including the Night Rod, the new Breakout, and the all-new Iron 1200.
Story: Jim Gorde