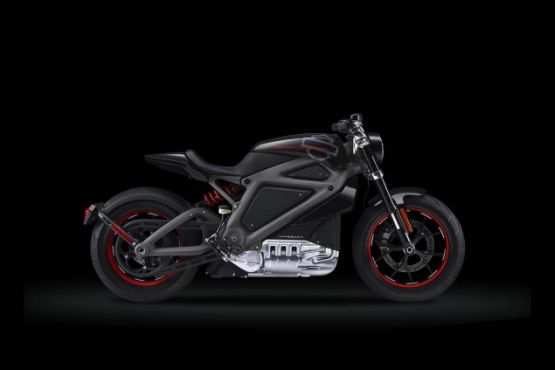 What if we told you that the bike you see here from iconic motorcycle maker Harley-Davidson ran on electricity? We're still collecting jaws too.
There were several rumours of an electric bike from H-D and now the company has gone ahead and released a set of images which show something unlike any Harley motorcycle in showrooms today. While we spot a hint here and a clue there, it's only the logo on the tank which confirms anything. Going by what the company has learned over the past 110 years, they know exactly what needs to be done to make an impact and this number seems to be exactly on the ball.
The naked-sport design and muscular stance can only be perceived as desirable, especially from someone like H-D. Besides, an electric motorcycle is something that they could certainly use to add to their portfolio.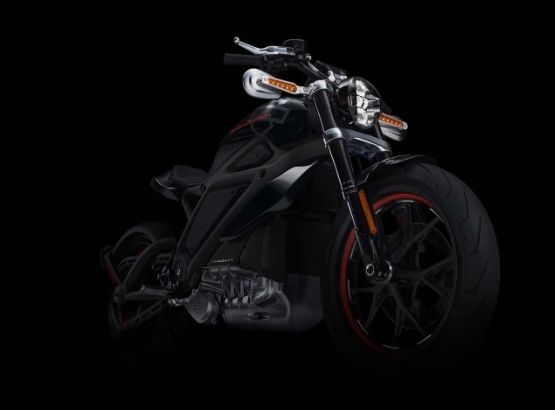 We can go ahead and speculate that the electric motor driving the rear wheel will have as much torque, if not more, than the 103-inch motors make in their Softails. However, it remains to be seen what Harley-Davidson confirm for the Livewire. Either way, if they can manage to give it a decent range and a price tag which doesn't drop as many jaws, things would look very bright indeed.
Story: Jim Gorde