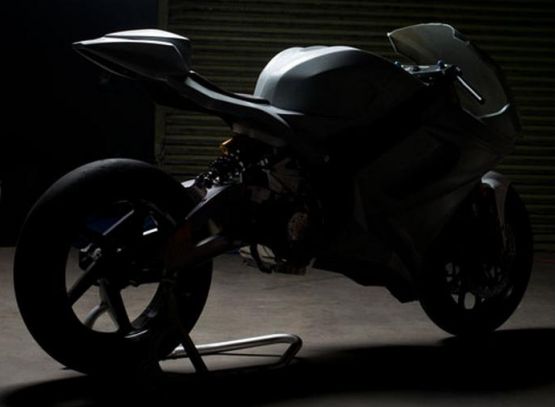 Lightning Motors, a US-based electric bike manufacturer have unveiled world's fastest production motorcycle, the LS-218.
The company claims to make over 200 PS and 228 Nm of torque, with the prototype attaining a top speed of 350.8 km/h in 2011, setting an offical electric motorcycle land speed record of 345.99 km/h. Lightning Motorcycles say it will have a range of over 100 miles at 'highway speeds' and will recharge in as little as half an hour. The firm claims it will be the 'highest performing street-legal production motorcycle in the world' and will 'change the minds of anyone doubting electric motorcycle performance'.
The LS-218 electric superbike is priced from Rs 23.5 lakh in the US.
Story: Nusheen Bhathena
Image: VisorDown.com