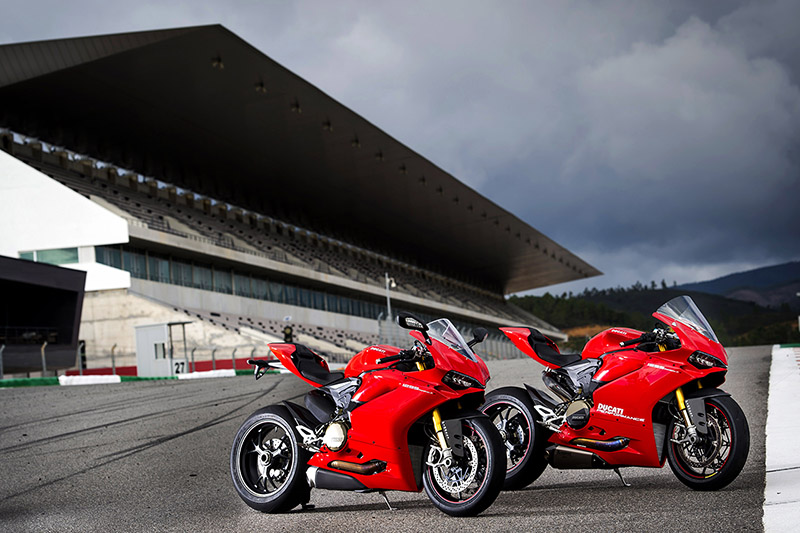 Modern day motorcycles rely heavily on electronics for delivering earth-shattering performance. However, it wasn't always like this

In the early days of motorcycling, there were hardly any kind of electronics. The bikes were as mechanical as they could be. A simple internal combustion engine powered the rear wheel. A simple gearbox with very few cogs supplied the power and torque to the rear wheel via a belt or chain. Seems like a simple thing and it indeed was. With time technology progressed. Motorcycles were now fitted with electronics to power the headlamp, tail lamp, indictors and the horn.
This was a long time ago. Today motorcycles have become so sophisticated that there are engineers who are hired by companies specifically to develop electronics that make the motorcycle safer and faster. Take a look at MotoGP, there was a time when powerful two-stroke motorcycle dominated the MotoGP races. These bikes were basic machines with outstanding amount of power. In those days riders were considered gods because they were brave and overly courageous men who were able to tame those crazy machines with nothing but their skill.
Today, things have changed drastically. Modern day electronic aids made their debut on racing motorcycles and slowly the manufacturers filtered down those advanced electronics to their road going bikes. Today bikes have become so sophisticated in terms of electronics that you require a laptop in your tool kit if you wish to change something on it.
This sophistication has also made motorcycles safer and faster. For example, the traction control and wheelie control, which are race-bred technologies that heavily depend on electronics, are available in bikes like the Aprilia RSV4 and the Ducati Panigale. These motorcycles produce more than 200 PS, making them very difficult to control if there are no electronics. However, the little electronic kit helps riders tame the bike. Even novice riders can ride these mighty powerful machines without any special training.
Tech companies like Bosch have developed motorcycle stability control, which again uses electronics to make an average rider go faster while staying safe. But riding, or rather taming a motorcycle without electronic aids, has its own charm. Of course riding powerful motorcycles with an array of electronic aids also requires some skill but it takes more than skill to handle a motorcycle that doesn't have any electronic aids.
I have had the opportunity to ride such a motorcycle, although it was a small capacity one, I enjoyed every bit of it. The thrill and the adrenalin rush are simply unbelievable and I would ride those motorcycles at the drop of a hat. But with motorcycles becoming more powerful and difficult to handle I appreciate that manufacturers equip their products with electronic aids that help save lives while retaining the thrill of speed. Nevertheless, I prefer riding motorcycles where my talent and skill are put to test every time saddle up. I believe that everyone should, at least once in their life, give it a go and experience the thrill of staring danger in the face. Anyway, stay safe, ride hard, ride safe.