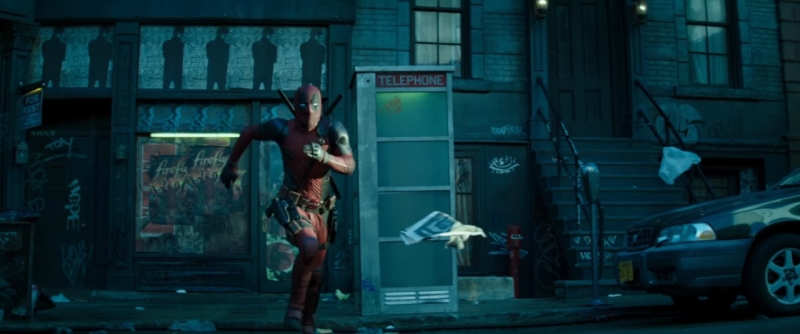 The Deadpool 2 teaser trailer has been skyrocketing to the top of the trending charts on the internet, with Ryan Reynolds reprising the character of the 'Merc with a Mouth' to much acclaim. If you are a fan of Marvel's favourite anti-hero, and haven't seen the trailer yet, its about time you crawled out from under that rock. We've dropped the trailer right here, go on watch it. We'll wait…
Done? Okay then. Not many people know this though, but Reynolds, who brings Deadpool to life on the big screens is just like any one of us (apart from the limitless talent, unbelievably good looks, drop-dead gorgeous spouse, millionaire Hollywood lifestyle, and superstar fame, of course). He is as much of a biker at heart than any one of us, and we have proof.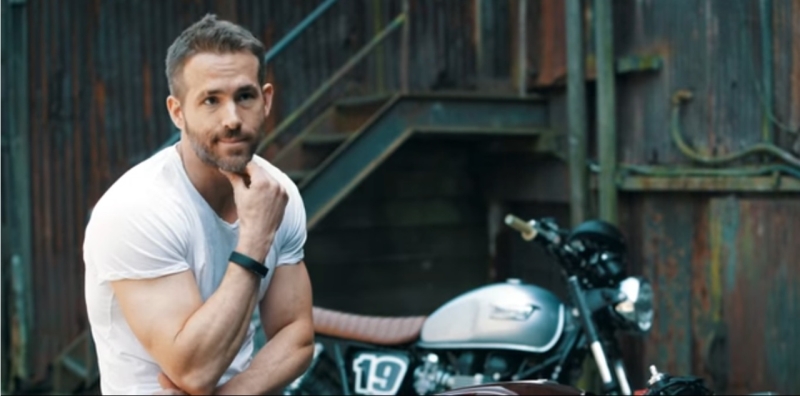 There was a documentary style short film made about him, his love for bikes and his custom bike project where motorcycle builder Dustin Kott convert Reynolds's stock Triumph Thruxton into even more of a café racer. You can watch that video at the bottom too, but before you do that, here are some of our choicest picks from what he said:
On the difference between cars and bikes –"When I'm in a car, I can't wait to get there, when I'm on a bike, I can't wait to not get there."
On what makes a good road trip – "I love any kind of road trip where you don't know where you're going to sleep. That to me is fun, that's adventure, that's what its all about. It's pretty fun to invite the unexpected."
On the otherworldly experience of riding bikes – "I feel, 100% that there's a spiritual connection to riding a bike. You're at play with the environment, you are in essence, I think, meditating. You can't do anything on the bike except ride the bike, and breathe and that is beautiful."
On how important bikes were in his formative years as an actor in LA – "I know it sounds kind of hyperbolic to say it, but the bike sort of saved my life. That was my outlet, that was my kind of place I would go…"
Watch the short film, titled Invite the Unexpected which was directed by Bryan Rowland here:
The character that Reynolds plays in the movie that sparked off this whole article also has a bit of a two-wheeled history. If you look closely you can see a wrecked old red Vespa inside Deadpool's apartment in the first movie. Didn't notice it? Well, go back and watch the movie, and carefully. Go on, watch it. We'll wait…Okay, maybe not, just take our word for it, it is there. And this in itself is a bit of a Deadpool teaser Easter Egg of sorts, because the red Vespa first made an appearance in a Deadpool comic (Deadpool #55 published August, 2001 to be pedantic). Here, 'Pool appropriates a red Vespa to chase after his target because "Stupid Rhino smashed his "stupid car." And Deadpool also insists that the Vespa is "a motorbike," and "100% manly." He then goes on to launch the Vespa off a ramp and into his target's office window – typical.
So does Reynolds's love for two-wheel life mean we'll see Deadpool hooning around on a fully-functional version of that Vespa in the upcoming Deadpool sequel? Erm…probably not, but we can hope, right?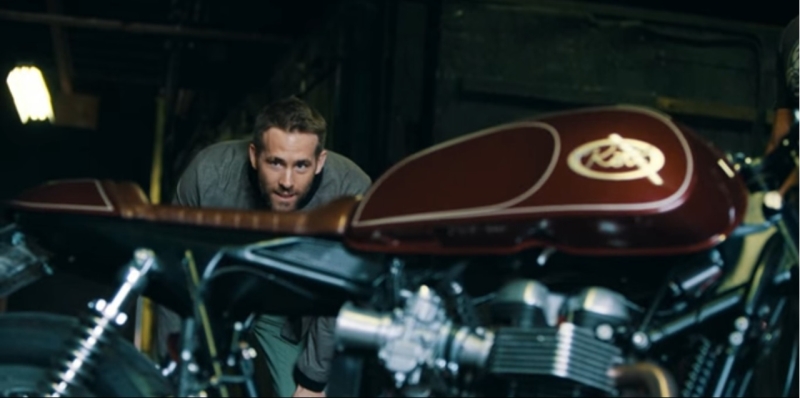 All images sourced from their respective YouTube videos